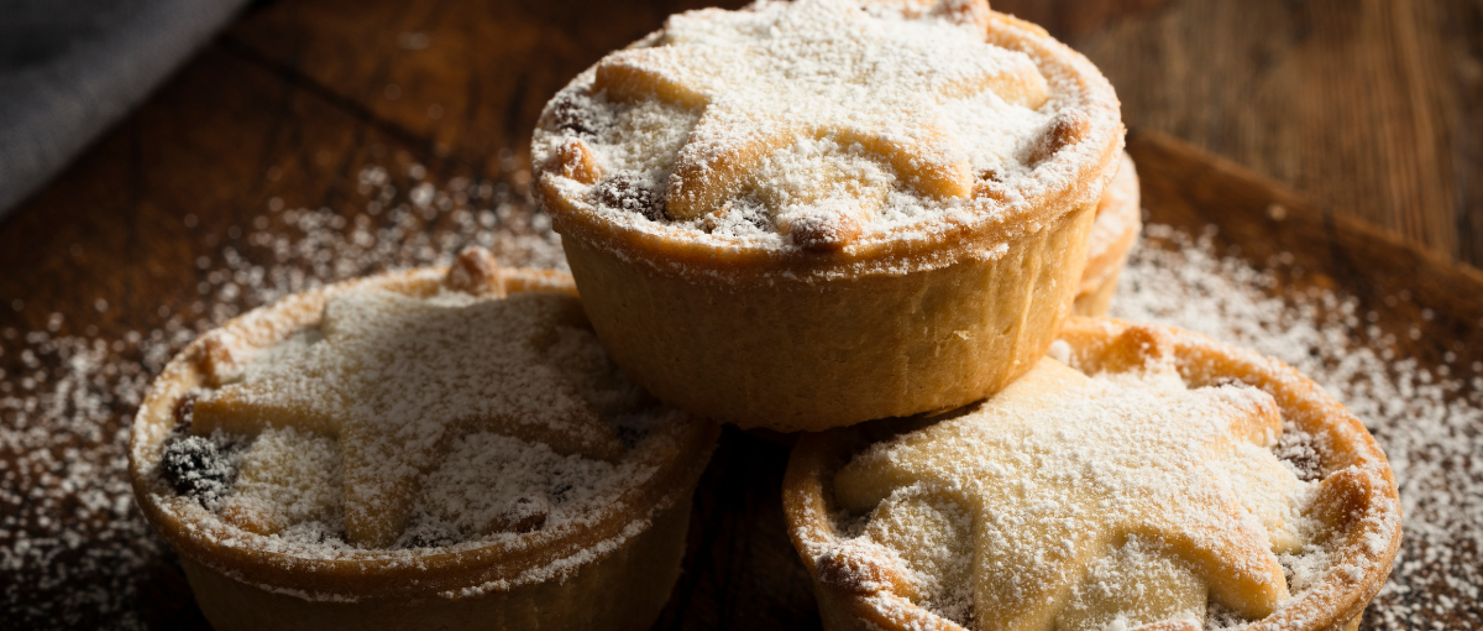 Chawley Grove's Mince Pie Monday Kicks Off Festive Week Of Fun
Residents at Chawley Grove took part in a mince pie Monday fundraiser this December in aid of local hospice Sobell House.
Regional Community Relations Lead Mark Laundy organised an afternoon of festive-themed fun, complete with Christmas refreshments.
Residents and families enjoyed freshly baked mince pies prepared by Head Chef Charlie and delicious mulled wine at the gathering.
They competed in a quiz and were invited to 'Guess the name of the Teddy Bear' as seasonal tunes played in the background.
According to Mark, talk soon turned to Christmases gone by as the residents reminisced.
Mark said: "It was nice to get together to enjoy mince pies and mulled wine for a good cause.
"It was interesting to hear residents talking about their experiences of Christmas over the years and how different things are now.
"We were pleased that everybody had a good time and got in the spirit of the season."
Following mince pie Monday, residents enjoyed a special performance by singer Graham Broad on Wednesday 15th December.
He played a set of Christmas classics that got residents singing and dancing along.
On Thursday, Mark announced the winner of the 'Guess the name of the Teddy Bear' competition.
Resident Chris correctly guessed that the teddy was called 'Charley' and received a prize box of biscuits.
Charley the bear will now be used at Chawley to help soothe residents living with dementia.
Mark said: "We had some terrific guesses, but it was Chris who got it spot on and she was pleased to win.
"It's nice to know that Charley is destined to bring comfort and happiness to residents living with dementia at Chawley."