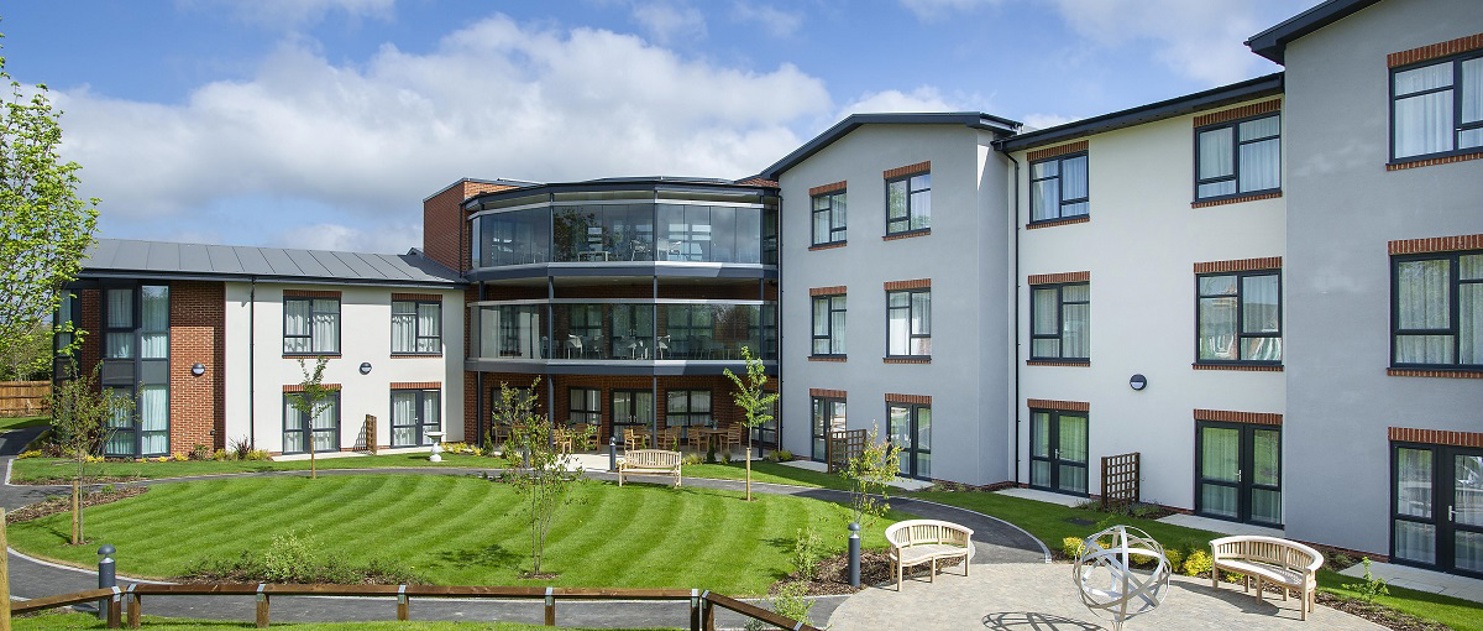 Chawley Grove Care Home, Oxford
Chosen as Best New Care Home in 2020, and rated as Good in all areas by the CQC, Chawley Grove Care Home in Oxford offers exceptional residential, nursing, dementia and respite care within a luxury environment. Our caring team, including our award-winning 'Homemakers', provide first-class person centred care in Cumnor, Oxfordshire.
---
Chawley Grove Care Home
195 Cumnor Hill
Oxford
Oxfordshire
OX2 9PJ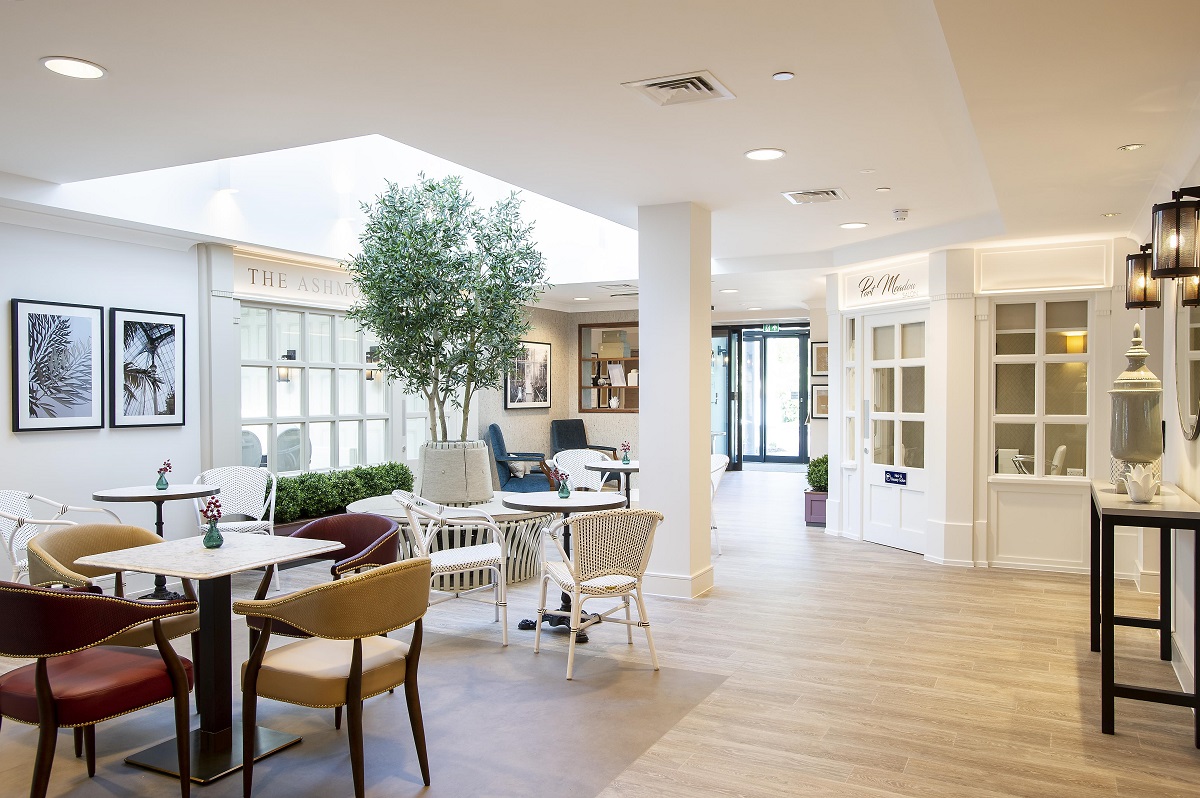 Welcome to Chawley Grove. Awarded Best New Care Home in 2020, our luxury care home in Oxfordshire offers an outstanding level of care within a luxurious environment. Watch our video to find out more:
Our stunning care home in Oxfordshire offers the first class features and facilities you'd expect to find in a Hamberley care home - explore our luxury care home for yourself - take a virtual tour today:

Rated 'Good' by the Care Quality Commission
Following a recent inspection, we are delighted to announce that our Oxfordshire care home has been rated as 'Good' by the Care Quality Commission. The report, which rated Chawley Grove as Good across all five inspection criteria - is the service safe, effective, caring, responsive and well led? - praised our care home for its kind and compassionate staff.
You can read the full report here:
Luxury Living at Chawley Grove Care Home Oxford
Inside our stunning care home in Oxfordshire you'll discover bright and spacious bedrooms, complete with en-suite facilities. Our bedrooms are decorated in a range of contemporary themes, allowing residents to select one according to their own personal taste.
Over at our beauty salon, you'll discover a haven for pampering. Residents need not go outside the home for haircuts and styling. You'll also find our nail bar for manicures, pedicures and hand massages.
Hosting loved ones is simple at our Oxford care home as there are so many fantastic areas to choose from. Chawley Grove boasts an elegant café where our residents can enjoy visits and congregate with their friends in the home too.
Fancy a tipple? Our well-stocked bar is ready for socialising whenever you are.
You'll find a vibrant living space on every floor, somewhere to relax in comfort and enjoy conversation or quiet. The choice is yours.
Film lovers are encouraged to make the most of our deluxe cinema, where we can screen the latest releases or classic favourites.
Following guidance from the Alzheimer's Society, we host a Dementia-Friendly Cinema Club, where people living with dementia can enjoy the silver screen experience in a warm and welcoming environment.
In our private dining suite, families and friends can enjoy delicious meals together.
Our kitchen team are on hand to deliver a menu of your choice, so it's simple to play host at a dinner party, while we take care of all the preparation.
Person Centred Care In Our Oxford Care Home
Every resident's needs are as individual as they are, which is why our care is person centred. We aim to give each resident as much or as little support as they need to live the life they want to live.
It begins before moving in day, as our team take time and care to discover everything they need to know from new residents and their families.
From there, we can ensure that we fully comprehend what support is required and ensure everything is ready for their arrival.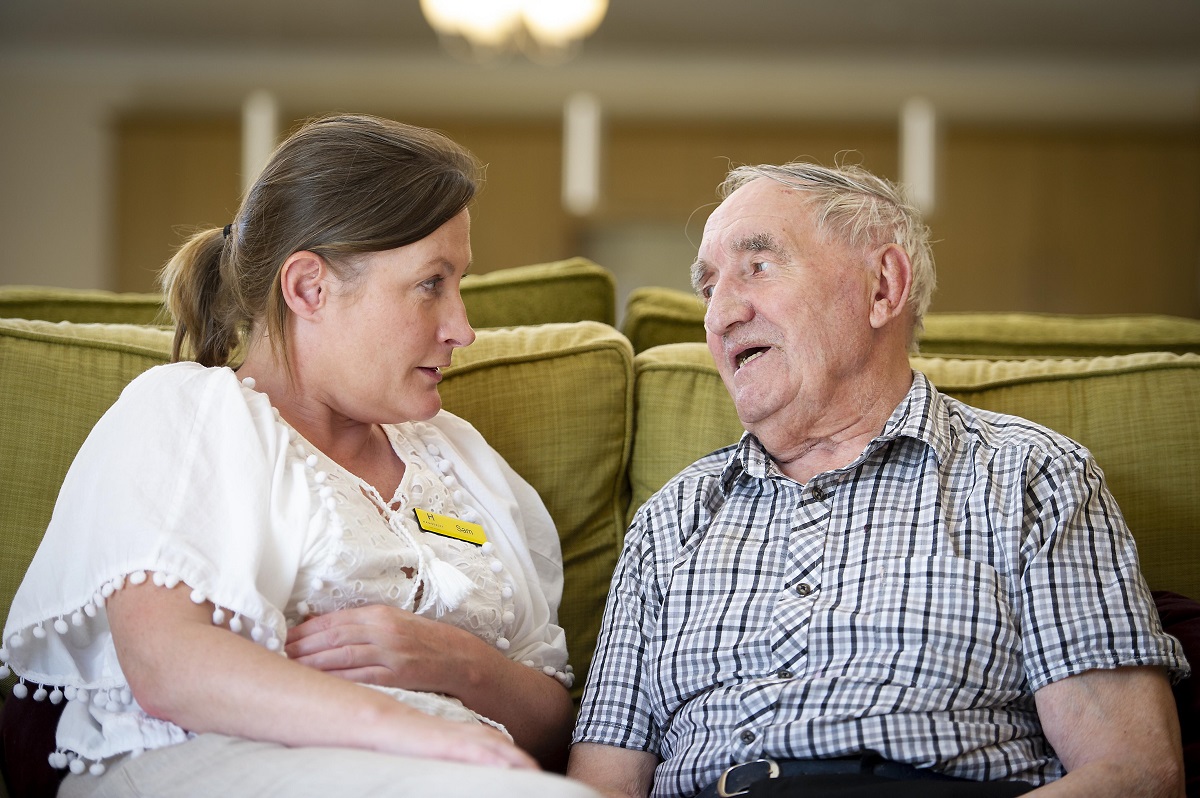 At Chawley Grove, it's vital to us that every resident feels they are at home. We know a transition into a care home can be challenging, so we do everything we can to cultivate a relaxing, warm environment.
Residents and their families can rest assured that our Clinical Team is ready if their care needs change, helping them through any short or long-term challenges.
Better yet, as staff, including Homemakers and Wellbeing & Lifestyle Coaches, are always engaging with residents, they can identify changing needs as and when they happen.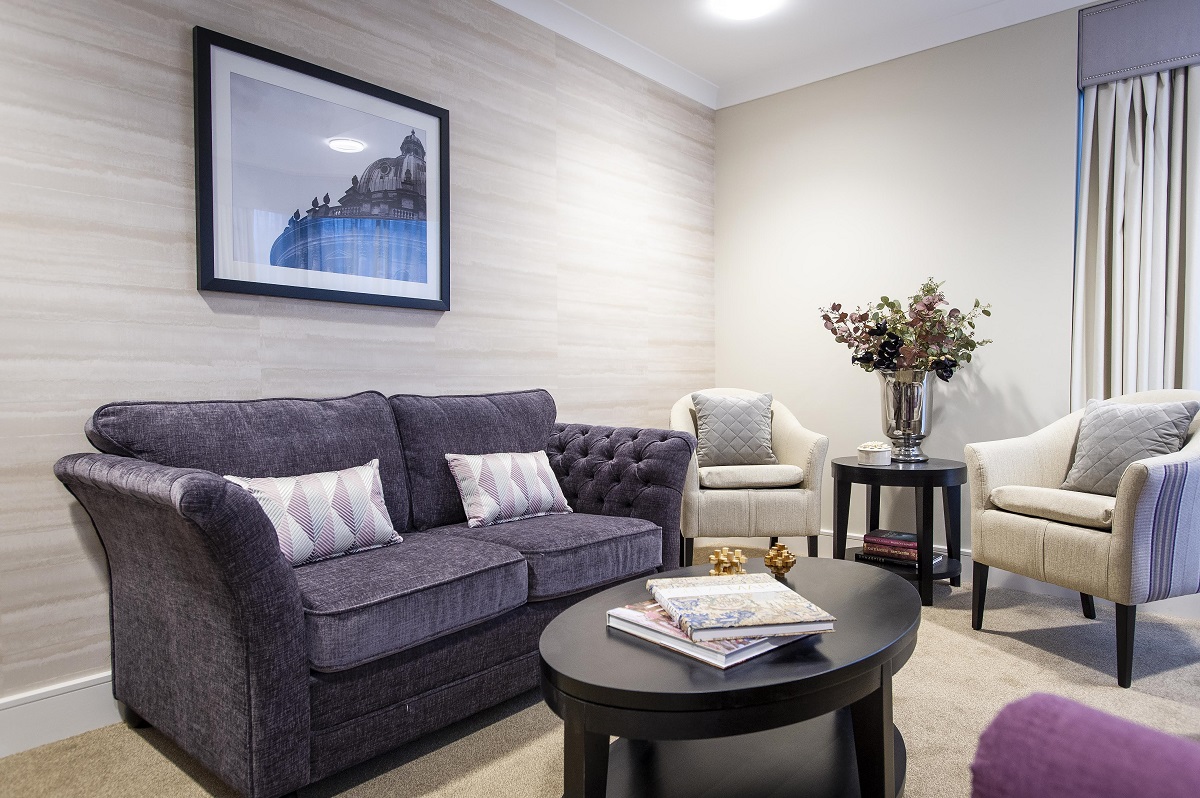 We want to be the best care home in Oxfordshire, creating a community of residents who have genuine connections with each other and their neighbours in the local area.
Our person centred approach helps us identify how residents want to spend their time and help them to keep enjoying all the things that make them happy.
Chawley Grove is a place where you are encouraged to be independent, to enjoy your favourite hobbies and pastimes, discover new things and continue building friendships.
Person centred care works because it's bespoke and genuine, empowering our residents to create a life they enjoy with our support.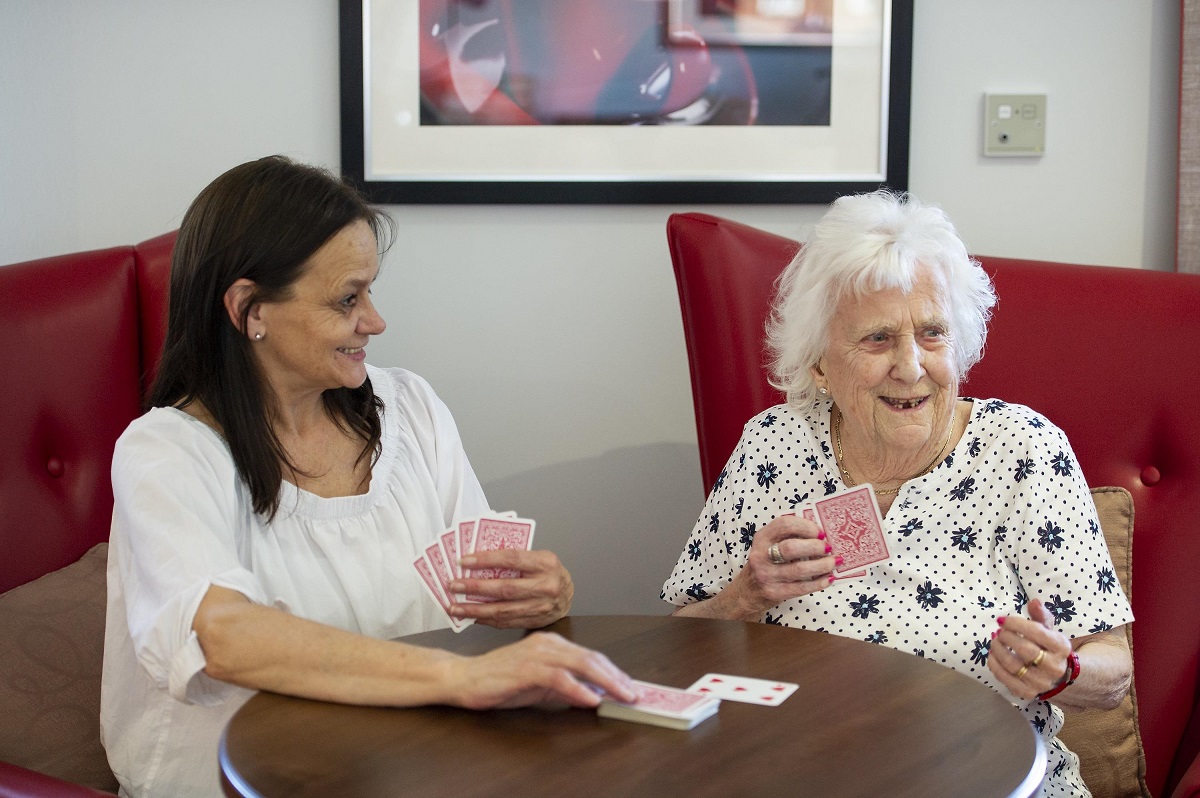 The Homemakers of Hamberley
At Hamberley Care Homes, we've reimagined the traditional role of a carer, so our residents will experience a holistic care approach like no other.
You won't find another care home in Oxford offering 'The Homemakers of Hamberley' – care professionals who are a carer, housekeeper and companion all in one person.
Our Homemakers work in collaboration with the clinical team, so they understand the needs of each resident and can provide a continuity of care.
Homemakers are also companions - somebody to share a cup of tea with, who'll join you for activities or simply sit quietly with you.
Housekeeping is also an essential aspect of the Homemakers' work. They'll be there to ensure rooms are tidy and maintained, not just during scheduled cleans but all the time. 
Homemakers encourage and support residents in their chosen lifestyles. We want to ensure residents can get out into the local community, no matter what their mobility challenges may be.
Whatever you like to do, Homemakers will go out of their way to facilitate activities and excursions that help you embrace life. After all, it is for living. 
Our Wellbeing & Lifestyle Coaches
Our Oxford care home has a dedicated Wellbeing & Lifestyle Coach, as do all Hamberley Care Homes. These care professionals are committed to helping residents continue to live the life they want to lead in the home and beyond.
From the first conversation onwards, Chawley Grove's Wellbeing & Lifestyle Coach gets to know each resident in detail. They pay particular attention to residents' life histories, their likes and dislikes, the hobbies they are passionate about and the activities they enjoy.
These conversations become the foundation of a Personalised Wellbeing Programme, a plan for ensuring residents live a happy and fulfilled life.
Our Wellbeing & Lifestyle Coaches support residents to be more physically active, to take opportunities to socialise and ensure they are mentally stimulated too.
By working with residents, the Wellbeing & Lifestyle Coach will devise fun activities, facilitate personal hobbies and encourage social connections.
Our Personalised Wellbeing Plans evolve and get reviewed every four weeks, ensuring changing needs are supported and that residents continue to be confident in their abilities.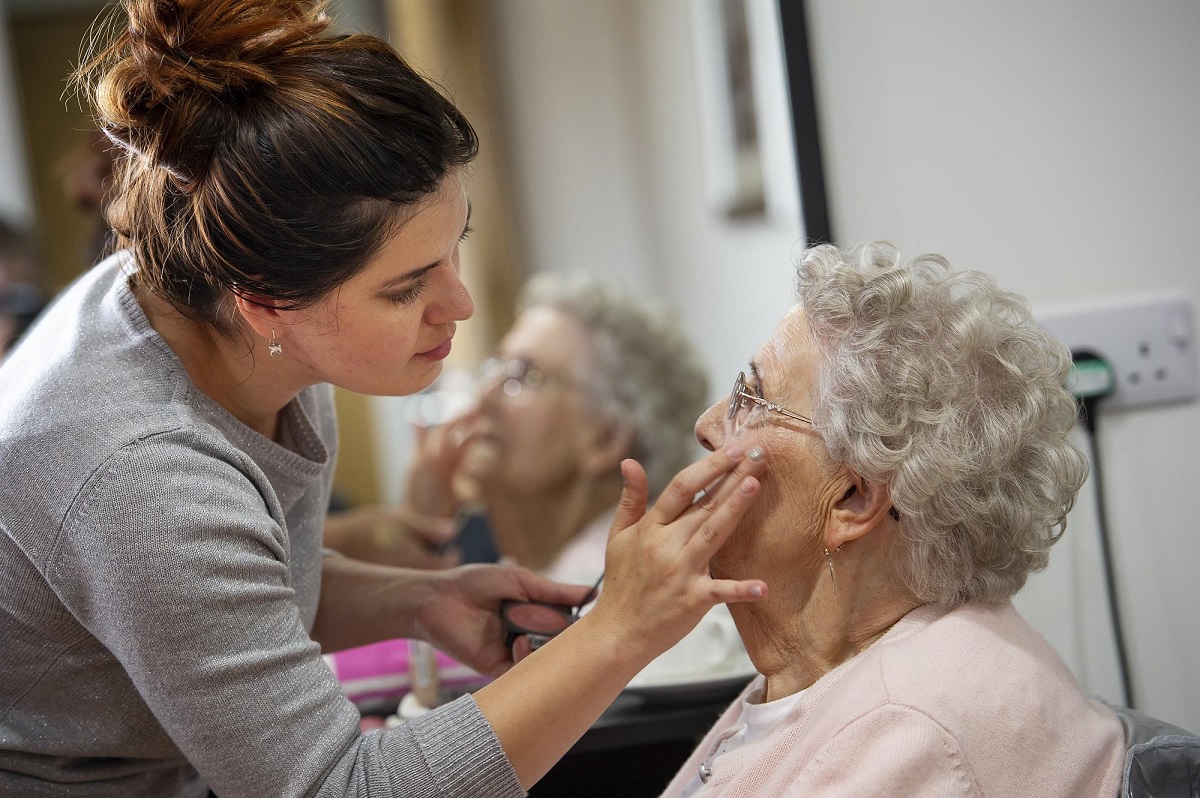 Over at our Wellbeing Salon, there are a variety of treatments to promote relaxation. The salon treatments on offer include hairdressing and nails, a real chance to treat yourself.
The team at our Oxford care home are trained in the Hamberley Hand Massage, a treatment that helps calm stress and tension. Sit back and unwind as the gentle therapy helps you to let go of anxiety and take a moment to be present.
Elegant Dining In Our Oxford Care Home
Food is one of life's great pleasures and our residents enjoy exceptional dining at Chawley Grove care home, Oxford.
In our beautiful dining room, you can choose from a varied and delicious menu. Our chefs use fresh, seasonal ingredients sourced from local producers to create tasty dishes.
Each dish is carefully planned to be as nutritious and delicious as possible.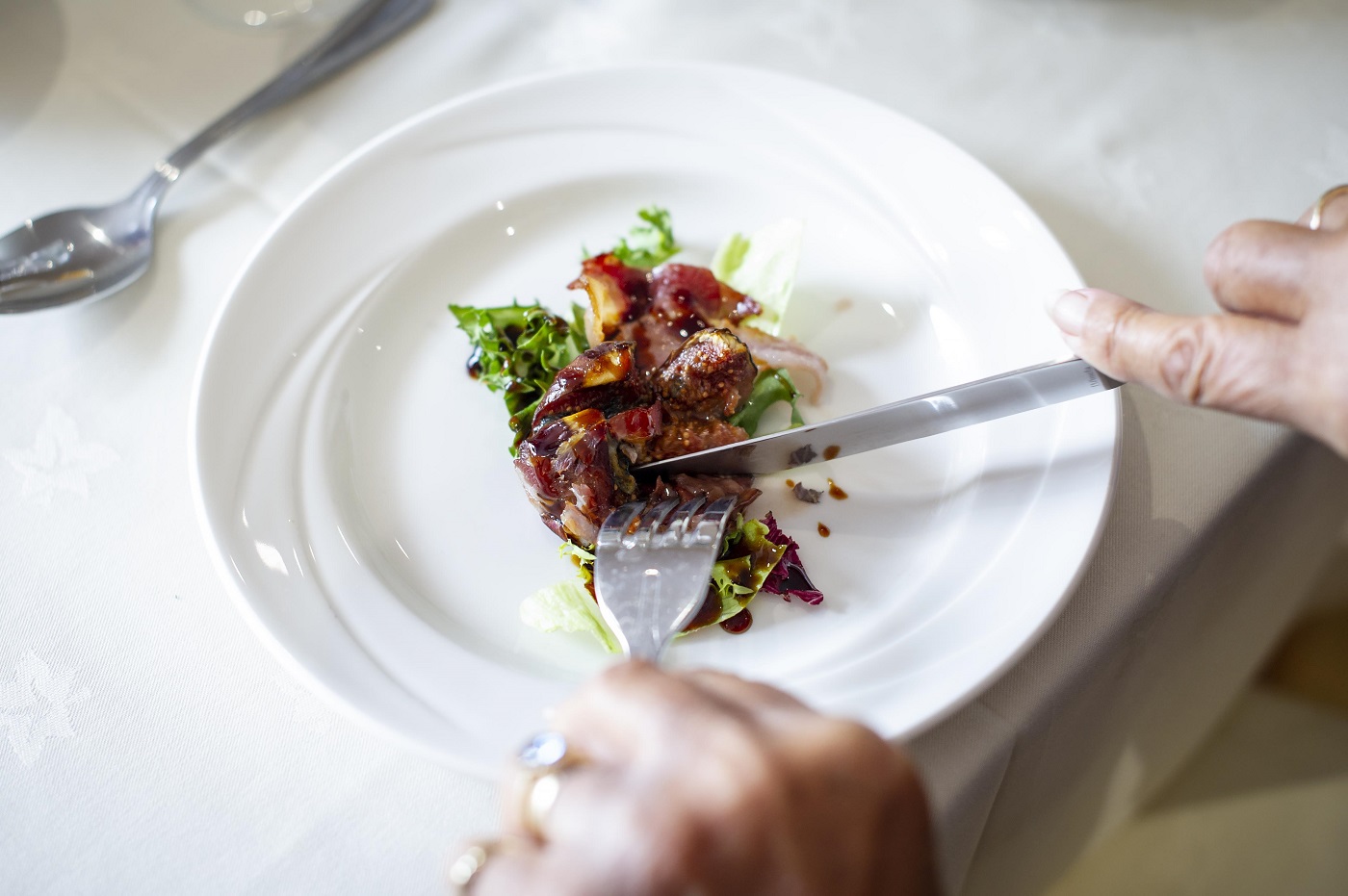 We encourage our residents to eat the meals they love and experience new taste sensations from our creative kitchen team.
On our menus, you'll find a mix of traditional favourites, international cuisine and seasonal specials.
Each week you can find new options that have been requested by residents or introduced by foodies within our catering team.
Everybody has their preferences for dining. That's why we don't restrict when residents eat.
Instead, they can order meals or refreshments throughout the day, as the team ensure they are well-nourished and well-hydrated.
If family or friends wish to sit down and enjoy a meal together with their loved one, that's no problem. For a small extra charge, visitors are welcome to dine with residents and enjoy the delicious dishes that our chefs create.
We understand that health and lifestyle needs must be met at mealtimes, so we do complete nutritional profiling and meal planning as part of the care package. 
For relatives who'd like to keep track of their loved one's meals, our electronic care plans can be updated in real-time.
We work hard to ensure dining at Chawley Grove is a cut above other care homes in Oxfordshire.
Our Team at Chawley Grove Care Home Oxford
You can only provide an excellent person centred care experience by employing a team of highly skilled care professionals.
Team Chawley Grove are true collaborators and caregivers who work in partnership to deliver outstanding, holistic care.
You won't find our unique staff structure in other Oxfordshire care homes. Our Home Manager Chelle Daly is part of a leadership hub that oversees the work with our Homemakers and nurses.
Working alongside the Home Manager is our Clinical Lead, Business Administrator, Community Relations Lead and Wellbeing & Lifestyle Coach. In their dedicated areas, each person ensures the smooth-running of the home.
We believe that investing in people is vital so our team are given training throughout their employment, and you'll find that our staff training is of the highest industry standard.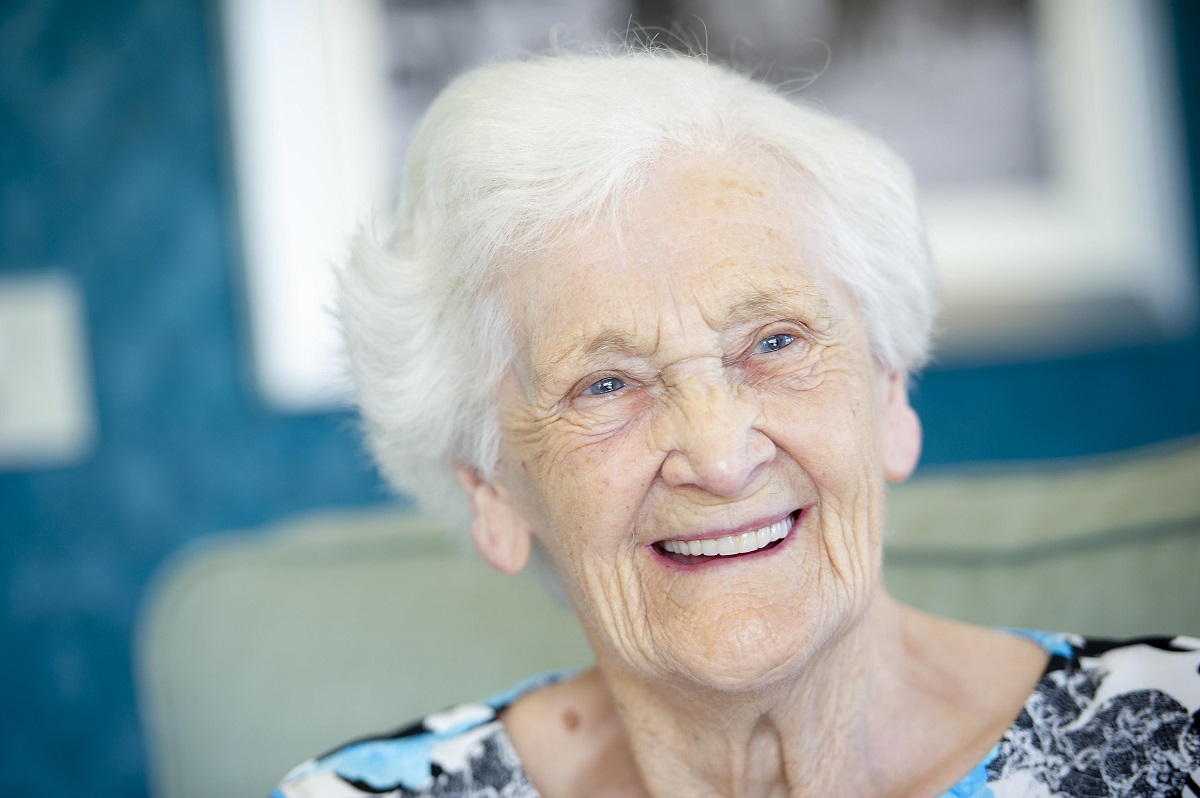 Daily Life At Our Luxury Care Home in Oxfordshire
In our busy, happy home there's plenty going on. We are committed to building strong community links and work hard to ensure there's a varied programme of events.
We like to work with groups including nurseries and schools to encourage intergenerational socialising, to host seasonal events such as Summer fayres and Christmas parties, and to provide information sessions for the public.
People living with dementia in the local area are always invited to our weekly 'Dementia-Friendly Wednesday' event.
Every Wednesday, we host a hair and beauty salon experience, a coffee morning and our Dementia Friendly Cinema Club.
Every day, there are activities for residents with both the Homemakers and the Wellbeing & Lifestyle Coach helping to develop new sessions according to interest.
Finding new ways to engage residents and to keep them entertained and happy is all part of their remit.
Not every care home in Oxford can offer the luxury of Chawley Grove, so it's a privilege to host community get-togethers here.
Working in partnership with the local Oxfordshire community
We are delighted to work in partnership with a number of local community groups and organisations.
Our Local Area
Chawley Grove is situated in the lovely village of Cumnor, 4 miles south-west of Oxford city centre and 6 miles north of Abingdon.
The Oxfordshire area is renowned for its beautiful countryside, which sits perfectly alongside the bustling charm of the University city in its midst.
Due to being a luxury care home in Oxfordshire, visitors have ample choice on how they spend their time with residents. With Bicester, Blenheim Palace and Henley-on-Thames all in the county, there are a variety of day trips to enjoy.
For city lovers, Oxford's range of dining, shopping and culture won't disappoint. In summer months, there's no end of enjoyable walks to take around the centre and in the surrounding countryside.
Working with our local community 
We are proud to work in partnership with a number of local community groups and organisations. You can find out more about them here:
Whatever you need to live the life that you want, you'll find it at Chawley Grove care home, Oxfordshire.

To find out more about our new luxury care home in Oxford, or to arrange a visit, contact us:
Enquiry Form
CQC Report:
QUESTIONS ABOUT CARE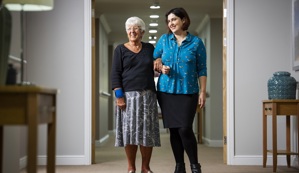 What training do your staff receive?
All members of our team are given the training and support needed to help them provide the highest standards of care. In addition to the statutory training that all care workers have to complete, we also ensure our staff receive bespoke Hamberley specific training in areas that we feel will help staff to provide an outstanding care experience.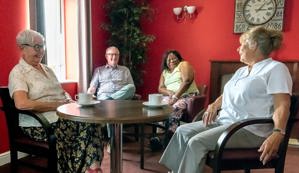 Can resident's rooms be decorated?
Yes. This is your home and we want it to feel like just that. If you want to make significant alterations then we may ask for a retained fee to return the room back to its original state once vacated.