Caddington Grove Care Home
Caddington Grove, our luxury care home in Dunstable offers residential, dementia and nursing care, as well as short breaks, all from within a warm and friendly environment where our residents can enjoy fulfilled lives as part of a vibrant community.
---
Caddington Grove Care Home
175 London Road
Dunstable
Bedfordshire
LU6 3DX
Welcome to Caddington Grove. Our care home in Bedfordshire offers an outstanding level of care within a luxurious environment - take a virtual tour of Caddington Grove here: 

Situated on the London Road, with convenient access to the M1, Caddington Grove offers luxurious living coupled with an exceptional level of care.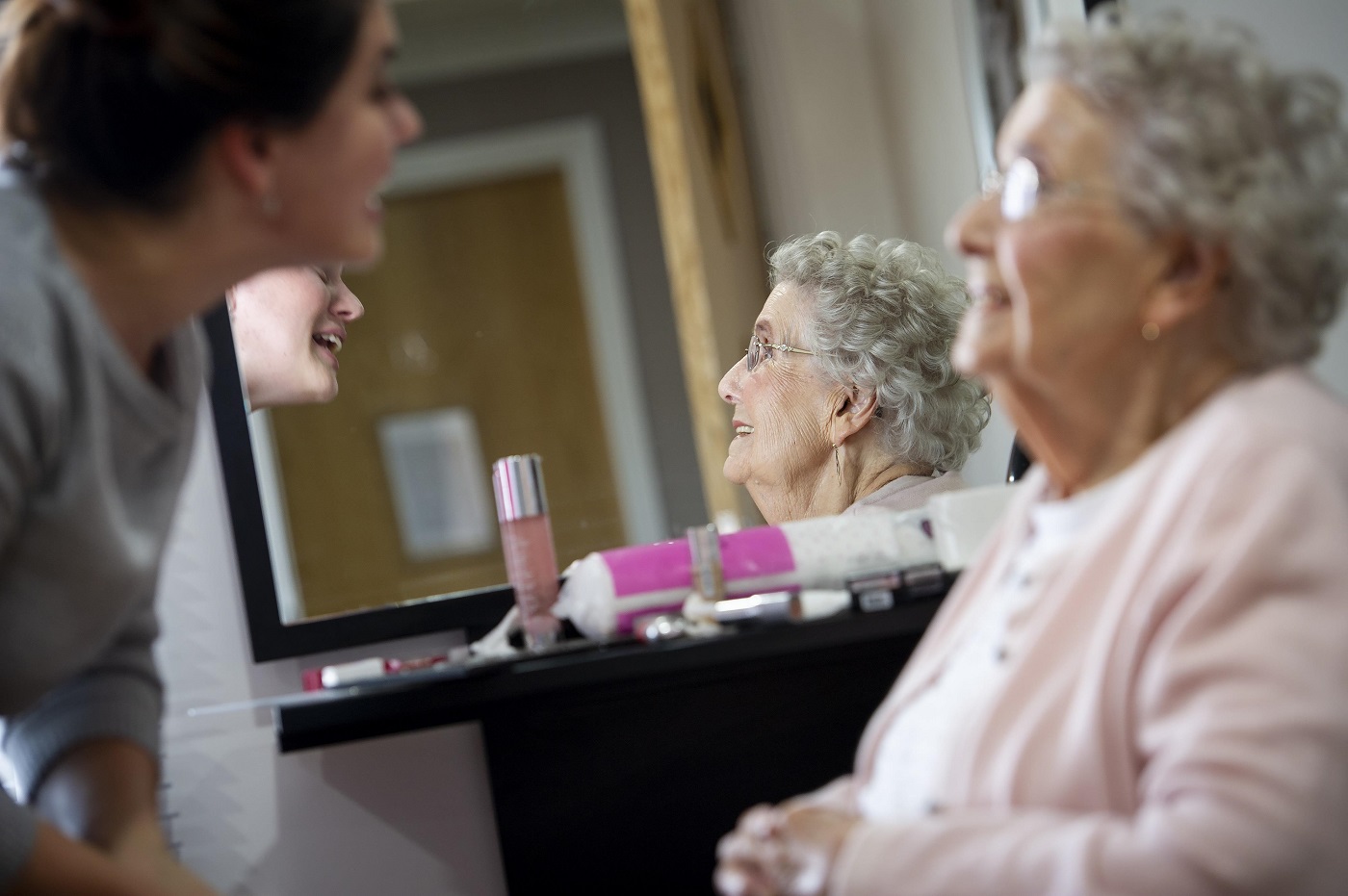 Within our luxury care home in Dunstable you will find:
Spacious en-suite bedrooms, beautifully appointed in a range of themes for comfortable and stylish living
An elegant café to enjoy a cappuccino with family and friends, and bright living spaces for socialising across all floors
Our wellbeing and beauty salon which includes hairdressing and a nail bar for manicures, pedicures and hand massages
Our Picture House, a deluxe cinema where residents can enjoy their favourite films or the latest releases in classic style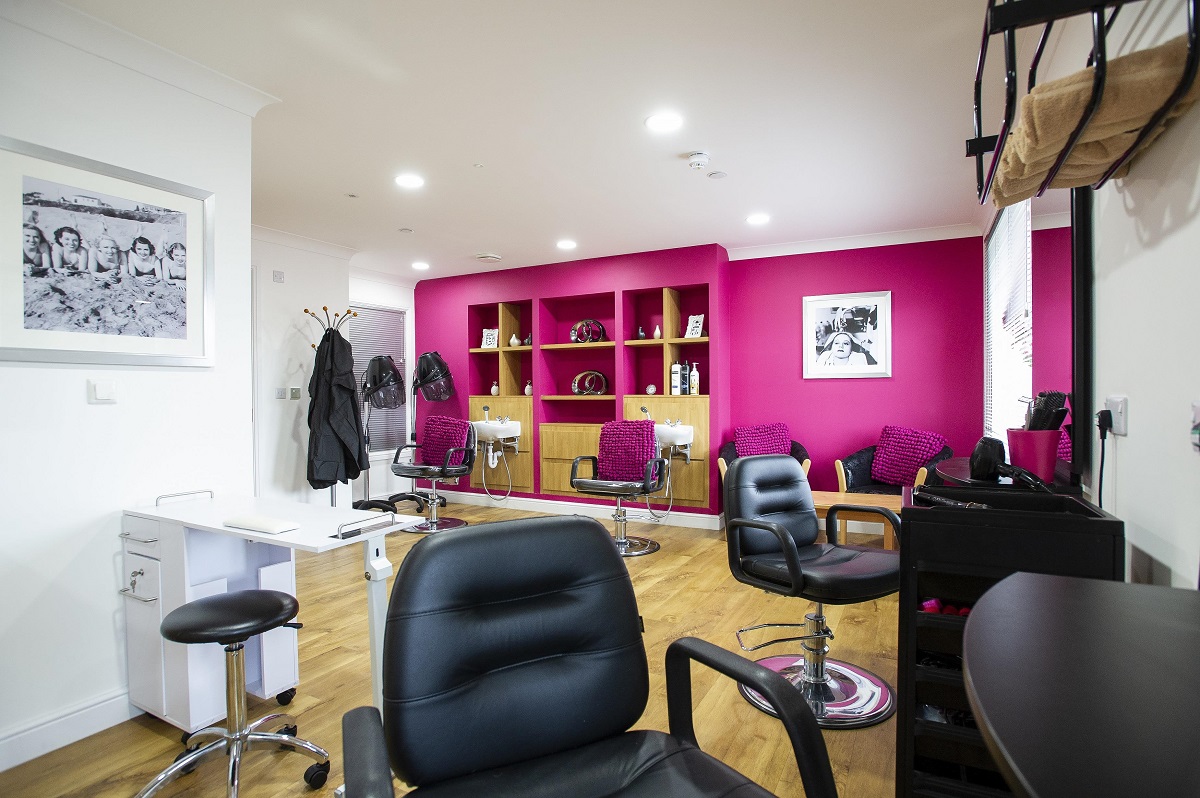 Atmosphere & Surroundings
Set within landscaped gardens, Caddington Grove care home offers the perfect place to relax and unwind. Enjoy a light bite to eat with family on our spacious patio areas or socialise with friends overlooking our lawn and beautiful flower beds.
Inside our care home there are plenty of inviting spaces to enjoy fresh coffee and homemade cakes or take time out to catch up on the day's events with your favourite newspaper.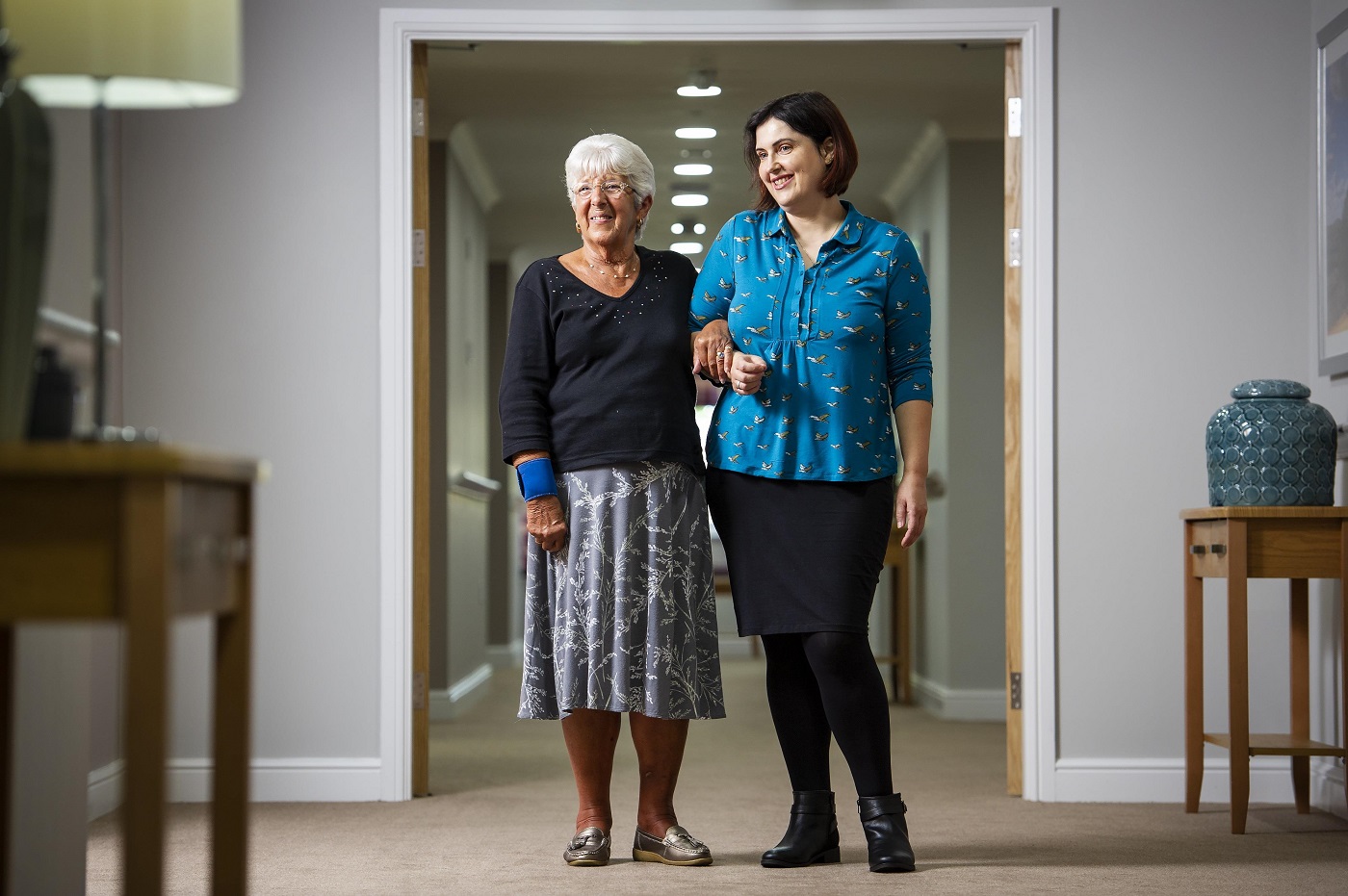 Personalised Care 
We understand that at times change can be challenging and that's why our Homemakers are here to make the transition as smooth as possible. Homemakers can help with daily living tasks and personal care, they can be the extra hand needed to keep things clean and tidy or simply be there for some company and a friendly chat. Homemakers are available, night and day, to provide support when it's needed and leave our residents to lead their own lives when it's not.
As part of our personalised approach to care, our Homemakers are under the expert guidance of nurses, available on site, to provide clinical support. This enables us to provide a care pathway for residents who may require nursing care from time to time or on an ongoing basis. Residents can continue to enjoy all the aspects of living at Caddington Grove with the peace of mind that this additional tier of nursing care is always on hand if needed.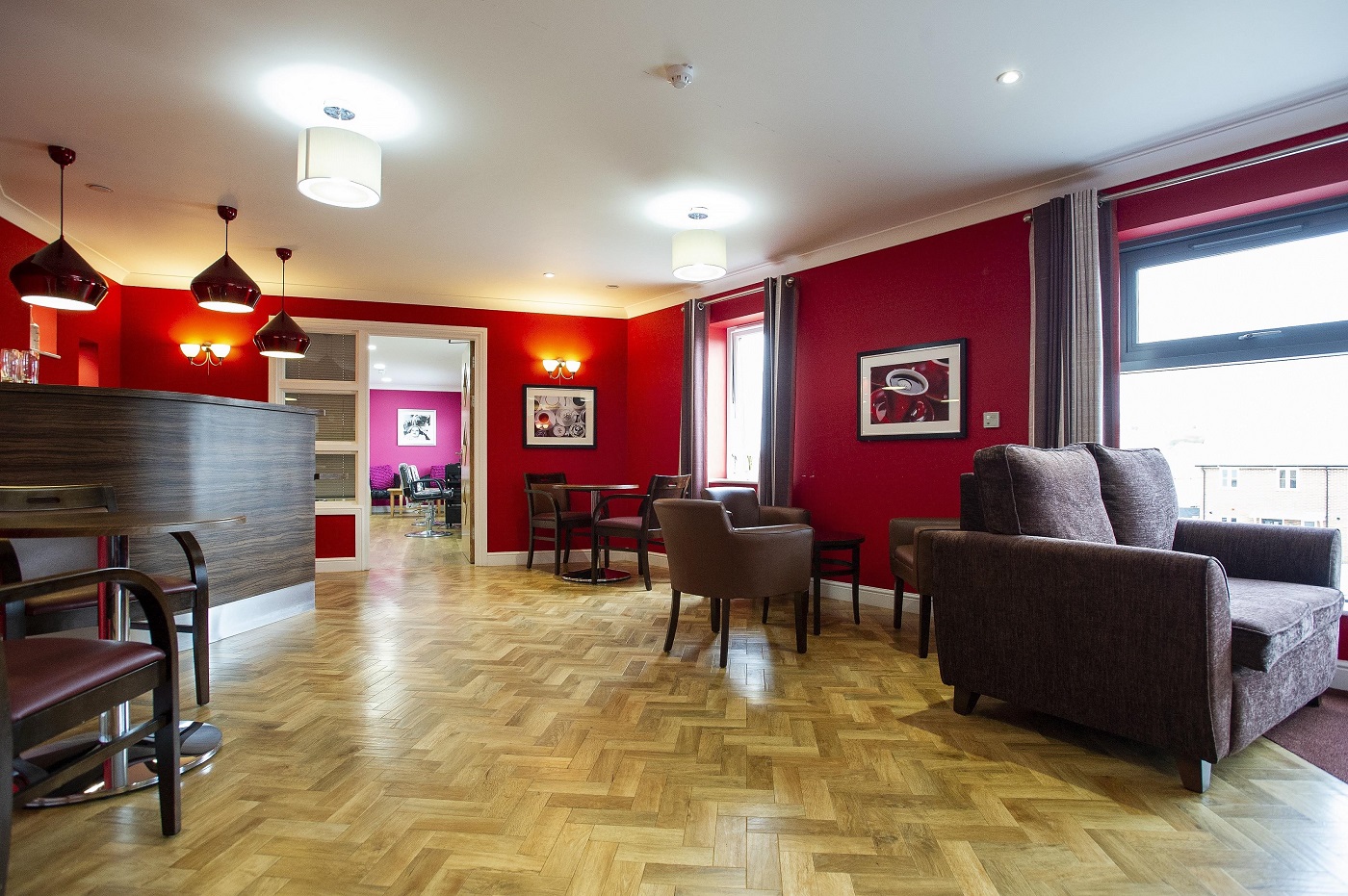 Our Team
We believe that a truly warm and welcoming care home is created through a culture of support and collaboration. All of our team members are trained to deliver holistic care that ensures wellbeing of both body and mind and to work in partnership with each other across the different areas of our care home.
We've removed much of the hierarchy found in traditional care homes and instead our Homemakers, and the nurses that support them, are overseen by a leadership hub. The Home Manager, Mike Commins, works alongside our Clinical Lead, Business Administrator, Community Relations Lead and Wellbeing & Lifestyle Coach to ensure the smooth running of the home.
Our staff training is of the highest standard for the industry. This includes nurses who complete the Queens Nursing Institute transition to Care Home Nursing programme as part of their induction. We are currently the only care home group in the UK offering this training.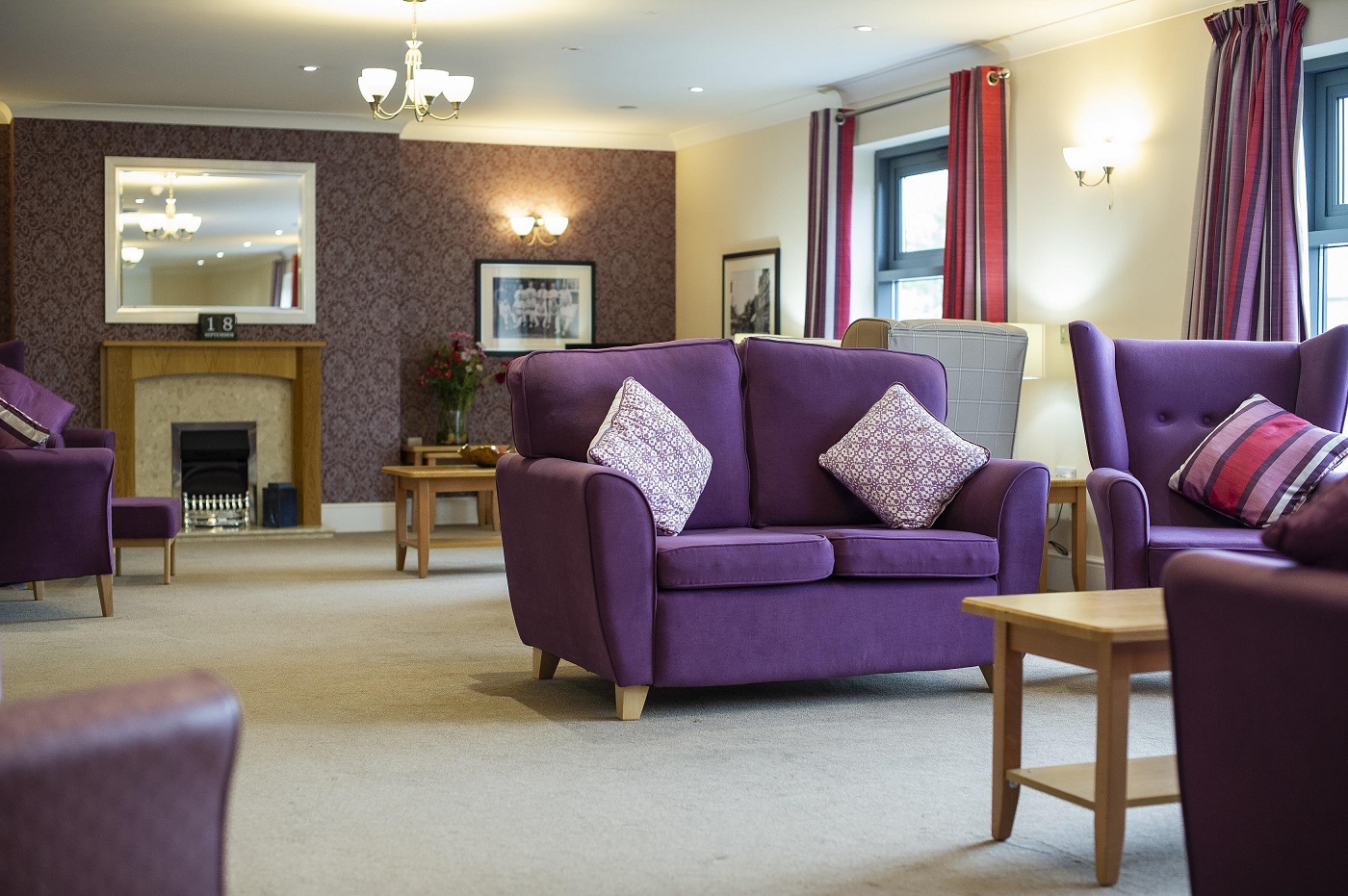 Our Community
We are proud to be an active part of the vibrant community within Dunstable. We have excellent links with local groups and support networks including the Dunstable Town Council, the Older People's Network, the Rotary Club and the Women's Institute.
Our weekly Cinema Club, where we screen classic films in our deluxe Picture House, is open to the public and our luxury spa days offer manicures, pedicures and relaxing therapies.
We also hold regular community events within our home, such as our Wellbeing Fair where we offered cooking masterclasses and nutrition and wellbeing advice. Plans for future events include style nights, speciality food fairs and seasonal celebrations.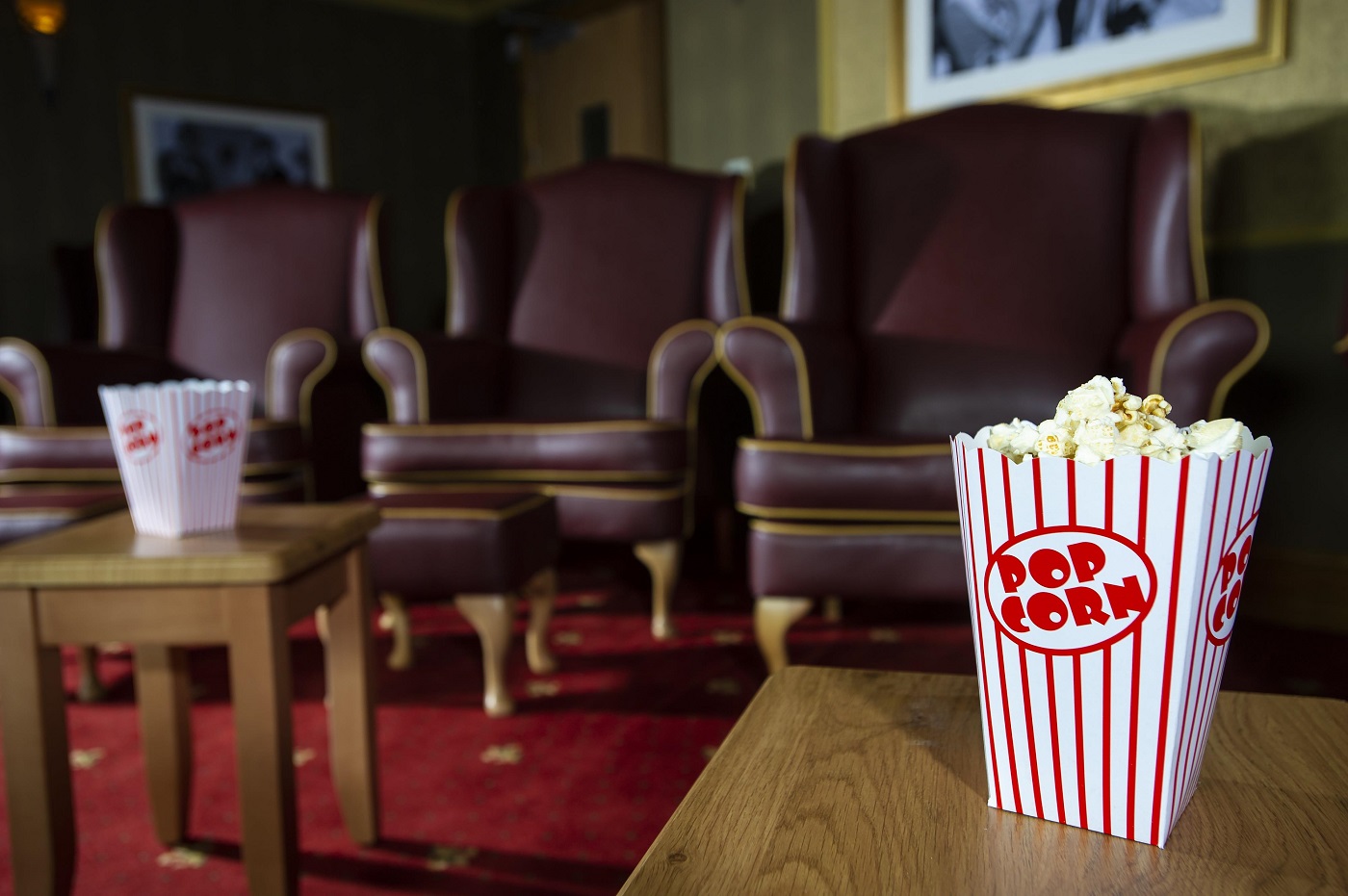 Local Area  
Caddington Grove Care Home lies in the vibrant market town of Dunstable in Bedfordshire, within close reach of Harpenden, Luton and St Albans. Situated on the edge of the beautiful Dunstable Downs, part of the Chiltern Hills, the home is well located to enjoy family days out to sites including Whipsnade Wildlife Park and the Whipsnade Tree Cathedral.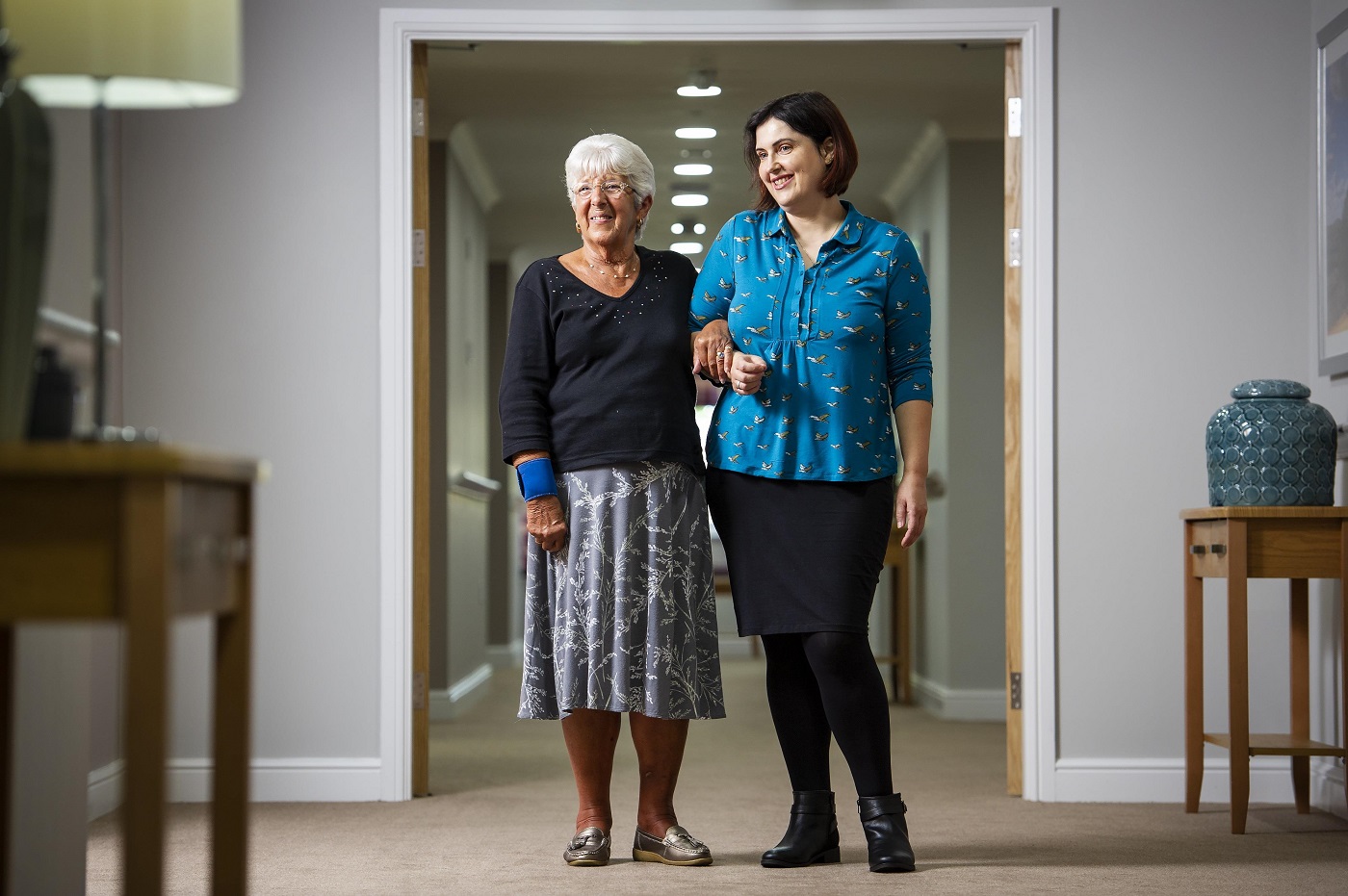 Testimonials 
"It's like being in a five star hotel. The rooms are very nice, the food is very nice. There is a nice, friendly atmosphere, a very homely environment, and all the staff have made me feel very welcome. Nothing is too much trouble for the staff"
- Caddington Grove resident
"The staff have clearly been well-trained and deal with both mum and the family in a kind and loving way. They know what they have to do to uphold the ethos of the home which is unique in many ways. It's the best establishment we reviewed before making a final decision. If anyone is in the situation that my family has been in, having to make one of the toughest decisions of our lives, worry not, Caddington Grove is what an elderly care home should be and what we would all want for our precious mums"
- Son of a resident
"My mum has been living with me and I really wanted to be able to continue looking after her for the rest of her life. Unfortunately, it became clear that this wouldn't be possible. I always said that mum wouldn't go into care, but I can honestly say that Caddington Grove has changed my mind. I know that if I can't care for Mum, she is in the best possible place to receive the best care, attention and genuine affection that she needs and deserves. When I go and see Mum, I see smiling faces all around, both from mum and the staff. I can see that mum is happy there and that gives me and my family great peace of mind."
- Daughter of a resident 
Book your visit today
Whatever you need to live the life that you want, you'll find it at Caddington Grove. To find out more about our luxury care home in Dunstable, or to arrange your visit, contact us on 01582 320750 or get in touch with us today:
Recruitment enquiries
If you're interested in joining our award-winning team we'd love to hear from you! Visit our recruitment page to apply today:
Enquiry Form
QUESTIONS ABOUT CARE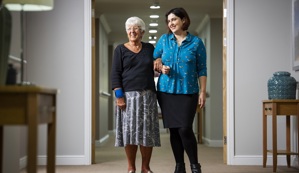 What training do your staff receive?
All members of our team are given the training and support needed to help them provide the highest standards of care. In addition to the statutory training that all care workers have to complete, we also ensure our staff receive bespoke Hamberley specific training in areas that we feel will help staff to provide an outstanding care experience.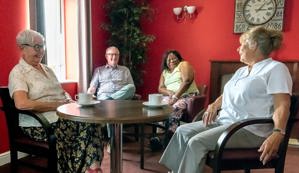 Can resident's rooms be decorated?
Yes. This is your home and we want it to feel like just that. If you want to make significant alterations then we may ask for a retained fee to return the room back to its original state once vacated.