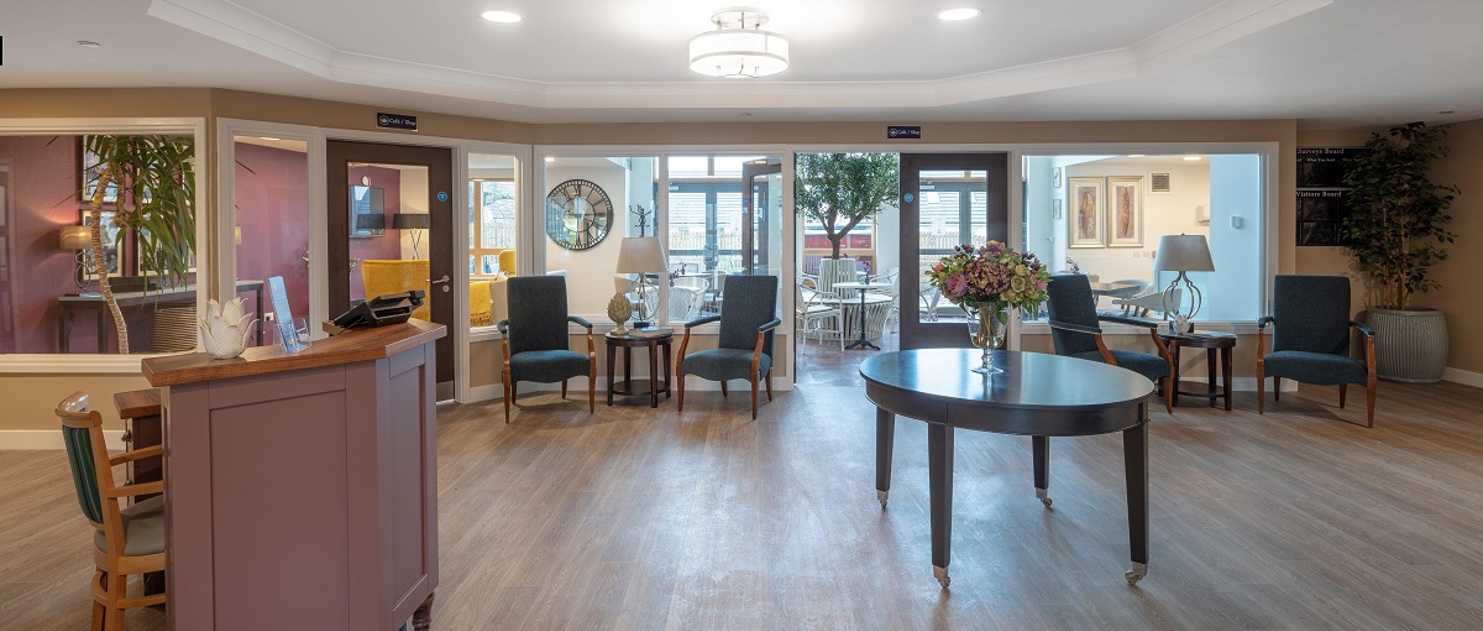 QUESTIONS ABOUT CARE
What training do your staff receive?
All members of our team are given the training and support needed to help them provide the highest standards of care. In addition to the statutory training that all care workers have to complete, we also ensure our staff receive bespoke Hamberley specific training in areas that we feel will help staff to provide an outstanding care experience.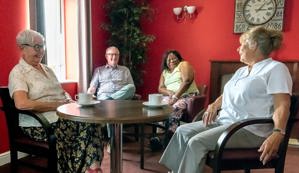 Can resident's rooms be decorated?
Yes. This is your home and we want it to feel like just that. If you want to make significant alterations then we may ask for a retained fee to return the room back to its original state once vacated.
Can I take a resident out for lunch or for a day trip?
Yes, of course.  All we ask is that you liaise with staff beforehand to ensure any medication or support is organised for the trip.
When can I visit the home?
There's no restriction on when friends and family can visit a resident because it's their home and guests are always welcome.