Wellbeing & Lifestyle
Happiness and harmony are at the heart of our home life and we have a designated Wellbeing & Lifestyle Coach to ensure that we create a nurturing and stimulating environment for everyone, residents and staff alike.
Our luxury care homes offer a combination of fun and therapeutic activities which help our residents to be more physically active, mentally stimulated and socially connected, and our personalised approach to care means that we cater for all of our residents' unique needs, providing as little or as much support as they require.
We encourage residents to pursue existing hobbies, or try something new! Whether that's an art class in the activity room, a mocktail making masterclass in the bar, or a game of chess with our Homemakers, residents are supported to enjoy an engaged and active lifestyle. 
All of our luxury care homes benefit from spacious grounds where green fingered residents can enjoy a spot of gardening, and our beautiful gardens include a number of well thought out features, such as raised flower beds, and plenty of seating areas throughout.
Within our homes you will also find baking masterclasses, where residents can share their favourite recipes and tips. The baking sessions can also include 'mindful baking' to help residents relax and learn basic mindfulness techniques, as well as dementia friendly sessions to stimulate the senses.
With an exceptional range of features and facilities in every home, residents can continue to enjoy all of the things they loved to do, without even leaving the home. Within our care homes you will find a bar and café, and a deluxe cinema where residents can enjoy their favourite films in classic style.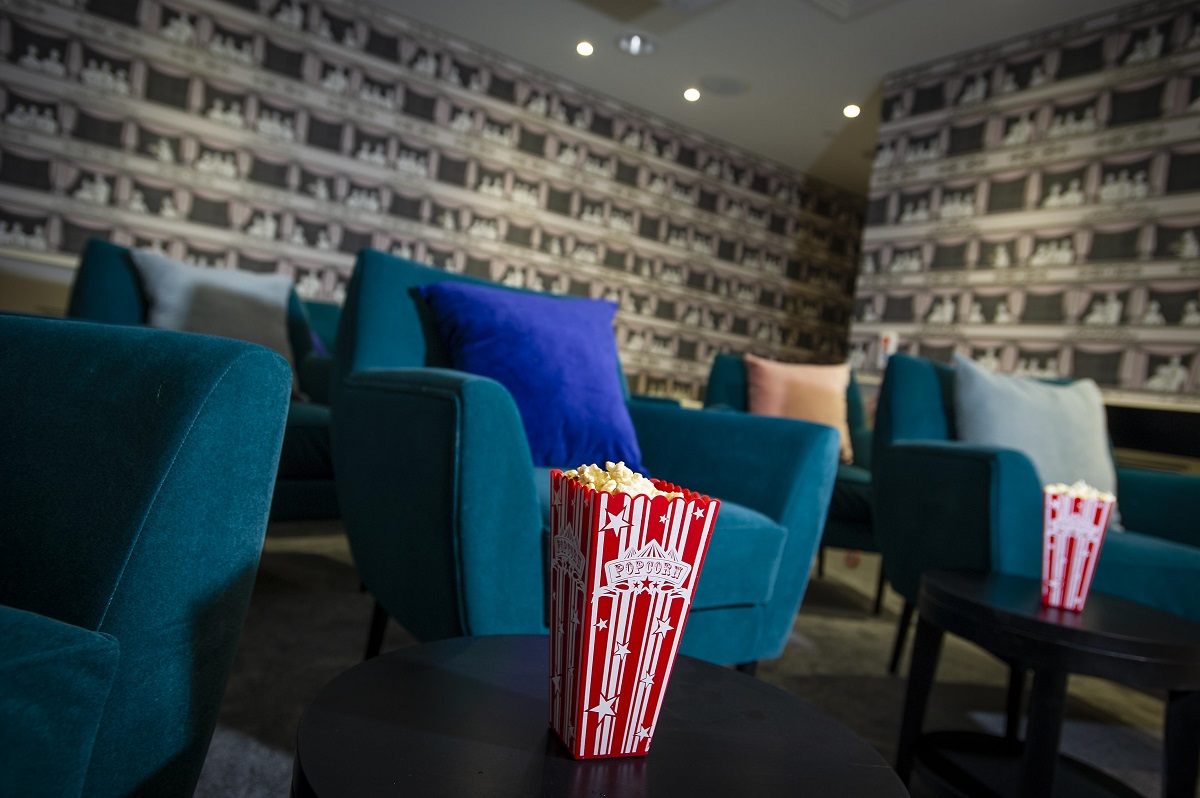 Wellbeing also includes self-esteem, confidence and self-care, and within all of our care homes you will find a wellbeing and beauty salon where residents can enjoy a range of salon treatments and experiences. These therapies are a great way to unwind, relax and get rid of unwanted stress and tension.
Within a number of our homes you will also find a gym. In all of our care homes, residents have the opportunity to join a range of mobility classes to improve their range of movement, strength and flexibility which promotes independence, and helps with a feel good factor.
Truly personalised, award-winning care 
Working together with our Wellbeing & Lifestyle Coach, all of our residents benefit from a Personalised Wellbeing Programme which is reviewed every four weeks. The programme uses data from medical records, past employment history and personal experiences, interests and social activities, and assesses current levels of physical and mental ability, to create a supportive and nurturing lifestyle.
Our homes are committed to making each day, and each everyday experience, meaningful and special for residents, and in 2022 Hamberley Care Homes were named Residential Care Provider of the Year in recognition of their ground-breaking approach.
Find out more about your nearest Hamberley Care Home:
QUESTIONS ABOUT CARE
How do I arrange care for myself or a family member or friend?
To arrange a meeting to discuss your care and visit your chosen Hamberley Care Home, contact our Regional Community Relations Lead by completing an enquiry form on our website, by emailing or by calling the home directly. You can also pop in to our homes to pick up a brochure and arrange a meeting at your convenience. 
When we receive your initial enquiry via email or phone, we will be in touch within 24 hours to progress your enquiry.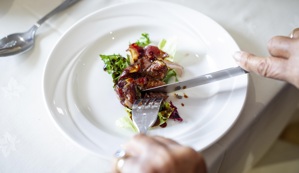 Do you cater for specific dietary needs?
At Hamberley Care Homes, we have a wide variety of dishes on our menus and we regularly discuss meal plans with residents so that we can cater for their likes and dislikes and all their nutritional needs.
We provide special diets to meet preferential, cultural, nutritional requirements, such as gluten-free, Coeliac, vegetarian and vegan diets, as well as adapted meals for people with specific medical needs such as swallowing difficulties.
Can I bring in a pet to visit?
Yes, of course. We appreciate that continuing to have interaction with pets is an important part of maintaining wellbeing.
Just let us know when you come in by calling in at Reception, and we ask that dogs are kept on a lead at all times and must be friendly and like being around other people.
If you have a very unusual or exotic pet that might require extra care during your visit, please have a chat with the Home Manager before you pop in.