Priory Academy welcomes Caddington Grove residents for afternoon tea
Our residents were kindly invited by teacher Pauline Carey to the local secondary school for afternoon tea.
Last year our Community Relations Lead at Caddington Grove Care Home, Kelly Cox, was invited into the school to deliver Dementia Friends Information Sessions.
This year, their teacher went above and beyond to organise afternoon tea for our residents, hosted by the same students!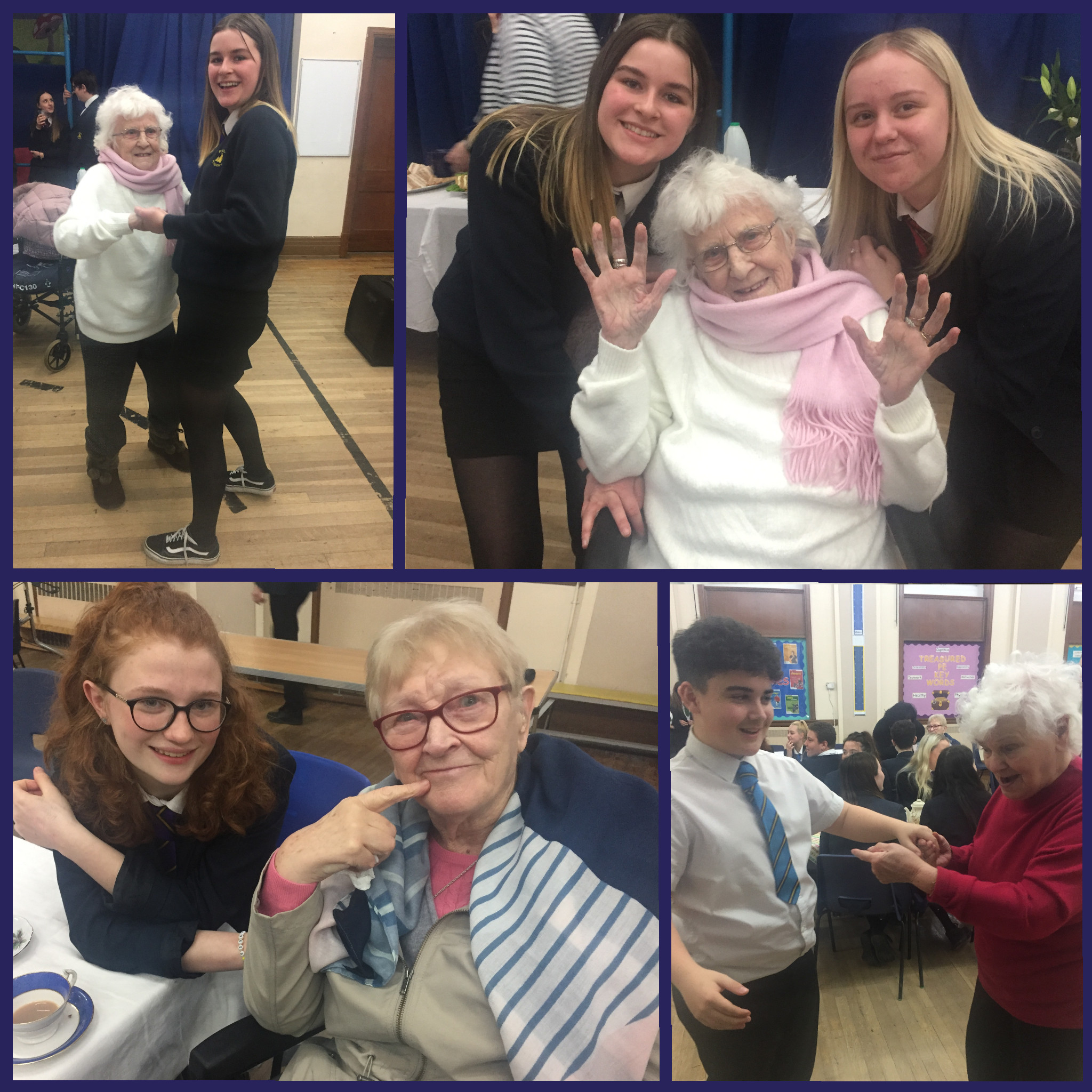 The students, who are studying Health & Social Care, did a great job in entertaining our residents for the afternoon.
Barbara Smith, resident at Caddington Grove Care Home, said "Oh it has been lovely, it has brought back some wonderful memories. What a fantastic afternoon."
Our residents were served tea & coffee, finger food and cake. The entertainment, organised and executed by the students, varied from singing and dancing to reading poetry.
Teacher Pauline Carey was ecstatic with how the day went. "I am really proud of the students, they have worked really hard to ensure the residents had a lovely time, and to see them all laughing and dancing and engaging with each other is very special. We must do this again".
Kelly said, "It was a real treat for the residents, and we are very grateful to the school for inviting us and putting on such a wonderful afternoon of entertainment."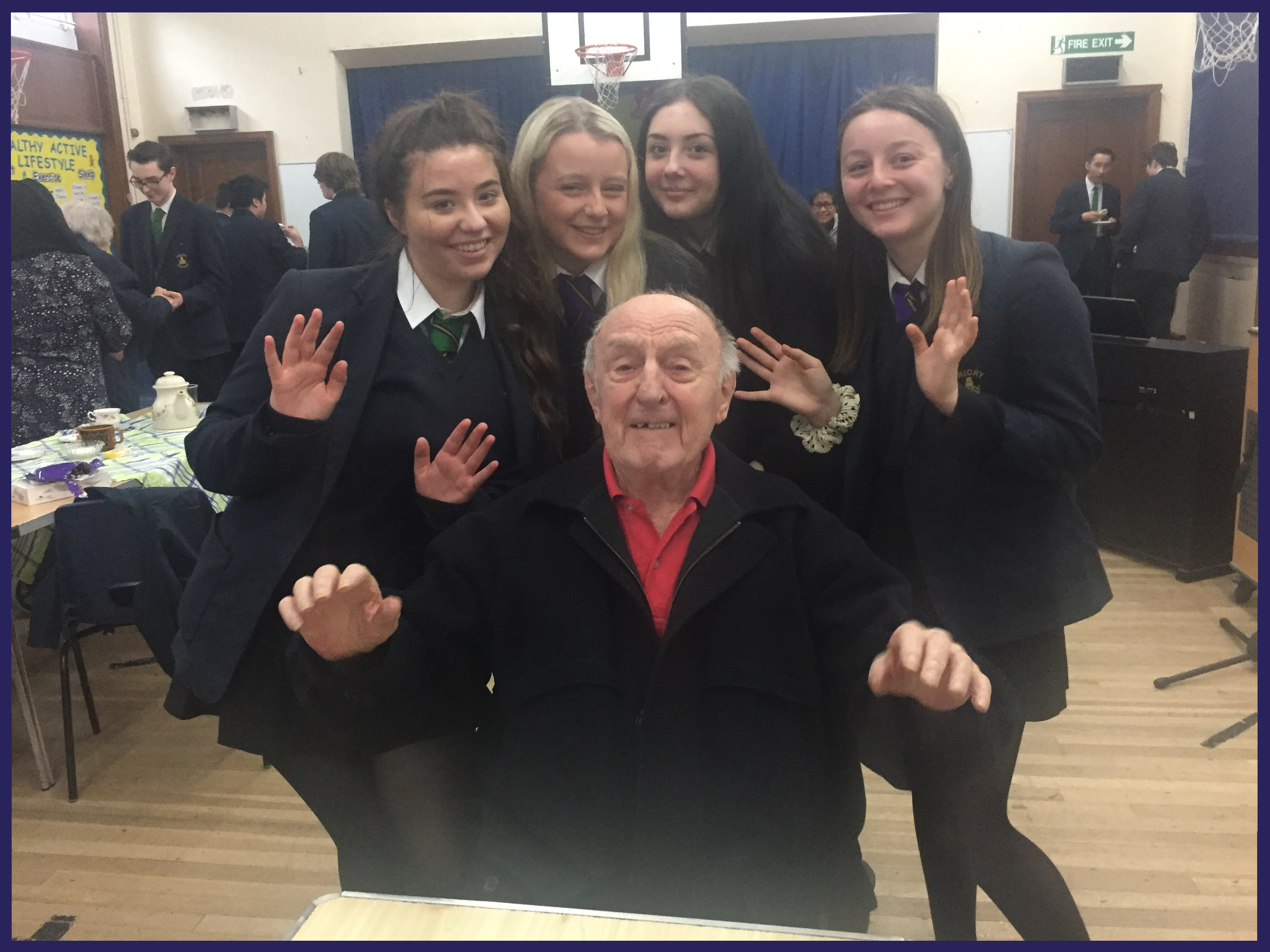 "The students are a credit to the school, and we look forward to doing it again next year."
Thanks to Pauline and all of the students who helped make the day so enjoyable for all of our residents – we hope you had a good day too. Until next time!