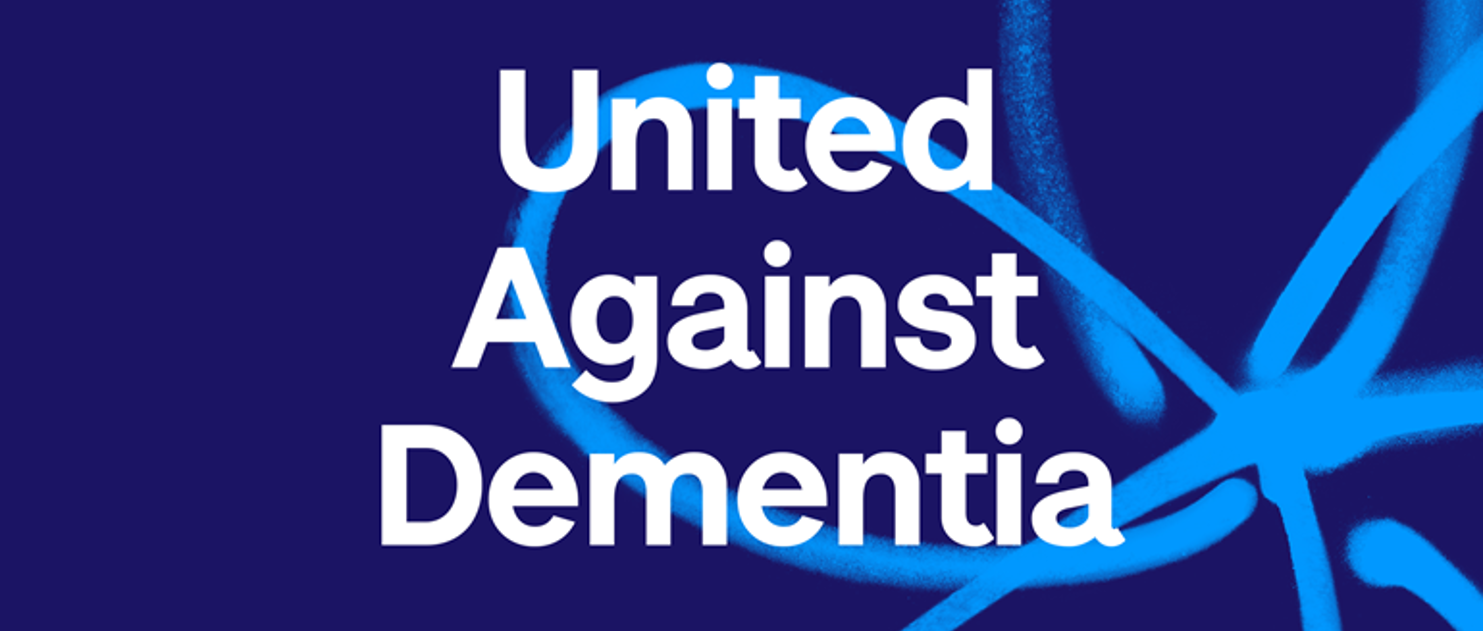 Fundraising for the Alzheimer's Society - One Mountain at a Time
Our own Jacqueline Brown is going way out of her comfort zone to raise money for The Alzheimer's Society.
The Yorkshire Three Peaks route is 24 miles (38.6km), and includes 1585m (5200ft) of ascent.
The Yorkshire Three Peaks Challenge takes on the peaks of Pen-y-ghent, Whernside and Ingleborough in under 12 hours. These peaks form part of the Pennine range, and encircle the head of the valley of the River Ribble, in the Yorkshire Dales National Park.
Jacqueline, our Regional Community Relations Lead at our new Bedfordshire care home Richmond Manor, has decided to push herself to the limit and climb the Yorkshire Three Peaks - all in less than 12 hours!
These pictures are from her regular training sessions - her puppy Rio keeps her motivated because he never runs out of energy!
She is doing this to raise funds and awareness for The Alzheimer's Society, something that she is very passionate about - as are all of us at Hamberley Care Homes.
We strive to provide the best care for any residents living with dementia, and we support any initiative that helps them to lead fulfilling and happy lives.
Jacqueline also volunteers as a Dementia Champion, part of the Alzheimer's Society's 'Dementia Friends' (find out more about this brilliant initiative or become a Dementia Friend here).
Her goal is to help people understand what it's like to live with dementia and the actions they can take in their communities. She says, "Alzheimer's Society is transforming the landscape of dementia forever. Until the day we find a cure, we will create a society where those affected by dementia are supported and accepted, able to live in their community without fear or prejudice."
If anyone would like to donate to Jacqueline's wonderful cause, please check out her justgiving page through the button below.
Jacqueline will begin her adventure on the 27th June. Best of luck to you from everyone at Hamberley!