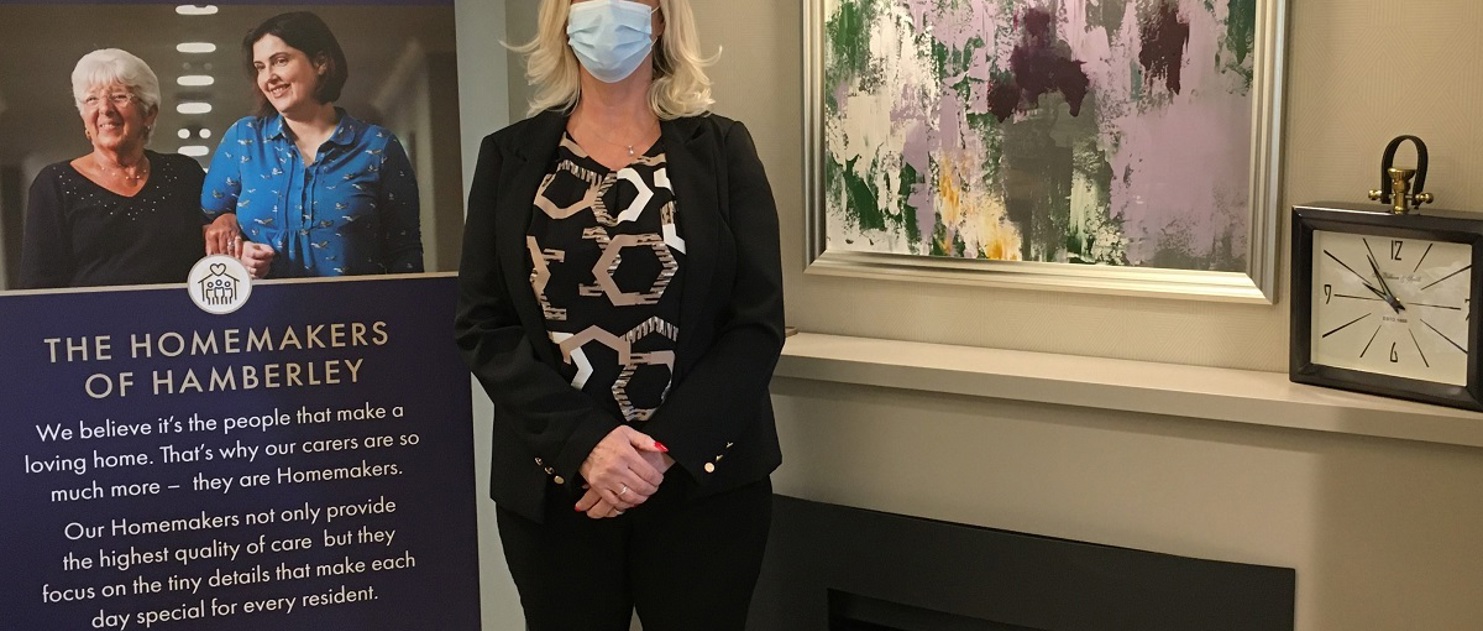 Jobs Boost for Bedford as New Luxury Care Home Set To Open
Bedford is set for a jobs boost with the creation of up to 50 jobs at Elstow Manor.
We are currently recruiting new staff and creating jobs in nursing, care, catering, lifestyle and wellbeing, housekeeping, reception, maintenance and administration for Elstow Manor Care Home in Wixams.
Our state-of-the art care home on Bedford Road, Wixams, has taken 19 months to complete and has 80 en-suite bedrooms.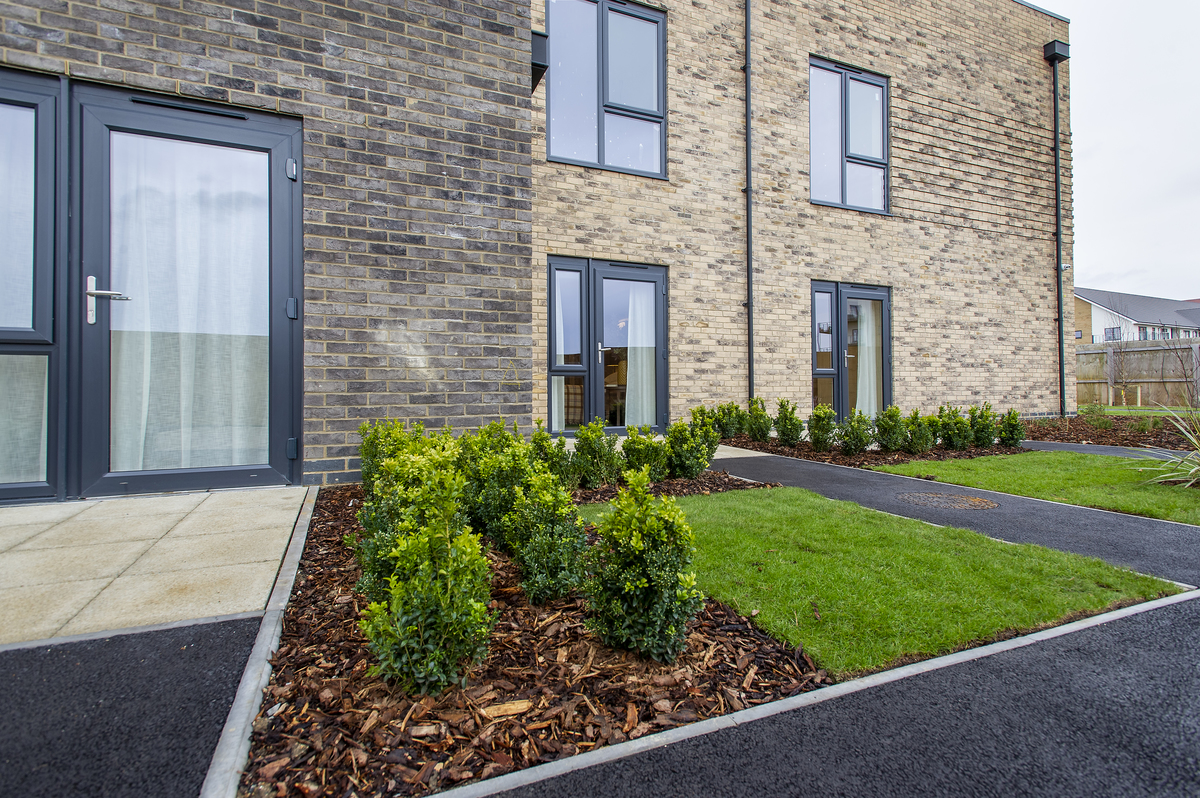 Regional Community Relations Lead Valerie Foley, from Luton, has recently joined the home. In her new role, Valerie says she will explore how staff and residents can engage in the local community. 
She said: "This is a thriving area and a super place to live, and I cannot wait to get involved in everything that is going on here.
"This is a lovely site, and I am also looking forward to meeting our new residents and welcoming them here at Elstow which will have a whole new and vibrant community of its own."
New Home Manager Sarah Hancock has worked as a registered nurse for more than 30 years and is keen to recruit a great team from the community.
Sarah said: "We are delighted to be opening here in Wixams, which is such a vibrant community but also surrounded by the most tranquil countryside.
"And we are thrilled to be recruiting a new team of local people who I know will help make Elstow a very special care home.
"We are looking for individuals who are as passionate as we are about providing the very highest quality of care to older members of the community. If you are a kind, compassionate and dedicated person then we want to hear from you."
Sarah, who completed her enrolled nurse training in Oxford and her general training in Northampton, has worked around the country as well as in nearby Milton.
She said recruitment had begun for key positions and most of the staff would be recruited by the end of June.
Elstow Manor is built on the former London Brick Company land. Our leading-edge home will include full en-suite bedrooms throughout, a spacious Café bistro, a private dining room, a hair salon and nail bar, activity room/bar, a cinema, spacious resident lounges, dining rooms and quiet lounges.
Our home has also been designed with the highest safety standards in mind, in light of the COVID-19 pandemic.
Additional features include a bespoke Covid-secure visitation suite, in-built thermal imaging technology in the entrance lobby and a ventilation system which ensures air in public spaces is fully replaced four times an hour.
Opening in July, our luxury care home will offer residential, dementia and nursing care as well as short breaks for the older community – contact us today to find out more about Elstow Manor, and how you can join our award-winning team: