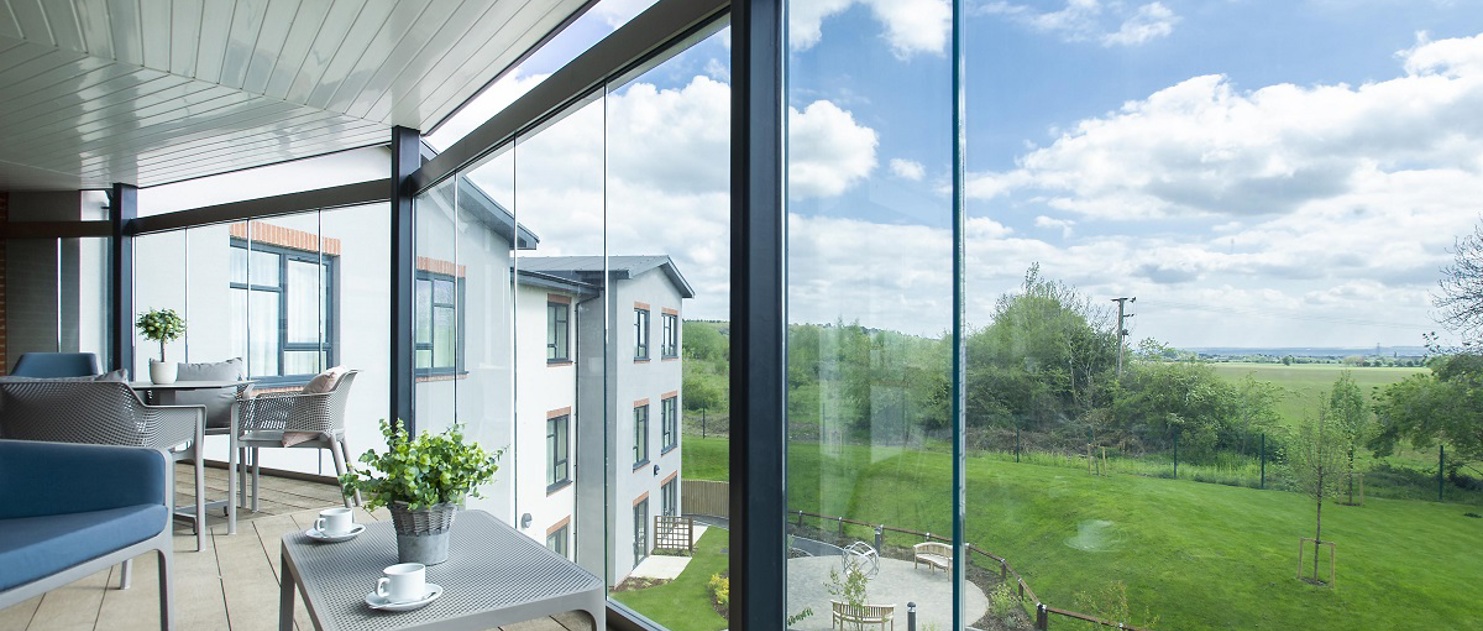 Join us for our Community Family Fun Day at Chawley Grove Care Home in Oxfordshire
On Sunday 5th May we look forward to opening the doors of our luxury care home to the local community for a day of fun and entertainment over the bank holiday weekend.
Throughout the day you will have the opportunity to take a guided tour of our stunning new care home and see the superb facilities Chawley Grove has to offer.
- A delicious hog roast will be served in the garden accompanied by a free 'Hooky' beer or soft drink from 12.30pm
- Acoustic Jass, a four piece Dixie Band will be providing us with musical entertainment from 11am
- Brightwell Vineyards will be offering a range of their wines to sample in the Ashmolean Private Dining Suite 
- Join us in the Sports Bar to taste a choice of beers from the Hook Norton Brewery
- Meet our Wellbeing & Lifestyle Coach and find out more about the Port Meadow Wellbeing & Beauty Salon at Chawley Grove
- Cartoons will be screened for the children in the deluxe cinema throughout the day, with free popcorn and homemade ice cream
- Simon the Balloon Artist will also be on hand to entertain our younger visitors from 11am -1pm 
- Find out more about our cinema clubs and over 60's community salon days at Chawley Grove, and enjoy a free Hamberley Hand Massage
Tea, coffee and homemade cake will be served in the Chawley Grove Café all day in return for a small donation towards the St Andrews Church Development Fund.
During this event you will also have the chance to meet with our Home Manager Theresa and her fantastic team, and find out more about the Homemakers of Hamberley, and how we deliver truly personalised care for our residents.
For further information about this event, or to arrange a visit to our new Oxfordshire care home, contact us on 01865 957650 or [email protected]
Chawley Grove, Cumnor Hill, Oxfordshire OX2 9PJ