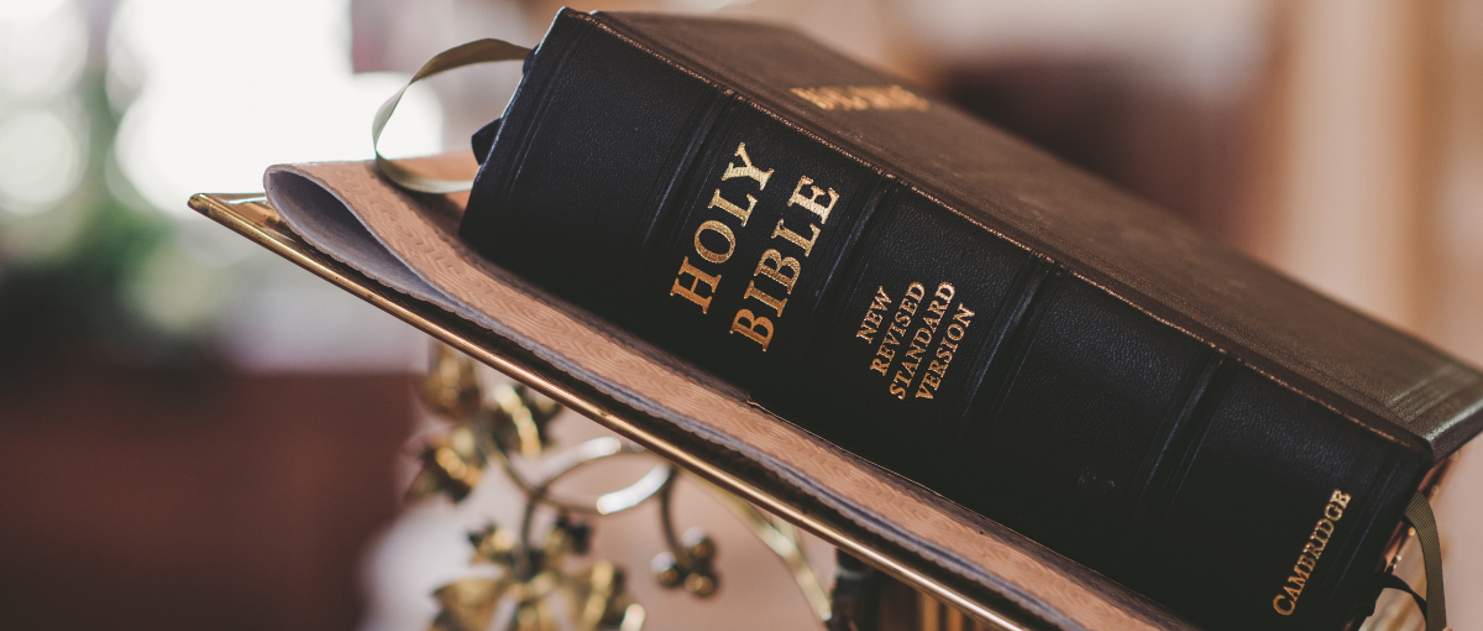 Milngavie Church Service Saved By Susan
Worshippers at Milngavie Manor were able to enjoy a moving church service after resident Susan Brown stepped in at the last minute.
The cherished event was thrown into peril when the minister was not able to make it as planned, so Wellbeing & Lifestyle Coach Morag Scott turned to Susan.
A woman of strong faith, Susan went to Bible College in her youth and had regularly taken services during her time there.
She's previously offered to help out if ever the need arose, so Morag drafted her in to lead the moving service.
Susan said: "When Morag mentioned that the minister could not attend today, I said if I could help out, I'd be delighted."
The service was able to go ahead thanks to Susan's help and Morag said it was a triumph.
Morag said: "I was so grateful that Susan was able to jump in and help me when our original plans fell through.
"She delivered a reading and her sermon beautifully, and everybody appreciated the effort she'd gone to on our behalf.
"Our church services are so important to residents who want to continue to worship regularly.
"It meant a lot to them to have Susan playing such a big part in this service."
As well as the readings, sermon and prayers, the residents also sang a selection of hymns.
Morag added: "The beautiful music and words made this a very uplifting event."