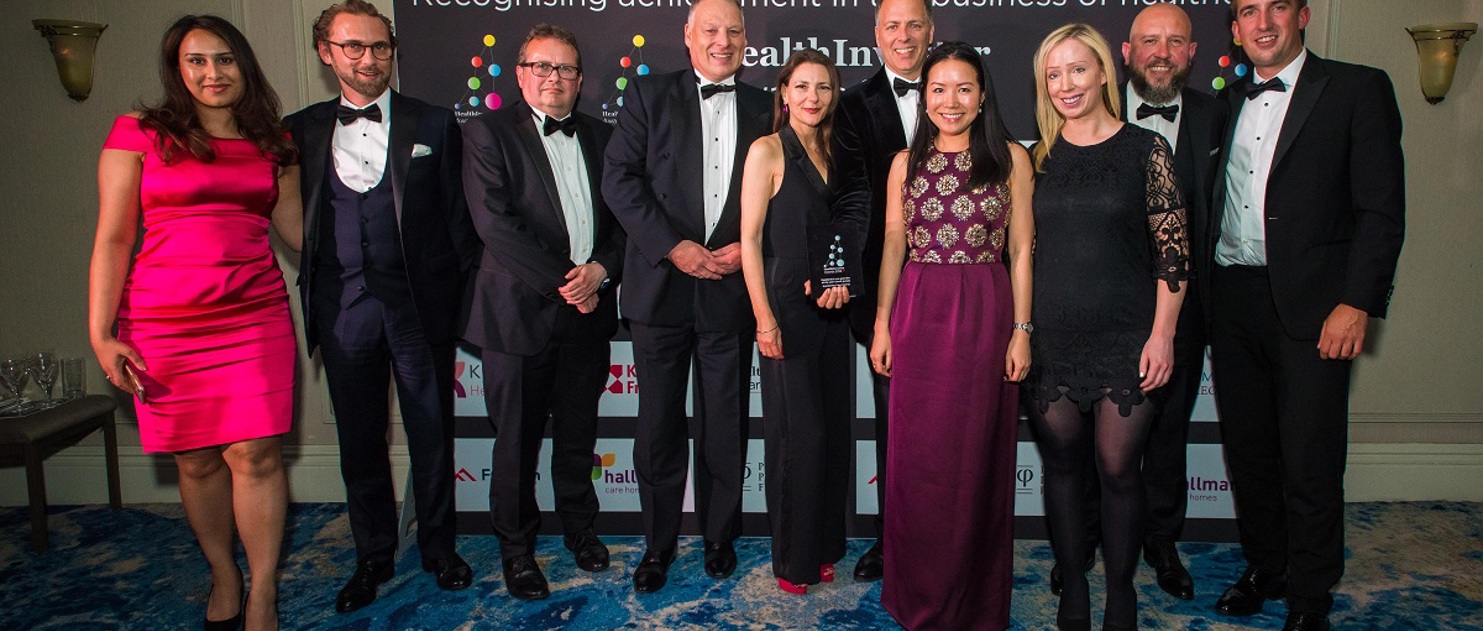 Hamberley Care Homes announced as Residential Care Provider of the Year 2022!
We are proud and delighted to announce that Hamberley Care Homes has been chosen as the HealthInvestor Awards Residential Care Provider of the Year 2022.
The HealthInvestor Awards promote excellence and recognise outstanding performance in the independent healthcare sector. The winner was announced on the 8th June at the prestigious awards ceremony at the Grosvenor House Hotel, London.
Hamberley Care Homes were recognised for their innovative approach to care - The Homemaker Model, for a second time after winning the 2019 award. The Homemakers provide holistic, person-centred support for our residents just as they would in the residents' own home. They are universal workers, providing a range of relationship-based care and wellbeing support, rather than being restricted to traditional care duties.
One judge said "It is their ground breaking model of care that has been built around the Homemaker role that sets them apart from the rest. The new model of care brings a refreshing approach to the market and makes them the outright winner of the category. 
Another judge said "Outstanding quality and innovative, dynamic working model to deliver safe, efficient care centred on the resident's individual needs"
We are thrilled to have been chosen for this award, and this is testament to the hard work and dedication of our exceptional team. 
You can find out more about our award-winning model of of care here: