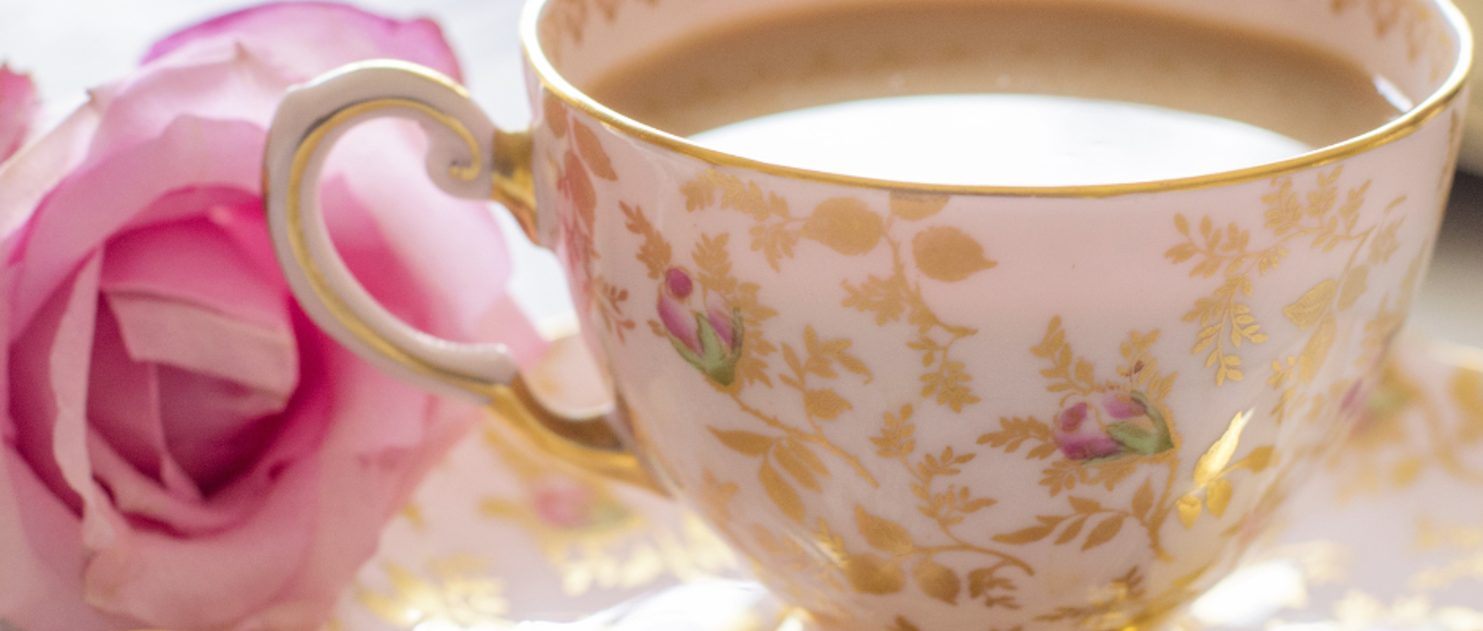 Elstow Launches 'More Tea, Vicar?' Meet Up
A new monthly meet-up with Elstow Abbey's Reverend Father Paul Messam is helping residents connect with their faith community.
Father Paul now visits the home every month to enjoy a lively afternoon tea and chat at an event called, 'More tea, Vicar?'.
Everyone is invited, regardless of their religious or spiritual beliefs, as Father Paul is keen to get to know residents and learn about their lives.
On his first visit, the kind-hearted vicar also talked about his working life and what led him to become ordained.
Wellbeing & Lifestyle Coach Oliver Waddington said that residents are really enjoying the chance to get to know Father Paul.
Oliver said: "Father Paul is excellent company, and the residents really enjoy his visits.
"For many of our residents, their faith is a big part of their lives, and it's been lovely for them to reconnect with the church community.
"But you don't have to be religious or follow Christianity to join in because Father Paul talks about all sorts of different things.
"He's told us all about his previous career in the prison system, which was so interesting."
The residents sit with Father Paul every month to enjoy afternoon tea in the dining room.
He is keen to hear their stories and learn about their lives too.
At his last visit, Father Paul was accompanied by a very special companion – his dog.
Oliver added: "The residents loved meeting Father Paul's dog, who was adorable.
"It's lovely to see how much they get from these meet-ups and the joy Father Paul brings to the group.
"We're looking forward to continuing to build our bond with him and the Elstow church community."