Abbot's Wood Manor Hosts Ascot Ladies' Day
The excitement of Ladies' Day at Ascot was captured for residents at Abbots Wood Manor when the home threw a racing event.
In the morning, the hairdresser arrived to get the residents ready for their very own Ladies' Day.
While the grooming was going on downstairs, Team Abbots Wood Manor was busy getting the Treetops activities room ready for the afternoon's festivities.
After lunch, the residents made their way to Treetops to enjoy live action from Ascot and in-home betting fun.
Regional Community Relations Lead Richard Hollands said the residents had a great time as they backed their winners.
Richard said: "Our Ladies' Day was a great success – half a dozen residents even wore race day hats!
"All the betting we did was for glory, not cash, but Peggy and Anne were both delighted to hold winning streaks.
"It's the second year we've hosted a Ladies' Day event here, and it's great to make such a fun thing an annual tradition."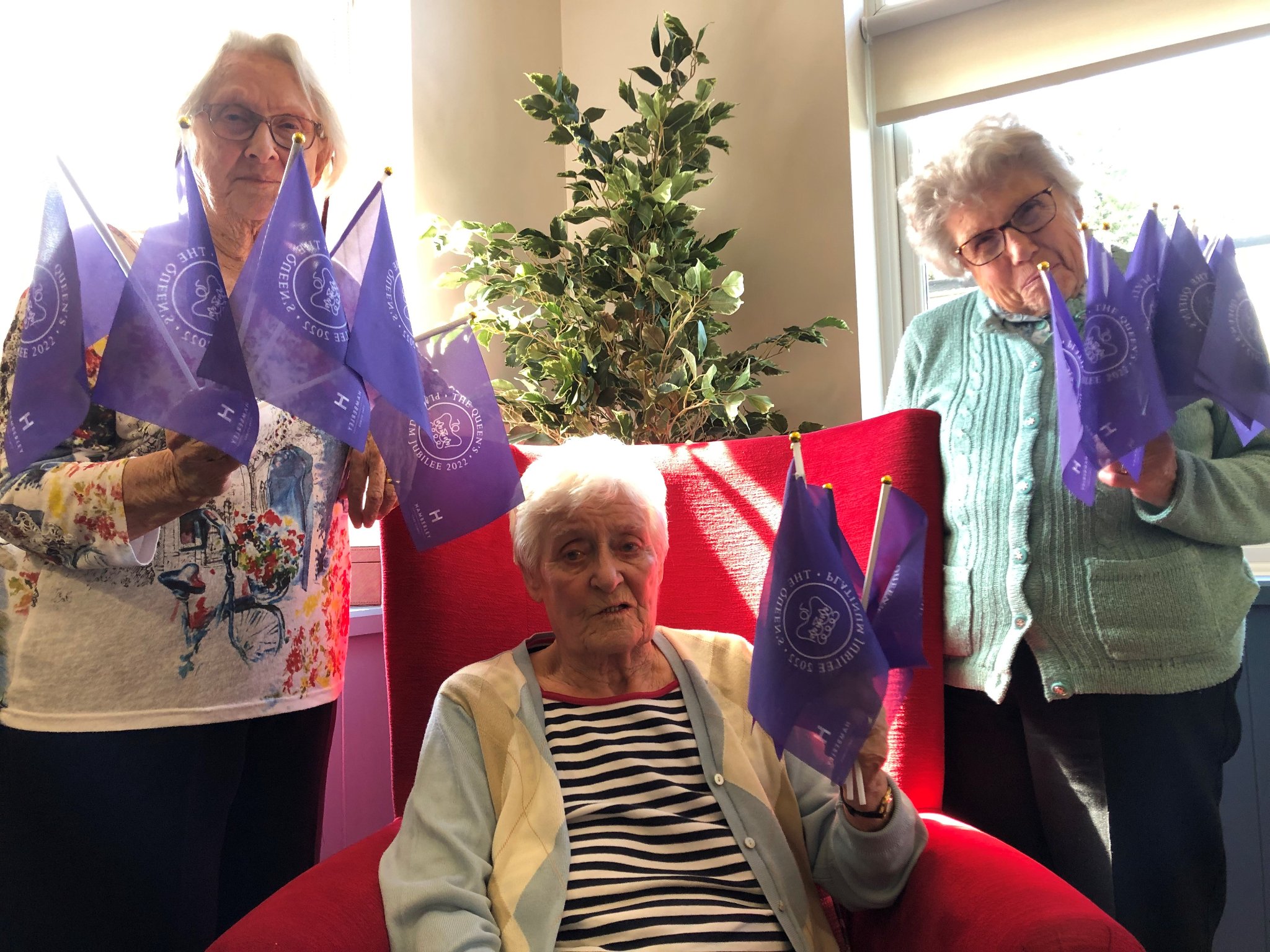 During the afternoon, the group enjoyed an afternoon tea with sandwiches, cake and Pimms.
At one point, the conversation turned to memories of real-life Ascot experiences.
Richard said: "It's great to hear stories about residents attending these big, grand occasions.
"One resident recalled her day out at Ascot and the glamour of the event.
"It's nice to know that we can bring the spirit of Ascot to Abbots Wood Manor and host such a sociable, fun afternoon."