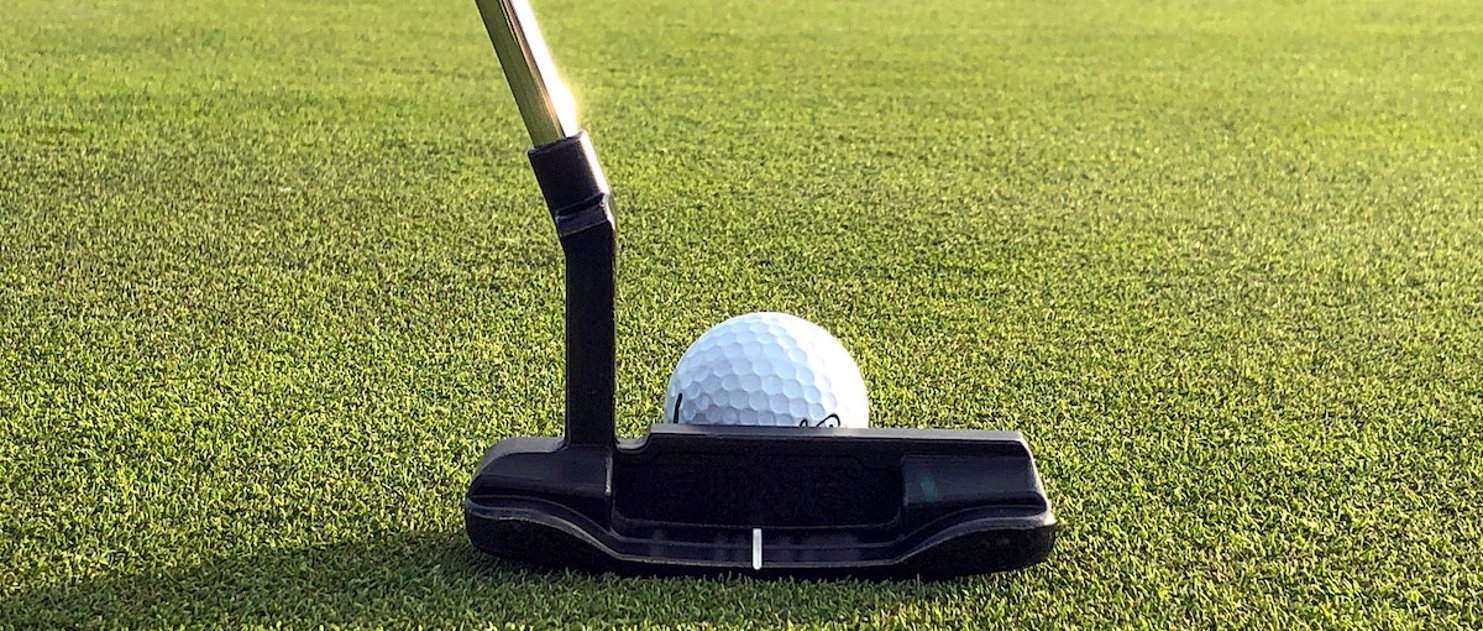 'Tee Time' Fun For Newton House Residents
Holes in one were celebrated at Newton House when residents enjoyed their very first golfing session thanks to social enterprise, Golf in Society.
Golf in Society aim to improve the lives of older people by introducing them to the health and wellbeing benefits of golf.
David Holbrook, Regional Community Relations Lead at Newton House said: "We have had a link with Golf in Society at Mearns Castle Golf Club for some time now and they are great hosts for the Dementia Golf Days.
"There are strong benefits from playing golf, it doesn't just improve the physical health of participants but it encourages people to socialise, aids concentration and helps improve quality of life. 
"We have some keen golfers at Newton and we have a lot of fun together through the game."
Golf in Society said on its Twitter account: "We had such fun working with residents and staff engaging in some fantastic fun golfing activities."
Throughout lockdown Golf in Society has been busy running lockdown golfing activities for families as well as online meetings.
Earlier this year the home donated a new bench for golfers living with dementia to use when they participate in the Dementia Golf Days at Mearns Castle Golf Club.