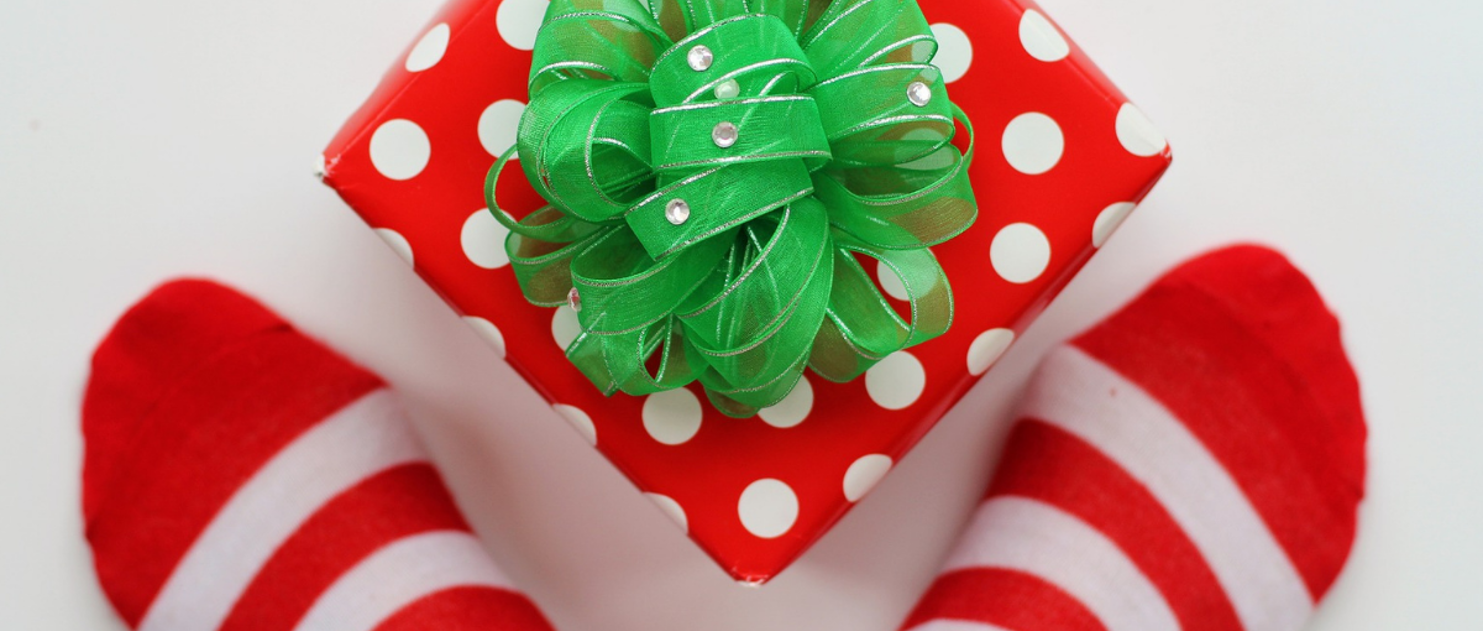 Rosewood House Residents Enjoy Elf Day Crafting Session
Elf Day 2021 was a crafty affair at Rosewood House as the residents enjoyed an afternoon of elvish creativity.
Wellbeing and Lifestyle Coach Lucy Bingham wanted to celebrate the fun occasion by supporting the residents to make their very own elf ears.
On Friday 3rd December, the residents gathered in the lounge for the session, their first social Christmas event of the year.
As the group coloured in elf ears, created headbands and chatted about their Christmas memories, Lucy played festive tunes in the background.
Lucy said: "We wanted to kick off the Christmas events calendar with something fun and colourful – so Elf Day was a perfect inspiration.
"We popped on a Christmas playlist and then got busy creating our very own elf ears.
"It sparked a conversation about all the things residents used to hand-make for their families at Christmas.
"It was lovely to hear Pamela and Jean talk about their festive traditions and how those got passed down through the generations to their children and grandchildren."
Elf Day is the brainchild of the Alzheimer's Society and encourages people to spread some festive cheer to raise money for people affected by dementia and their families.
It means a lot to the team at Rosewood House that people across the country are raising awareness of dementia.
Lucy added: "Elf Day is such a great idea because it's a fun way to bring attention to a very important issue.
"The more people learn about dementia and raise money to fund vital research, the better.
"It's a fantastic initiative and helped us enjoy a lovely afternoon together at Rosewood House."