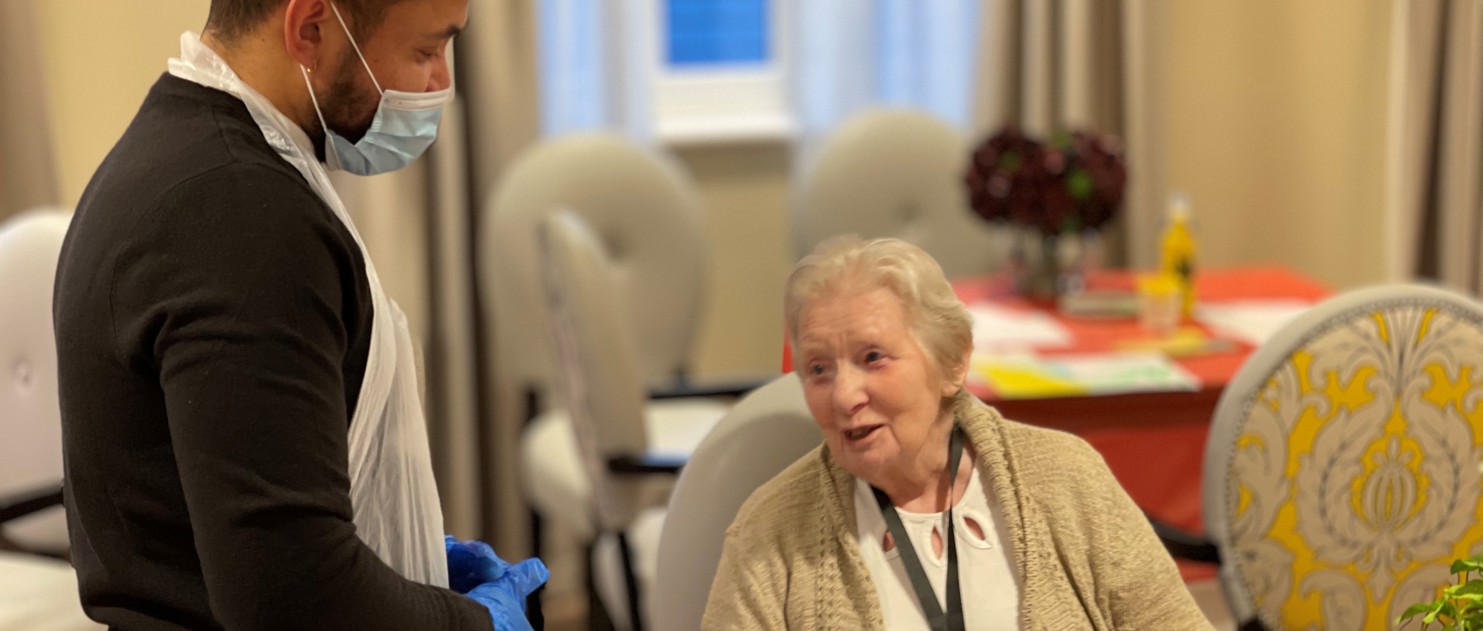 Keeping Fit at Richmond Manor Care Home
Introducing Sam, our Ampthill care home's new Wellbeing & Lifestyle Coach.
Sam is a fully qualified Personal Trainer and Health & Nutrition Coach. He has experience working in private and commercial gyms, helping to rehabilitate clients following injuries, and helping them to achieve their desired fitness goals while also helping to improve their mental wellbeing.
He told us, "I am very excited to start my role as the Wellbeing & Lifestyle Coach at Richmond Manor as it involves working with others in an environment where I can share my knowledge and help to spread positivity around physical and mental health and wellbeing."
"I am hoping to do this by using my background in health and fitness and my degree in Performing Arts to create innovative ideas, to not only benefit our resident's health and wellbeing, but to also make sure we have lots of fun along the way too."
Sam has an avid love for health and fitness, wellbeing and nutrition, and frequently spends time exercising himself. Through his experience and his research into new physical and mental health support methods, he has a wealth of knowledge that he aims to implement at Richmond Manor for all residents and members of staff.
We can't wait to see what Sam has in store for our community – welcome to the team!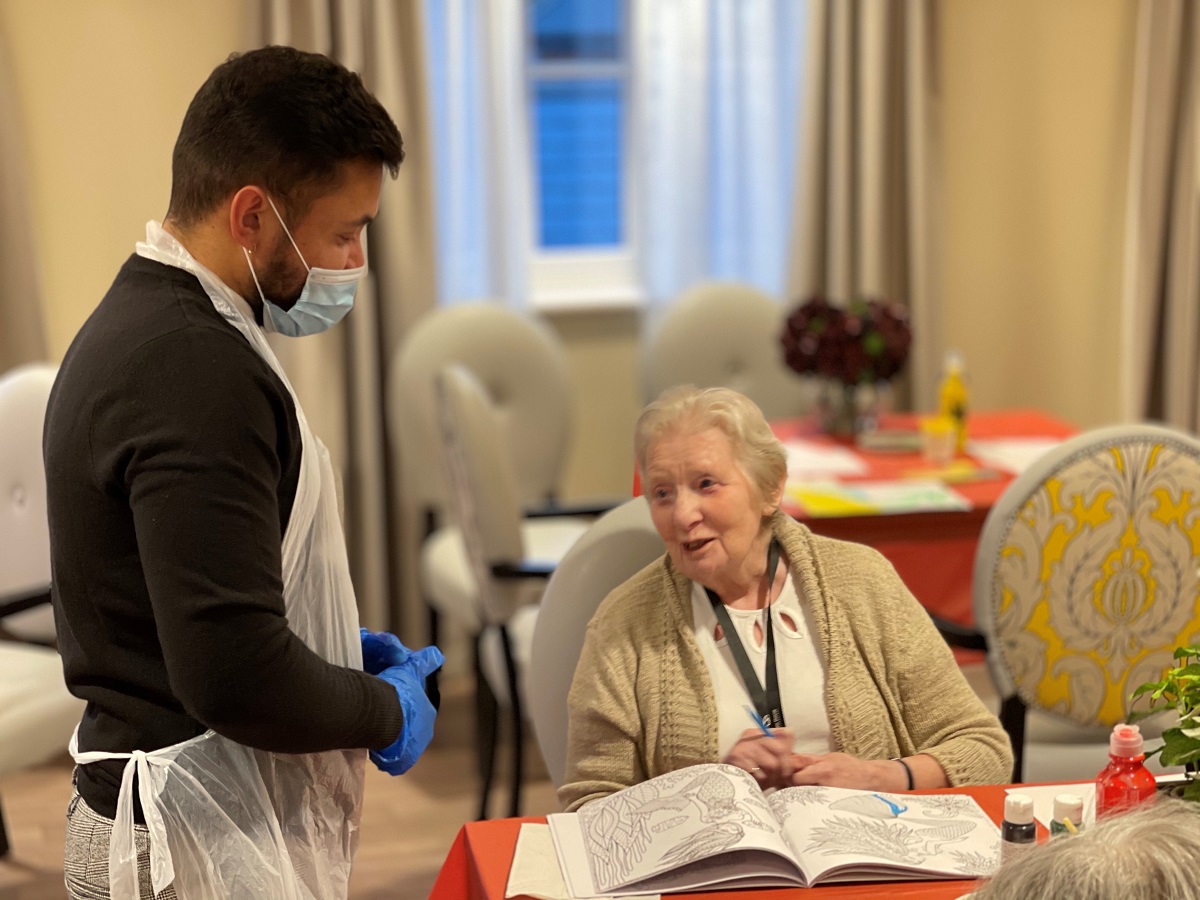 For more information about our Wellbeing & Lifestyle Coaches: