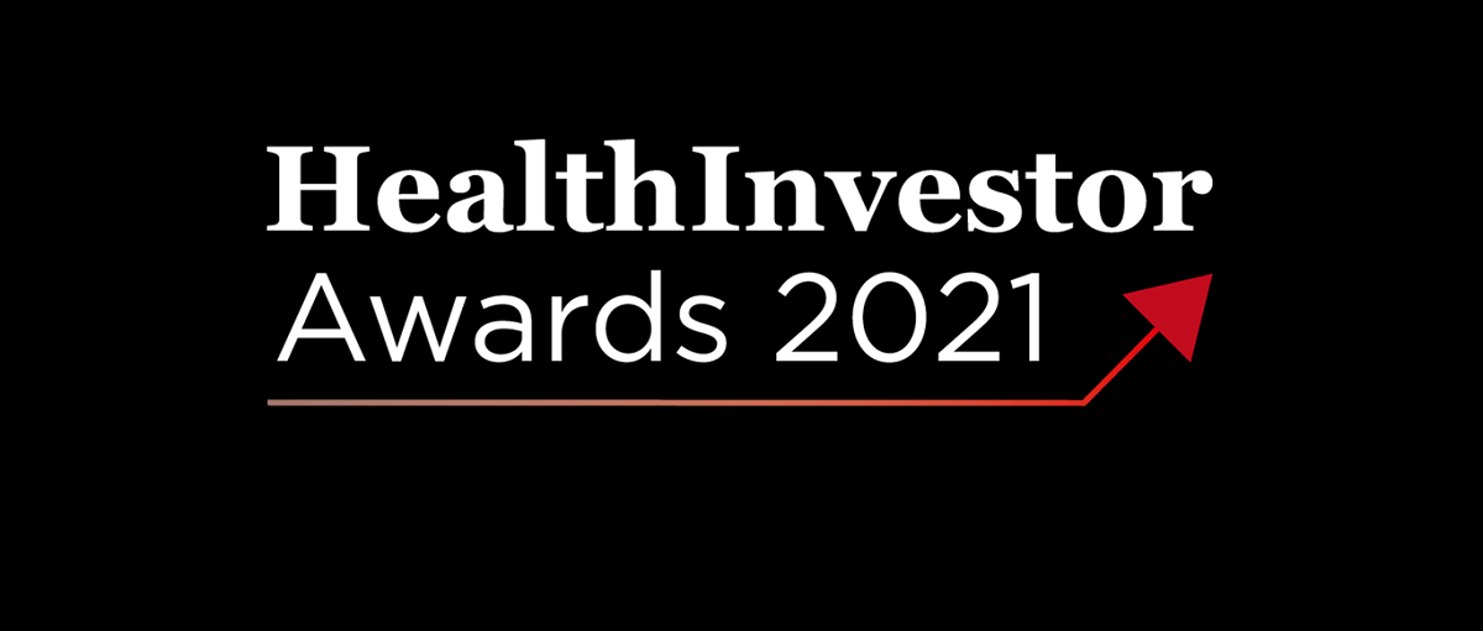 Hamberley Care Homes Announced as HealthInvestor Awards 2021 Residential Care Provider of the Year Finalist!
We are proud and delighted to announce that Hamberley Care Homes has been shortlisted as a finalist at the HealthInvestor Awards 2021, in the Residential Care Provider of the Year category.
The HealthInvestor Awards promote excellence and recognise outstanding performance in the independent healthcare sector.
Hamberley Care Homes was chosen as the winner of this prestigious award in 2019, and shortlisted as a finalist the following year.
Paul Hill, Chief Executive Officer of Hamberley Care Homes said "We are committed to providing the highest quality of care for our residents. This nomination reflects the ongoing recognition of the fantastic work of our teams, and we are delighted to have been chosen as a finalist."
The winner of this award will be announced on the 13th September at the prestigious awards ceremony at JW Marriott Grosvenor House, London.
Hamberley Care Homes provide high quality, person-centred care in luxury surroundings throughout the UK.
To find out more about Hamberley Care Homes, or to arrange a visit to your local Hamberley care home contact us today: