Richmond Manor, our new luxury care home in Ampthill is now open for tours
While we still continue to live through unprecedented times, the need to provide the highest quality care for people is greater than ever. We are ready to serve our local community in Ampthill and to demonstrate to them the exceptional safety and infection control measures we have in place, all within a luxury environment.
Richmond Manor, our new luxury care home in Ampthill is now open for tours - please contact us on 01525 308000 or email [email protected] to arrange your visit, or if you have any questions.
We are delighted to be able to open the doors of our new luxury care home in Ampthill, and invite the community in to see the exceptional features and facilities which set our home apart from the standard care home. We also want to take this opportunity to reassure you of the steps we are taking to ensure the safety of our visitors and the team.
Each visit will be by appointment only, with one visit at a time. During the tour we will provide you with 'PPE' that will include a face mask and gloves, both of which are of medical standard. All visitors will be required to observe strict social distancing guidelines throughout the visit. There will be a staff member in attendance, socially distanced of course.
At Richmond Manor, we have installed the same infection control measures that we have in our other homes. This includes an ultraviolet light box to monitor hand hygiene and a medical grade thermal imaging thermometer for temperature checks. We believe that these measures, above and beyond the standard guidance, are essential to ensure the safety and wellbeing of anyone who attends a Hamberley care home.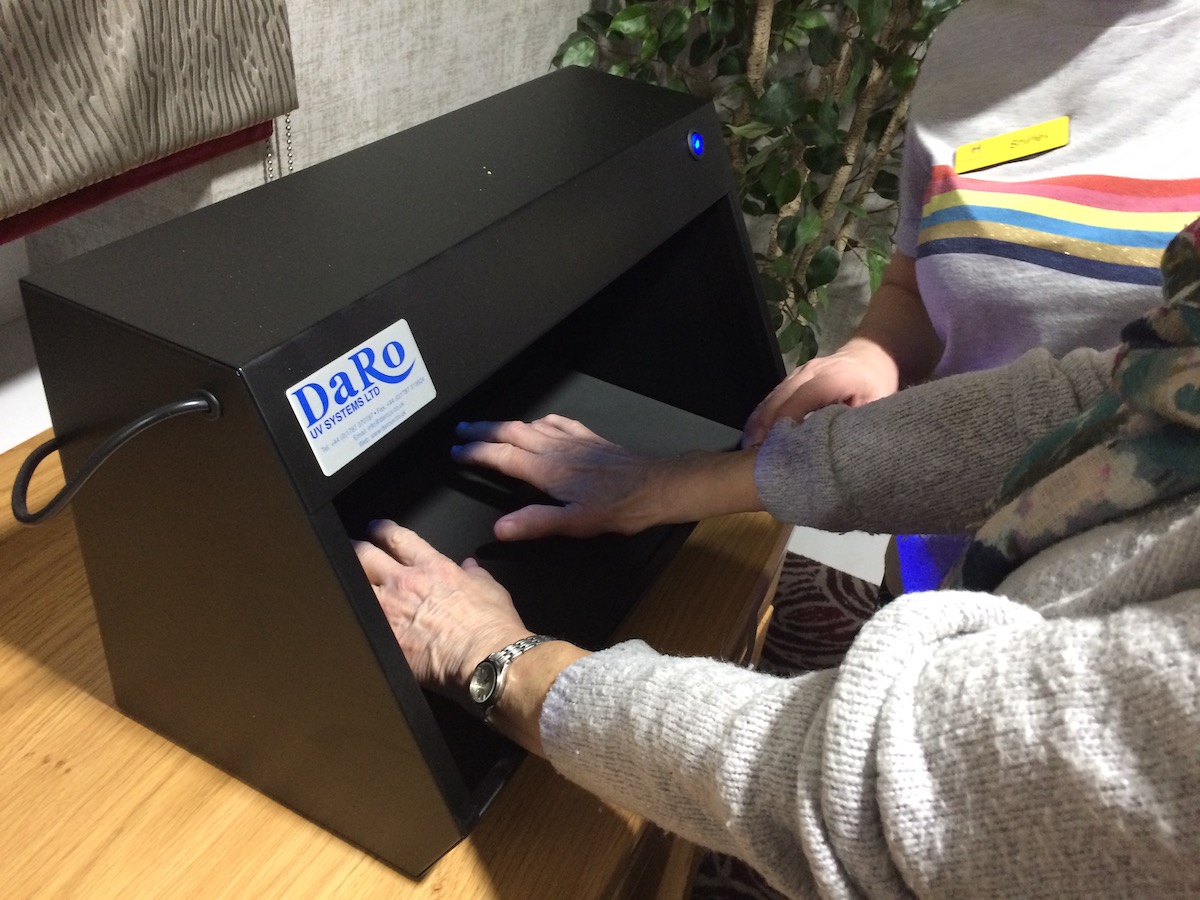 If you have any questions, or would like to arrange your visit contact us on 01525 308000 or email [email protected] 
Find out more about Richmond Manor here
Richmond Manor | 14 Dunstable Street | Ampthill | Bedfordshire | MK45 2JT