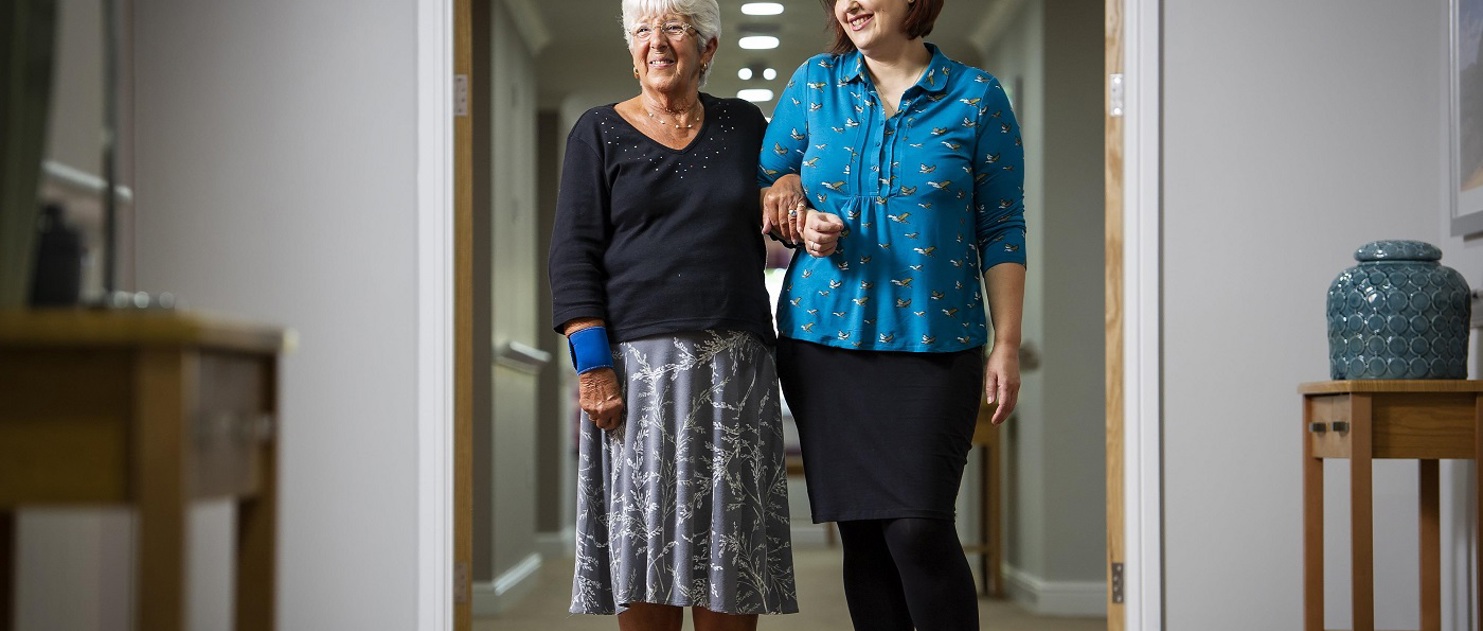 Redeployment opportunities – join our award-winning team
If you work in the retail, hospitality or travel sector and have the transferable skills to make a real difference to the lives of our residents then we want to hear from you.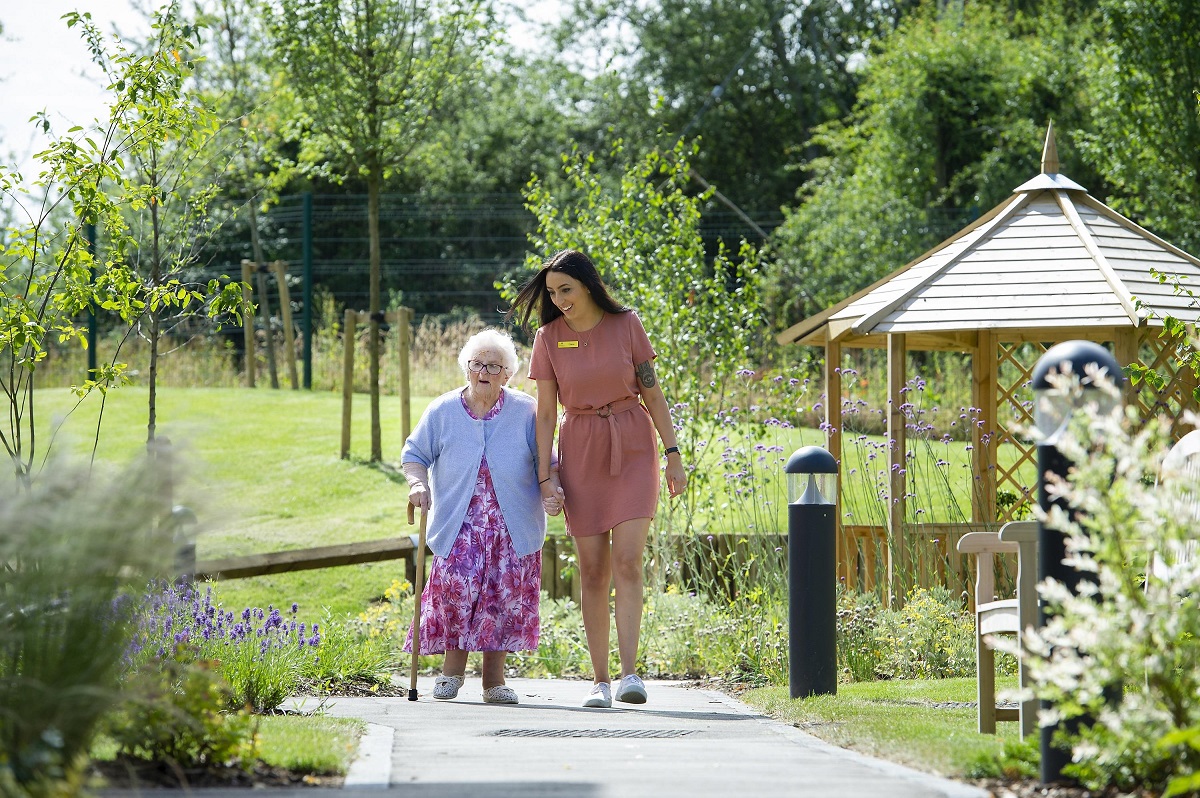 We're looking for caring, compassionate people who want to support our residents to live fulfilled and meaningful lives, and have the following roles:
Homemakers / carers
Nurses
Domestic / housekeepers
Chefs  / sous chefs
Catering and kitchen assistants
At Hamberley Care Homes, you'll be part of a highly skilled, professional team that is dedicated to revolutionising elderly care.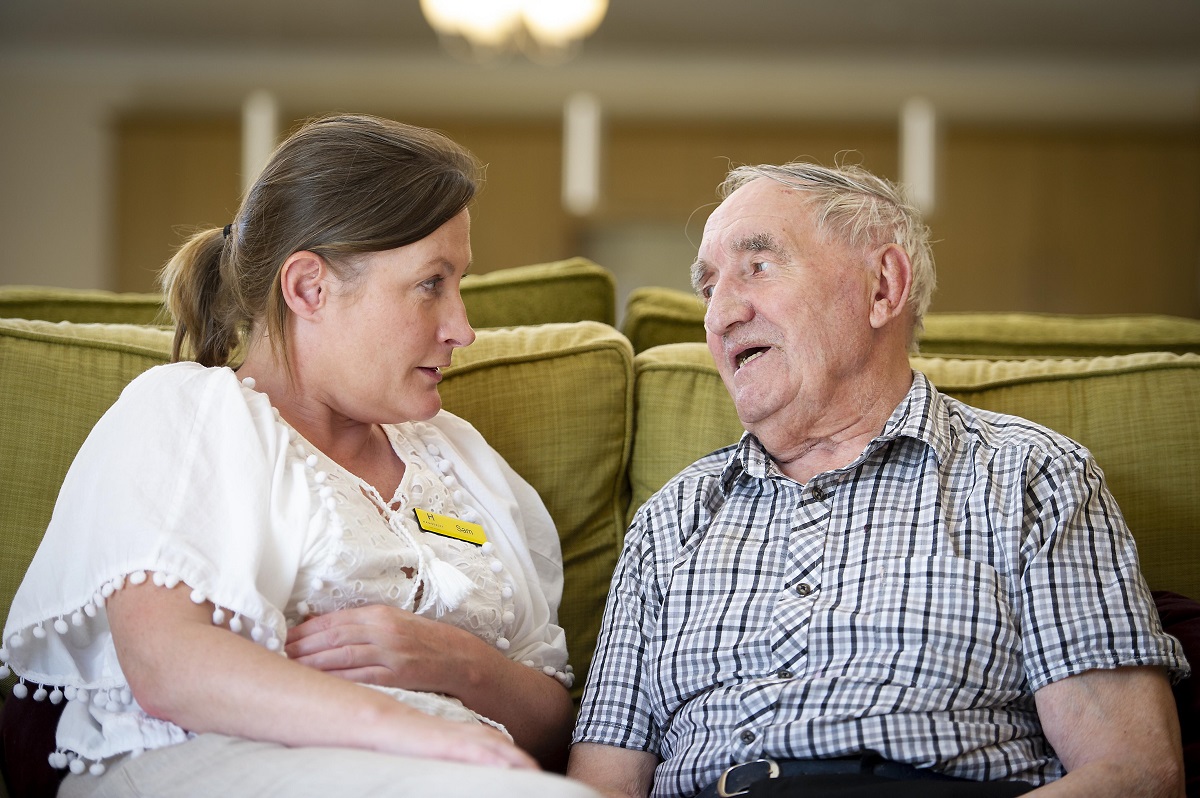 Not all roles require experience. We invest in developing skilled individuals because we know that people are the heart of a happy home and we entrust our team to bring our vision and values to life. 
"I love being a Homemaker because I get to make a real difference to the lives of the residents that I support"
- Homemaker, Hamberley Care Homes
If you're as committed as we are then we want to hear from you - find out more here or contact us today: