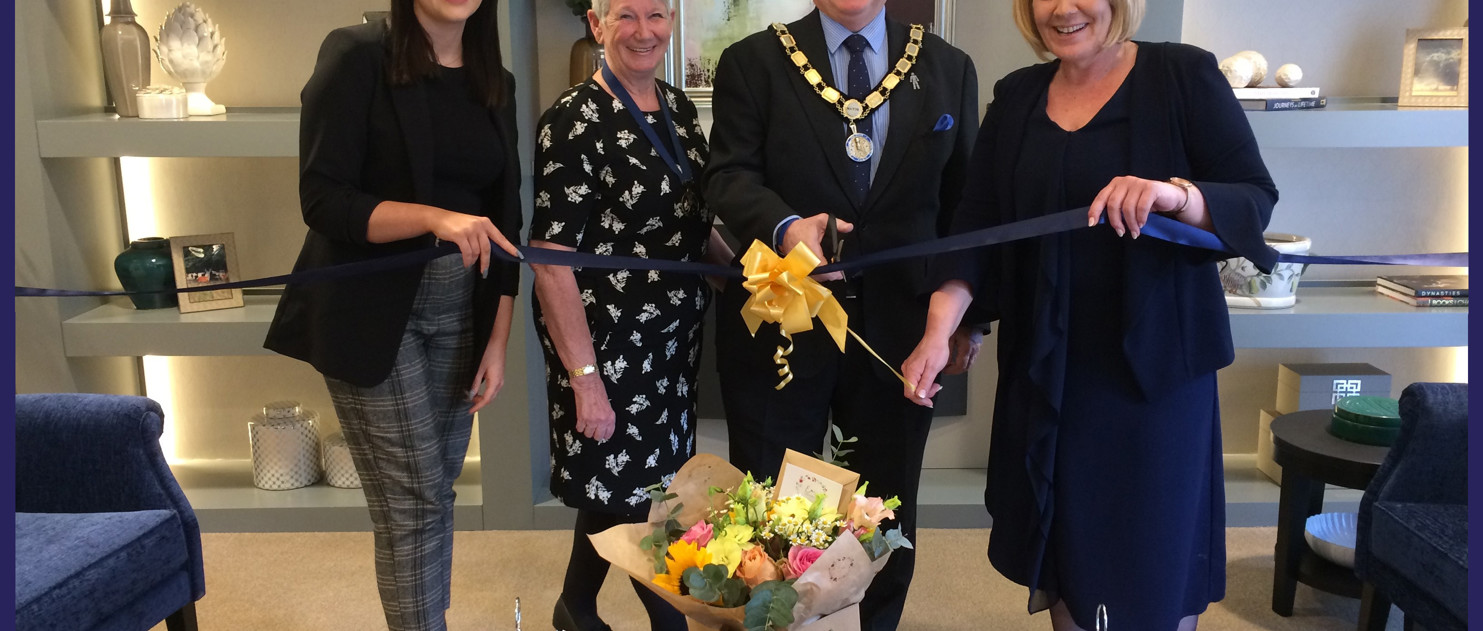 Mayor and Mayoress open Marketing Suite at our new luxury Bedfordshire care home
If you're around the Bedfordshire area, you now have the chance to look inside our Ampthill care home, Richmond Manor.
Cllrs Ian Titman and Maggie Fuller declared the suite open last week in a ribbon-cutting ceremony, and encouraged the community to come and have a look for themselves.
Richmond Manor, on Dunstable Street, will be fully open in June and will offer the highest quality of personalised care in a state-of-the-art environment.
Mayor Titman said he was delighted to declare the first stage of the home open.
He said: "As Mayor of Ampthill I am pleased to welcome the opening of Richmond Manor, part of Hamberley Care Homes and am sure they will fit in well with the Ampthill Community. This well-equipped nursing home will offer 69 rooms and will include a well-being and beauty salon, an elegant café and cinema.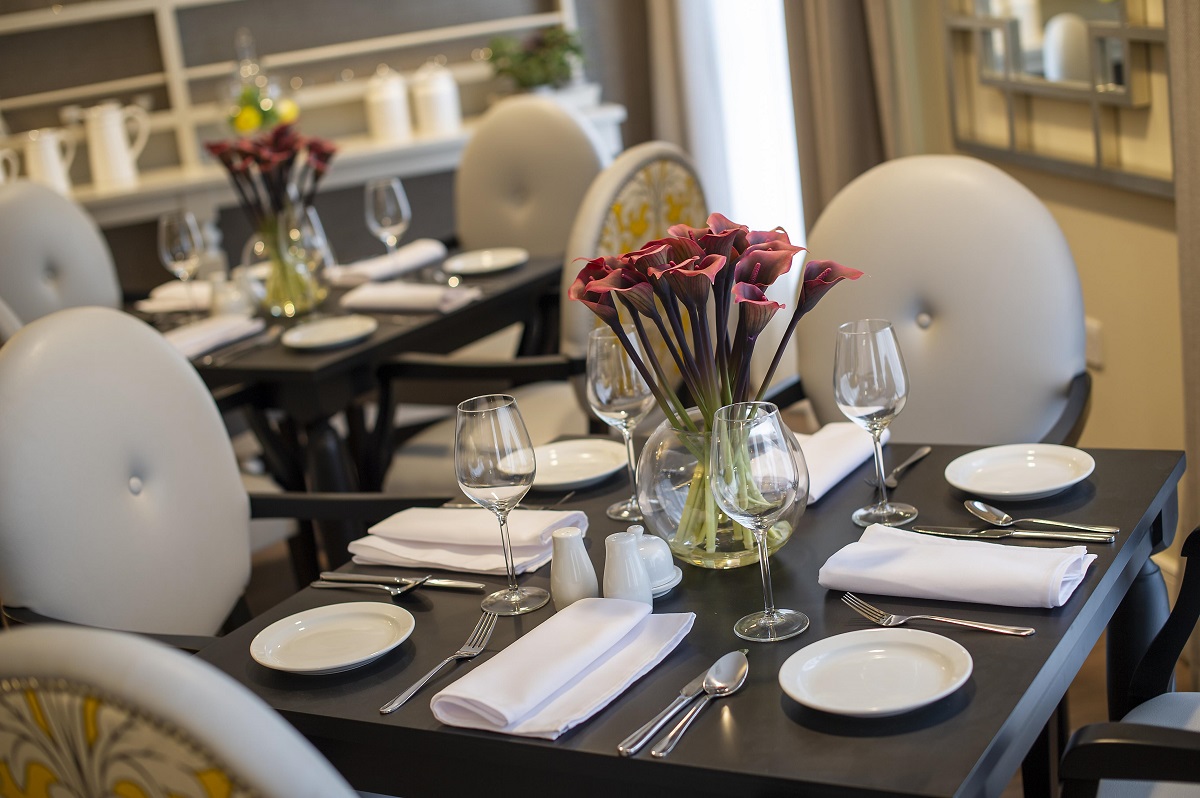 "They are committed to reducing isolation and loneliness within the retired communities in and around Ampthill. This will include offering a range of free community clubs and activities within the home, including a dementia-friendly cinema club, an event specifically for carers and their loved ones living with dementia.
"I look forward to Richmond Manor becoming a big part of the Ampthill Community."
Richmond Manor Care Home includes 69 spacious en-suite bedrooms, beautifully designed on a range of contemporary themes, built for a comfortable and stylish lifestyle.
The home also boasts a deluxe cinema, a café and bar area, a hair and beauty salon (with a nail bar) and offers luxurious lounge areas throughout.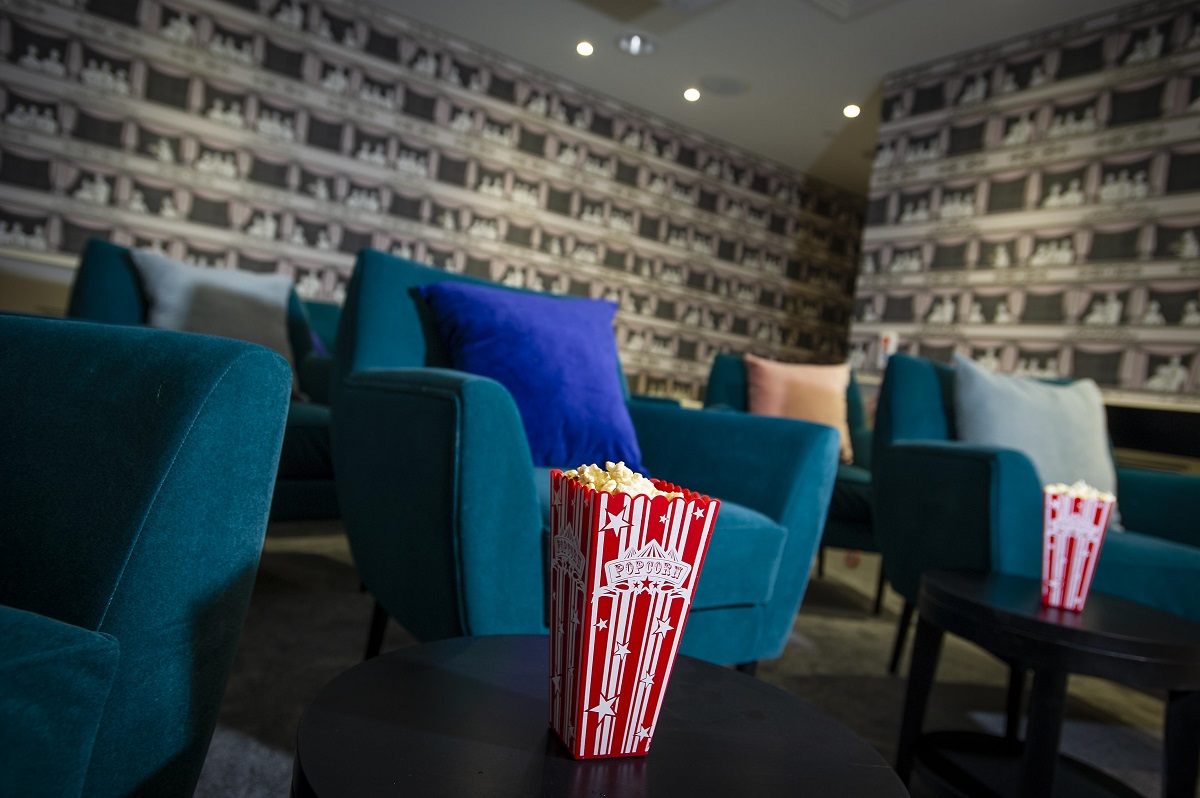 Home Manager Fiona Smith was quick to praise Hamberley Care Homes' unique, pioneering model of care.
She said: "The building and the interiors are absolutely stunning, and I know people will be impressed when they look inside.
"But equally innovative is our Homemakers model of care. Our teams aren't divided up, as you would find in any other care home. Homemakers are there to help with all aspects of care and housekeeping, as well as to provide that emotional connection and friendship for our residents.
"It's our mission to provide an outstanding care experience for both our residents and their families, who'll feel happy in the knowledge that their loved one is receiving the highest level of care here at Richmond Manor."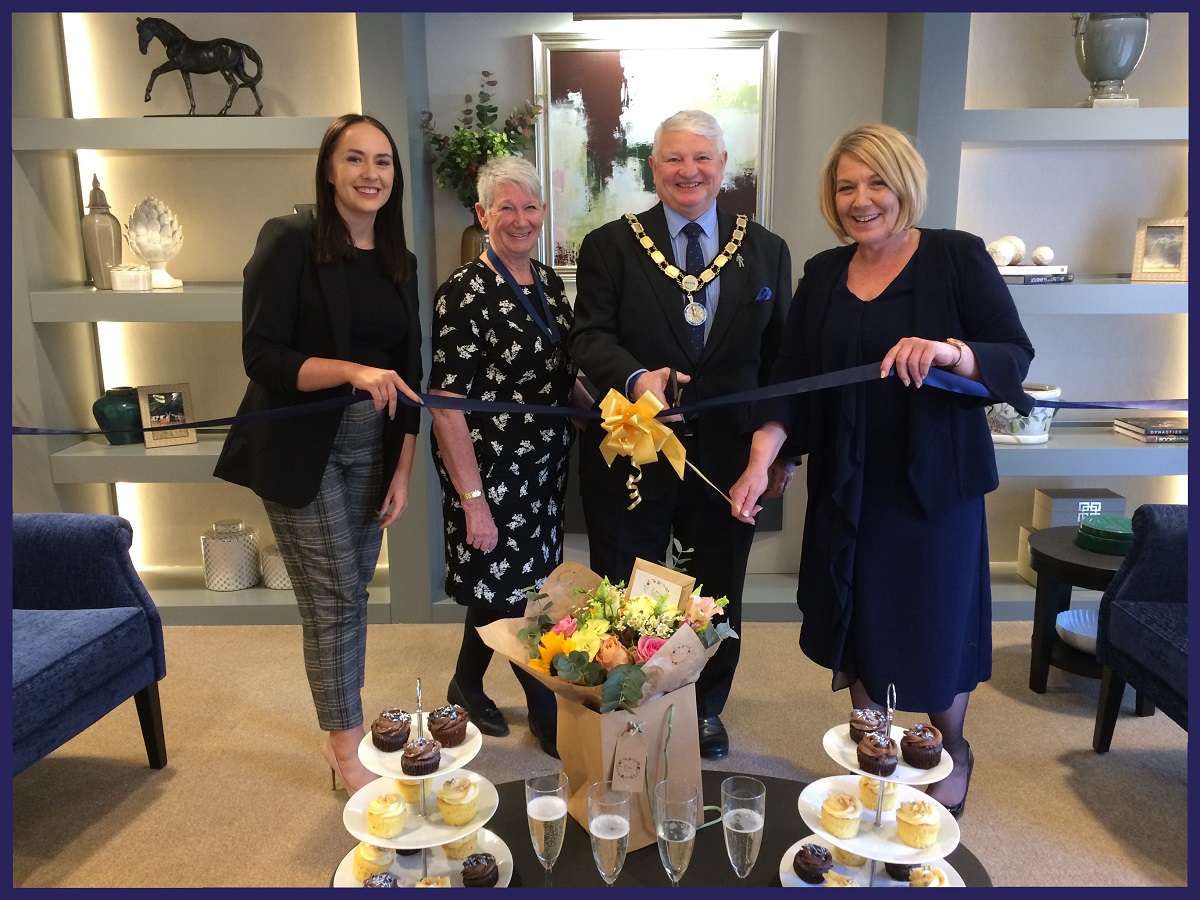 Richmond Manor's marketing suite is now open from 9am – 5pm, Monday – Friday.
Please feel free to come in at anytime, or alternatively you can book your visit by contacting the home on 01525 308000 or email [email protected]