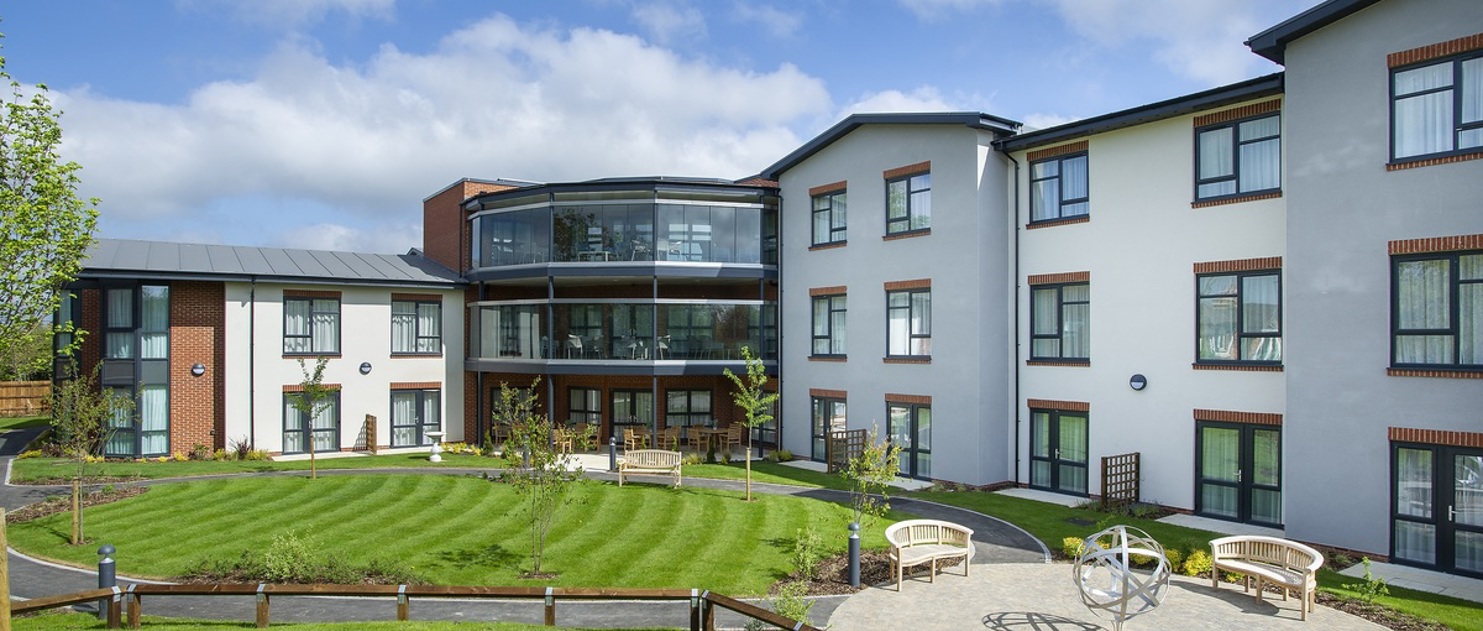 HOW WE HAVE KEPT OUR CARE HOME COVID-FREE
The award-winning team at our care home Chawley Grove, on Cumnor Hill, talk their enhanced approach to infection control and the Hamberley Heroes promise.
The need to provide the highest quality of care for people is greater than ever, and the team at Chawley Grove in Oxfordshire are proud of the enhanced steps they have taken to ensure their residents stay safe and well.
From the moment you step inside Chawley Grove you will notice the additional steps they have taken to protect residents. Such as the introduction of UV lightboxes to ensure hand hygiene is always at the highest level, and PPE stations throughout the home.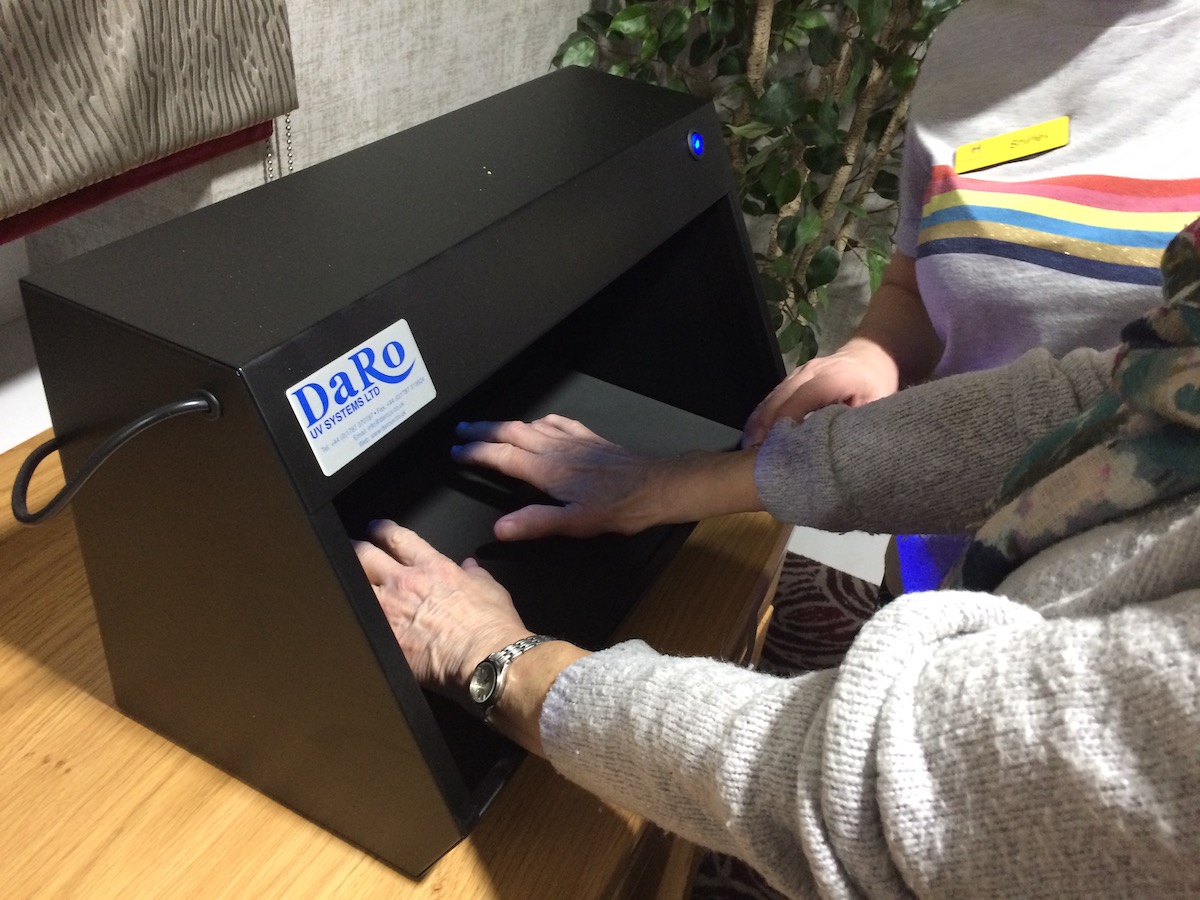 As soon as the threat of the COVID-19 was identified, team members revisited their infection control training and received further training where necessary to ensure their knowledge was above industry standards.
Homemaker Angela said "The additional training that we received at the start of the COVID-19 outbreak earlier this year was fantastic. I felt prepared and supported to ensure that no matter what happened we would be able to keep our residents safe and well."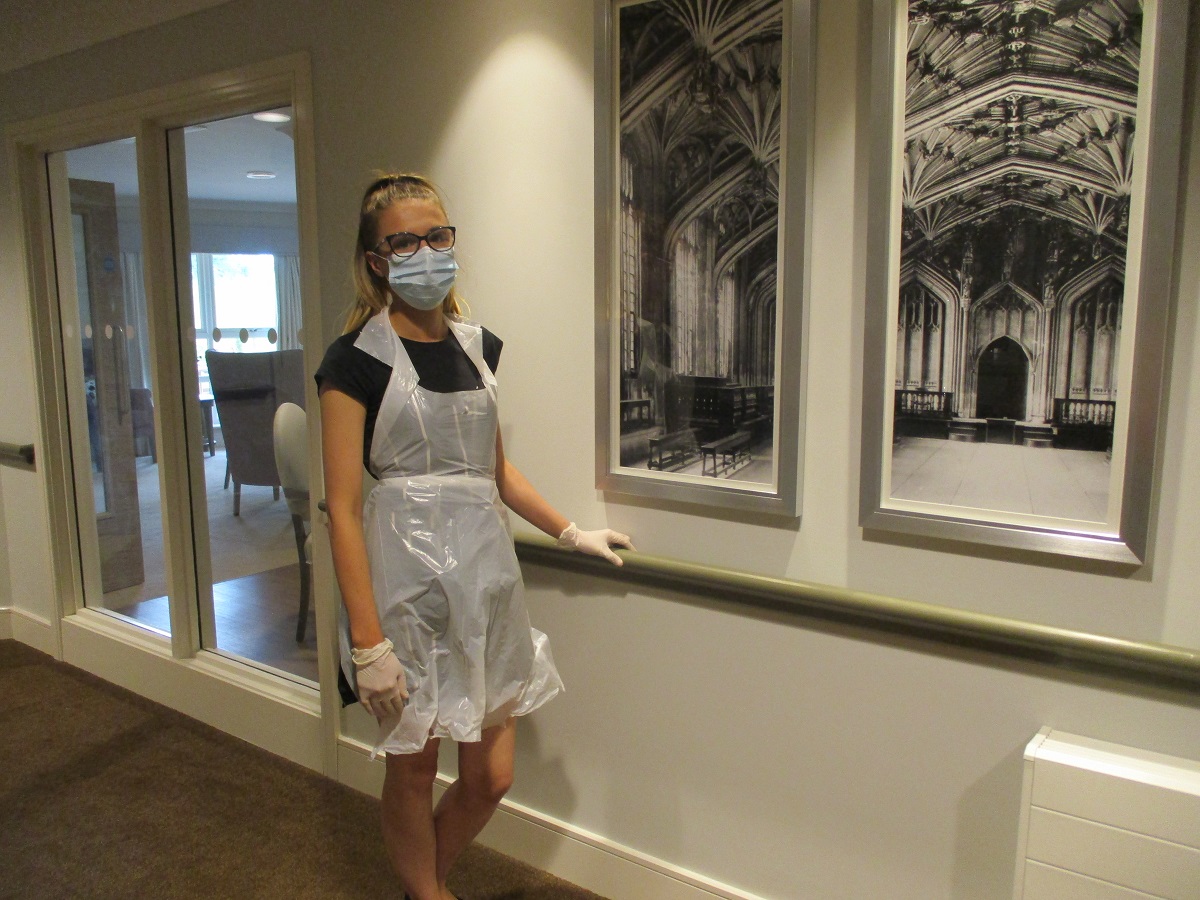 A family member commented "The home is attractive and clean and they are carefully following COVID protection procedures and have worked out good ways for my husband to communicate with us, including socially distanced visits."
In addition to keeping everyone safe and protected, the team prioritised residents' holistic wellbeing. As part of their personalised care plans they ensured that, despite visiting restrictions, residents were able to stay connected with their relatives and loved ones.
The team coordinated regular video calls for residents via the tablets available within the home.  The daughter of a Chawley Grove resident said, "I'm very grateful that my Dad and I can see each other on video-call every day. It's really important to both of us".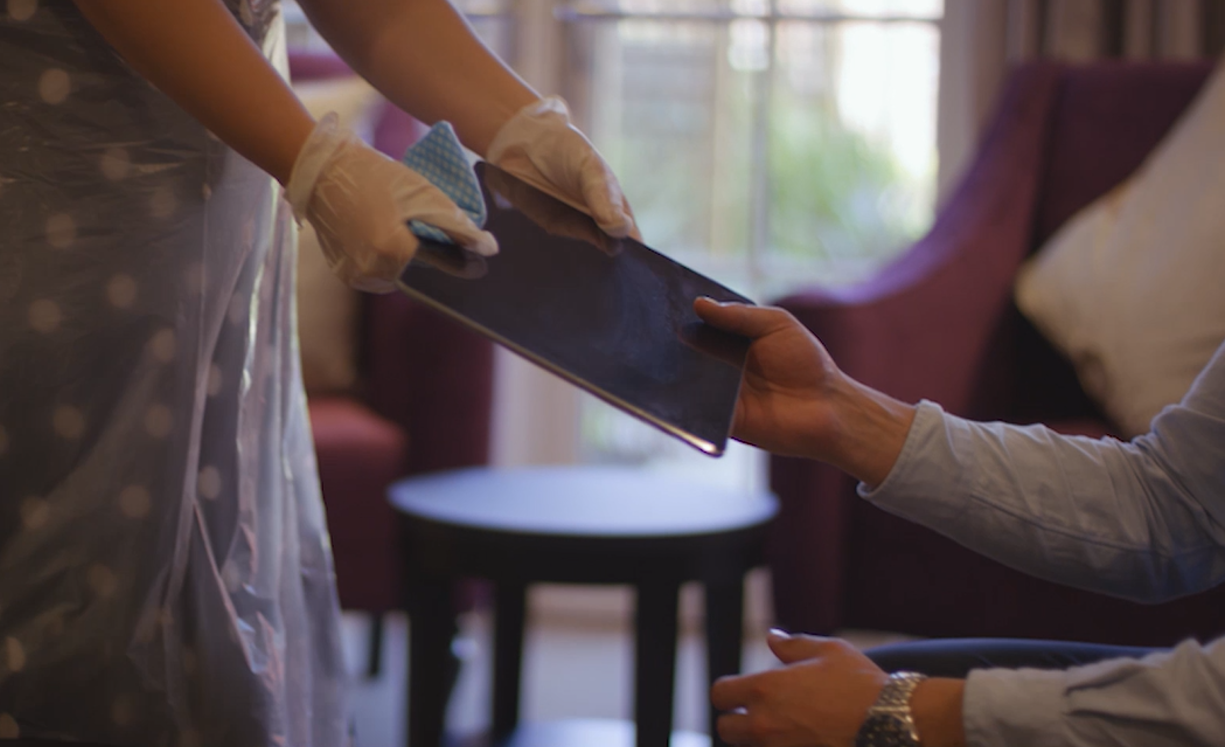 Once safe to do so, the team introduced safe visits and have since created a permanent visitation suite within the home so that family and friends can visit loved ones, whatever happens.
And as lockdown measures loosened, the Chawley team wanted to demonstrate their ongoing to commitment to protect residents from COVID-19 by making a promise to be leaders in the fight against the virus - signing the Hamberley Heroes Promise.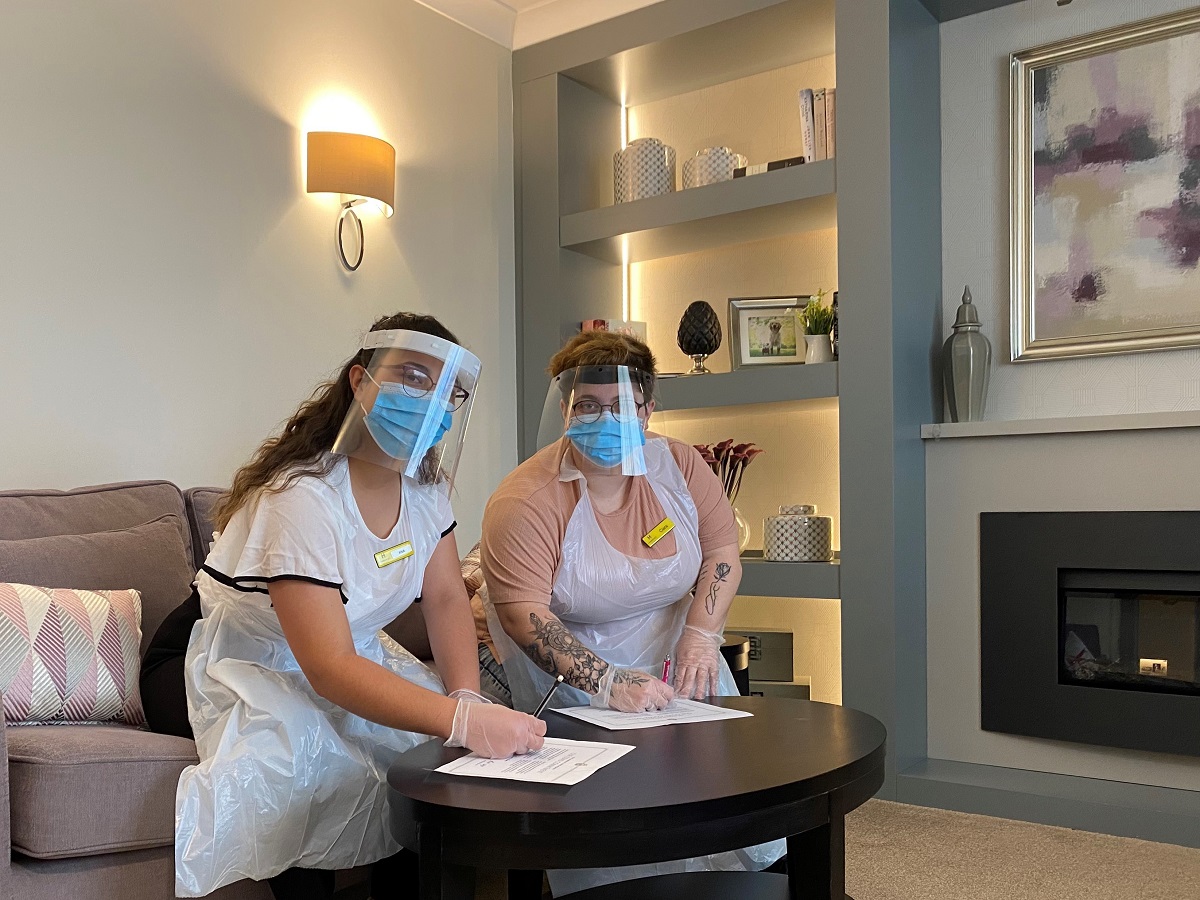 The promise recognises the unique responsibility social care workers have, not only in care settings, but in the wider community to stop the spread of the virus.
Situated in Cumnor Hill, Chawley Grove offers residential, dementia and nursing care, as well as short breaks for the older community.
The home is open for new admissions and is offering reduced rates for a limited period, to welcome new residents into the home, with fee rates starting from £1250.
So if you'd like to enjoy a varied and active lifestyle, with peace of mind that you'll be living in a safe and secure environment, then get in touch with the team at Chawley Grove on 01865 957650 or email [email protected]