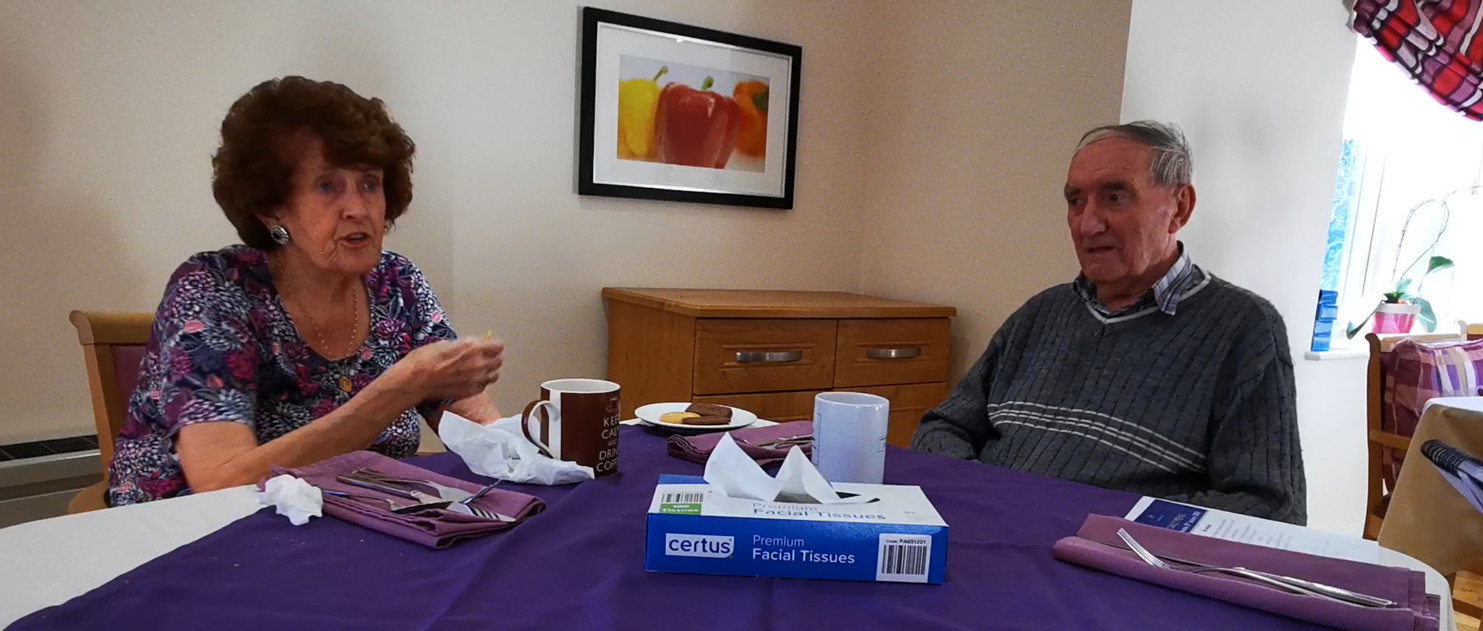 A story of love - Kathleen & Peter
This Valentine's Day, we're focusing on long-lasting love. Kathleen and Peter, residents at our luxury Bedfordshire care home Caddington Grove, have kindly let us delve into the story of their marriage, which has lasted since 1958.
When asked when they met, Peter said, "100 years ago!"
Their story starts in a factory just outside of London. Kathleen was in one end and Peter was a supervisor in the other. Kathleen was nervous to tell him that a friend of hers couldn't come to work that day, but she rustled up the courage and went over to him. He wasn't having any of it, and made her go and collect them!
Sparks flew, though, and soon enough they were married. Kathleen said, "They said they felt sorry for him where we worked, because we're completely different. We are! He's quiet, she's mad, they said. The marriage is never going to work!"
But it did. They have two daughters and a son together, and spend a lot of time together to this day.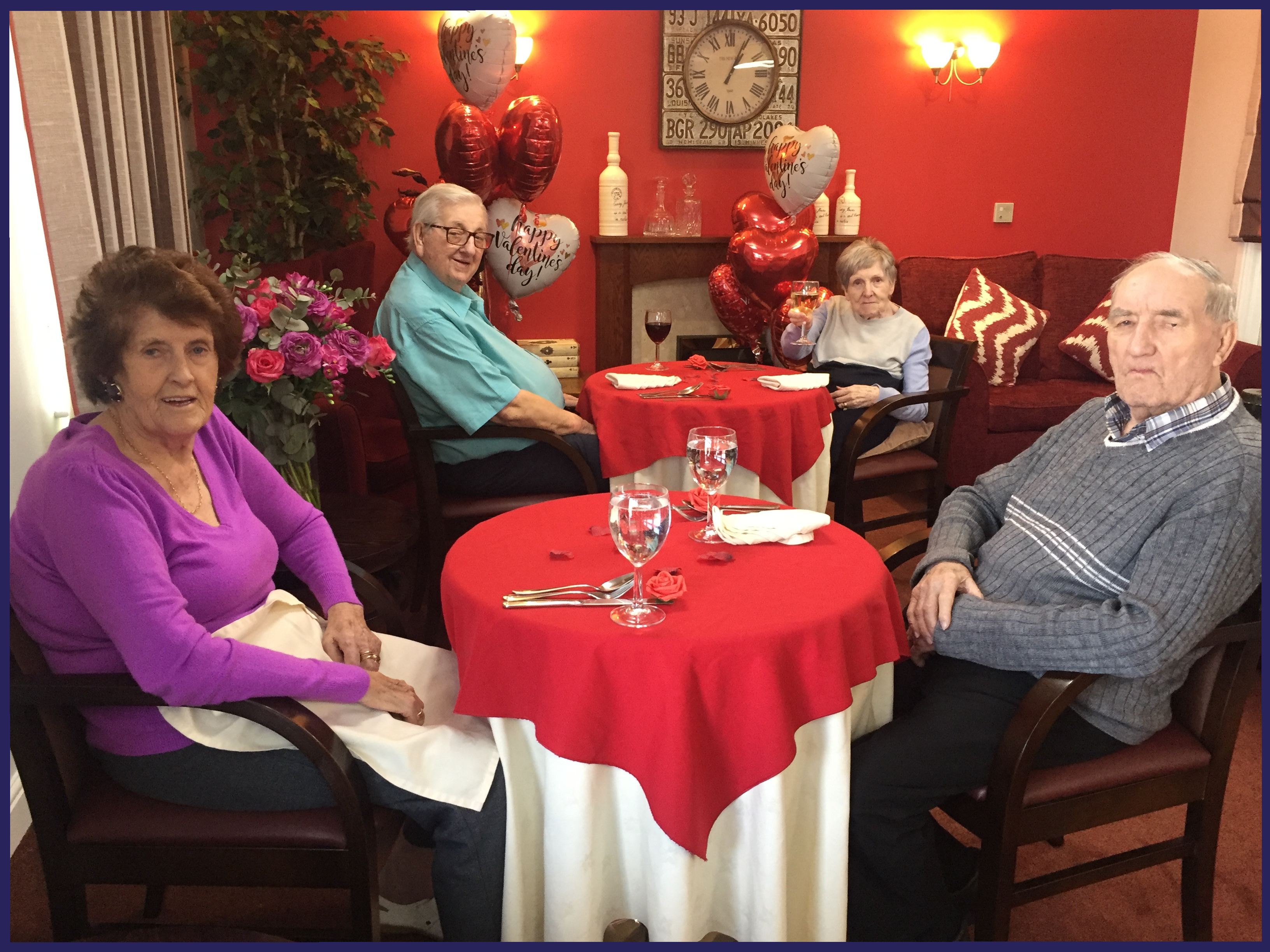 "He's a completely good fella, this fella. He's English, I'm Irish, I'm mad, he's quiet!"
When asked if they have any advice for young couples today, Kathleen said "don't rush into it", and "just behave themselves – like I do!" much to Peter's disbelief. Peter joked, "get out of it while you've got the chance!" before going on to say, "no, we have a great time."
"She kicks me up the backside, she love's doing that." But when we asked if he likes it, he said, "well that's a secret".
Valentine's Day is all about celebrating love. Thank you Kathleen and Peter for sharing your story.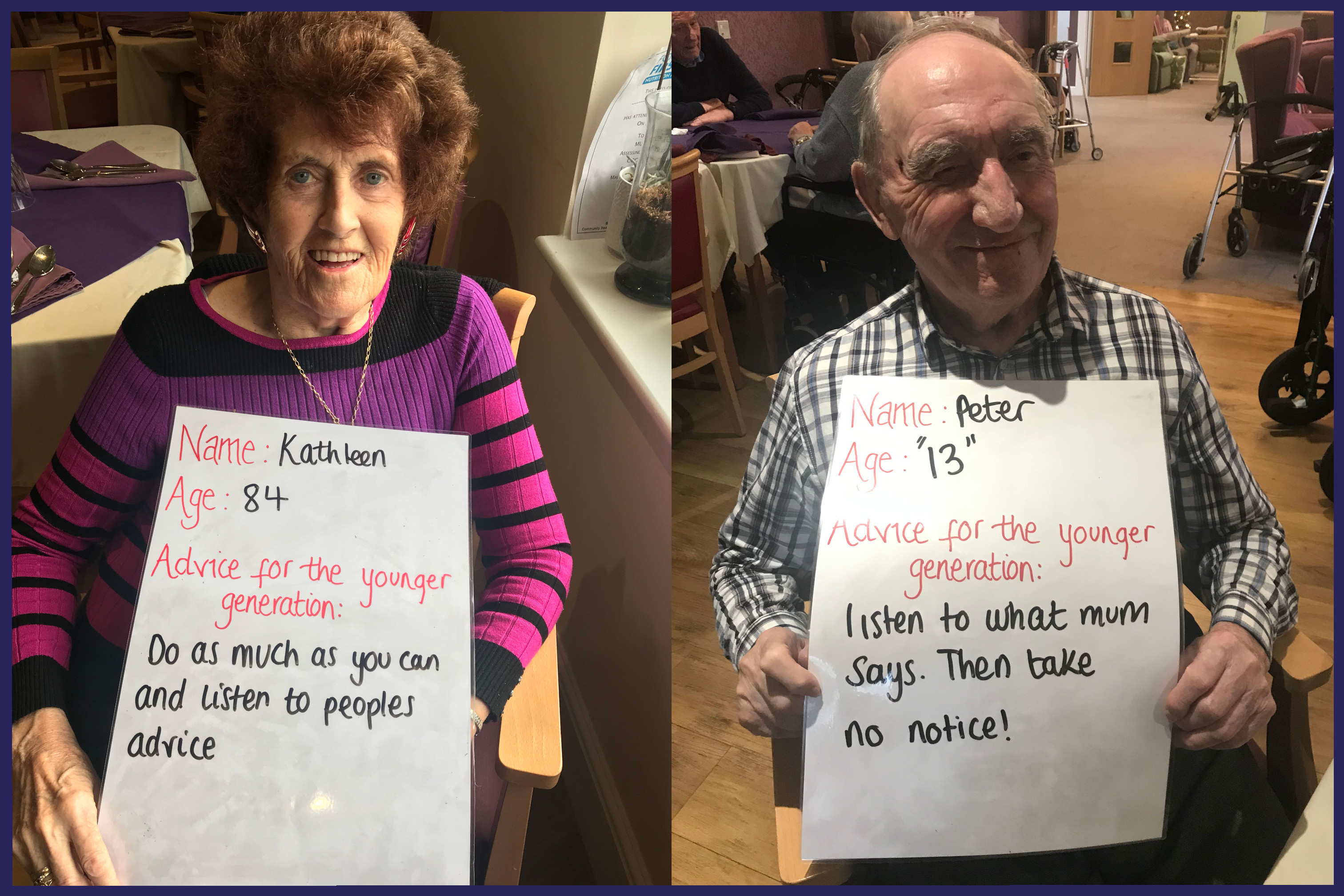 Happy Valentine's Day!