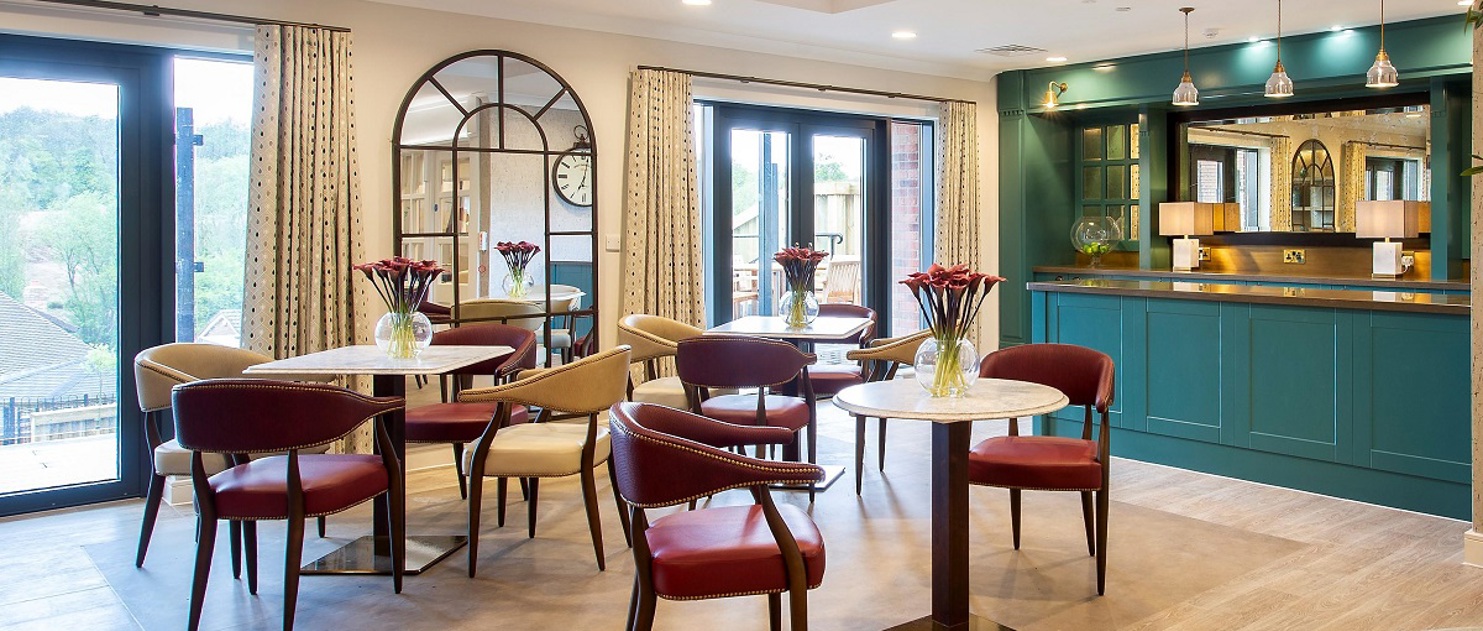 Open Day at Nesbit House care home in Sevenoaks
On Friday 24th May we look forward to opening the doors of our luxury care home to the local community.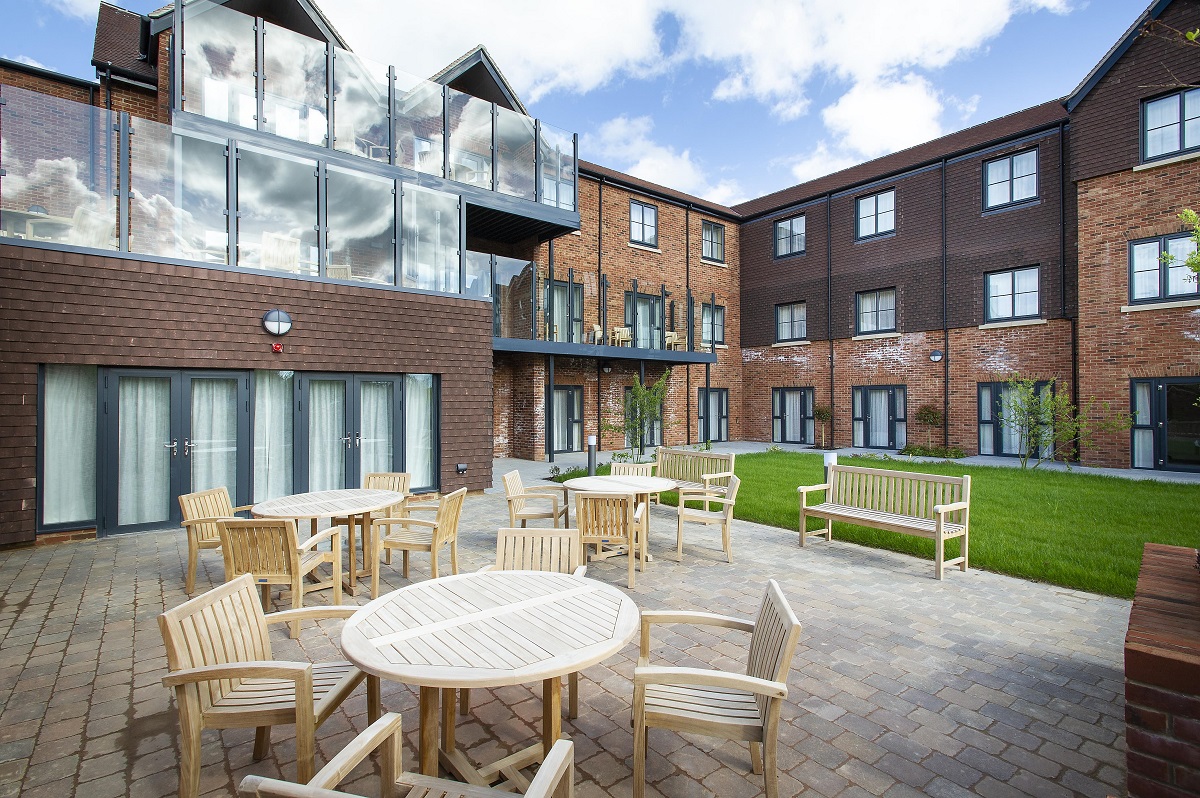 Meet with our Home Manager Chrissie, take a guided tour of our stunning new care home, and see the superb facilities Nesbit House has to offer
Find out more about the Homemakers of Hamberley, and how we deliver truly personalised care for our residents
Meet our Wellbeing & Lifestyle Coach and hear how we create a nurturing and stimulating environment for everyone, residents and staff alike
Relax in our deluxe cinema with free popcorn or take a look inside our wellbeing & beauty salon, and find out more about our over 60's cinema clubs and community salon days
Tea, coffee and homemade cake will be served in the Nesbit House Café or out on the balcony all day in return for a donation towards the Alzheimer's Society. Join us at any time between 10am and 7pm.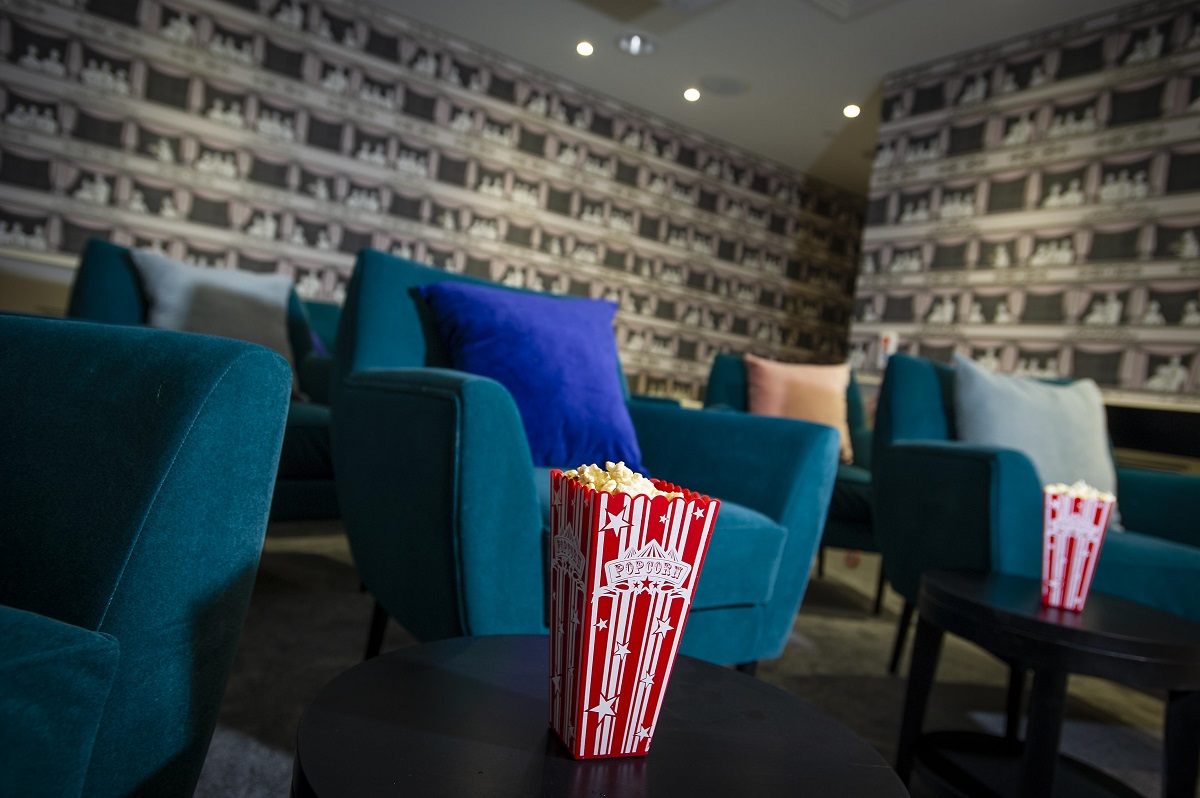 For further information about this event, or to arrange your visit to our care home in Sevenoaks, contact us:
Tel: 01959 580220 or email: [email protected]
Nesbit House Care Home | Orpington Bypass | Badgers Mount | Kent | TN14 7AG