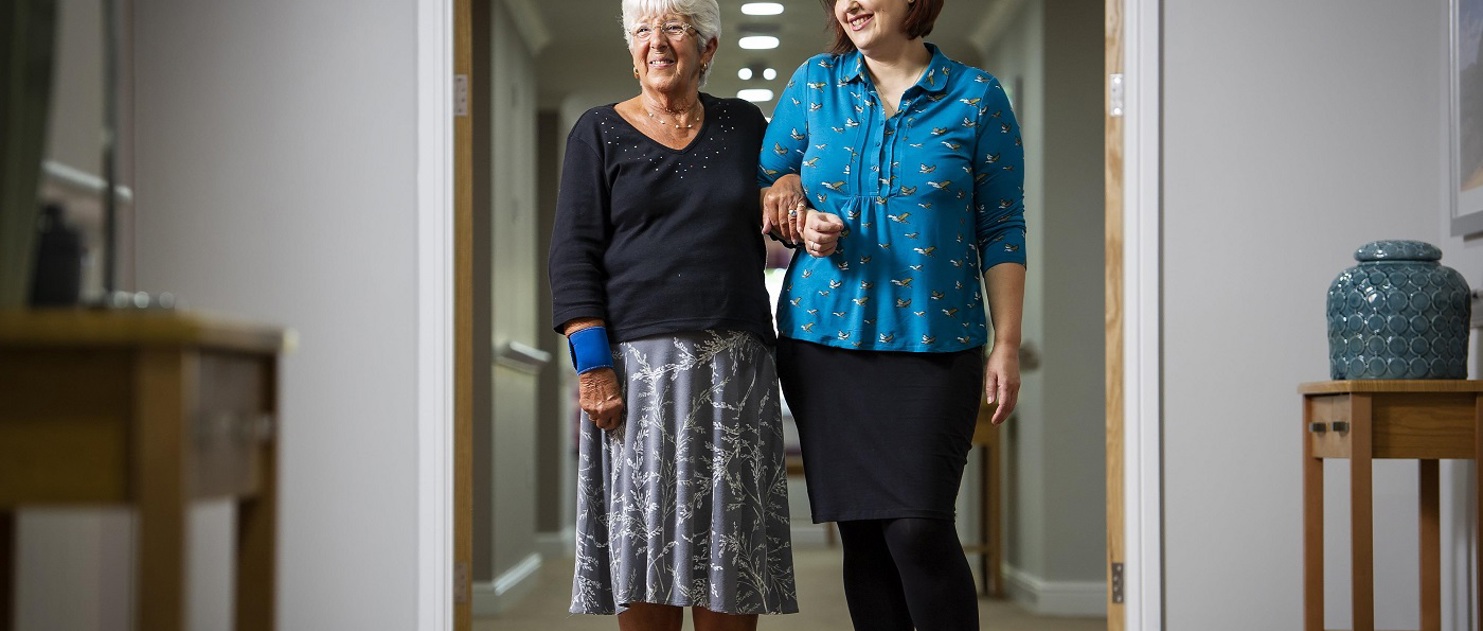 Thinking about your loved one's future care? Join us for our free information event at Caddington Grove
On Sunday 13th January our luxury care home in Dunstable will be hosting a free information event for the community. Our speakers will be covering a range of topics throughout the day and will be available to answer any questions you may have – all welcome.
10am - 11am
Gemma Young, Chartered Legal Executive will be delivering an information session on Wills and Lasting Power of Attorney. 
11am - 12 noon
Kelly Cox, Dementia Friends Champion will be delivering the Alzheimer's Society's Information Session on living with dementia, and the small things we can all do to make a big difference. 
12pm - 1pm
A free luxurious buffet lunch will be served in Caddington Grove's elegant café - meet the Homemakers of Hamberley and find out how we deliver truly personalised care.
1pm - 2pm
Home Manager Martyn Dawes and his team will be offering insights into the types of care available, what to look for when selecting a care home for your loved one, and answering any questions you may have about life at Caddington Grove. This will be followed by a presentation with advice and tips on wellbeing from our Wellbeing & Lifestyle Coach. 
Age UK Bedfordshire and the Disability Resource Centre will also be available on the day to answer any questions you may have.
Contact us to reserve your place at this event:
Tel: 01582 320750 or email [email protected]
Caddington Grove, 175 London Road, Dunstable, Bedfordshire LU6 3DX