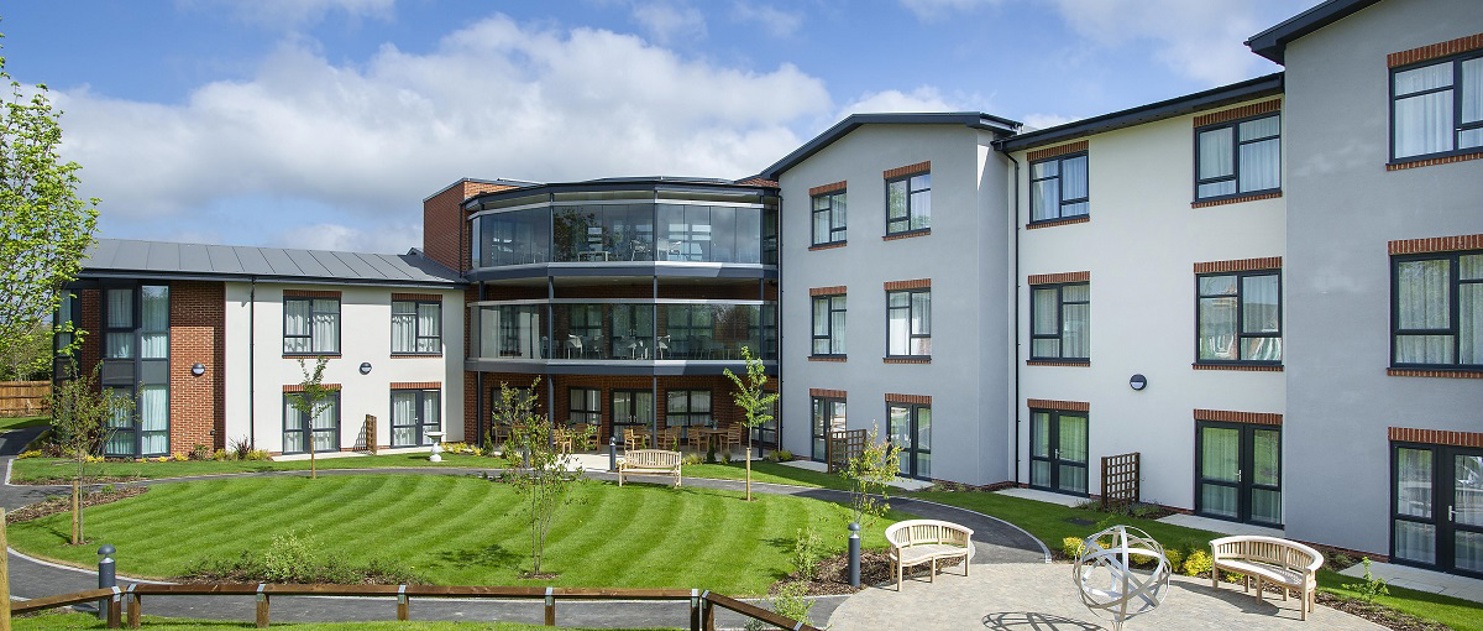 Dementia seminar this week at Chawley Grove in Oxfordshire
Do you care for a loved one living with dementia and have questions?
Join us for our dementia seminar at Chawley Grove on Wednesday 28th August.
Our luxury care home in Oxfordshire will be hosting this event from 6 - 8pm. During the evening you will have the opportunity to ask any questions you may have about dementia, and hear from our expert team. 
All welcome, but places are limited so please contact us to reserve your space on 01865 957650 or email [email protected]
Chawley Grove Care Home | Cumnor Hill | Oxfordshire | OX2 9PJ