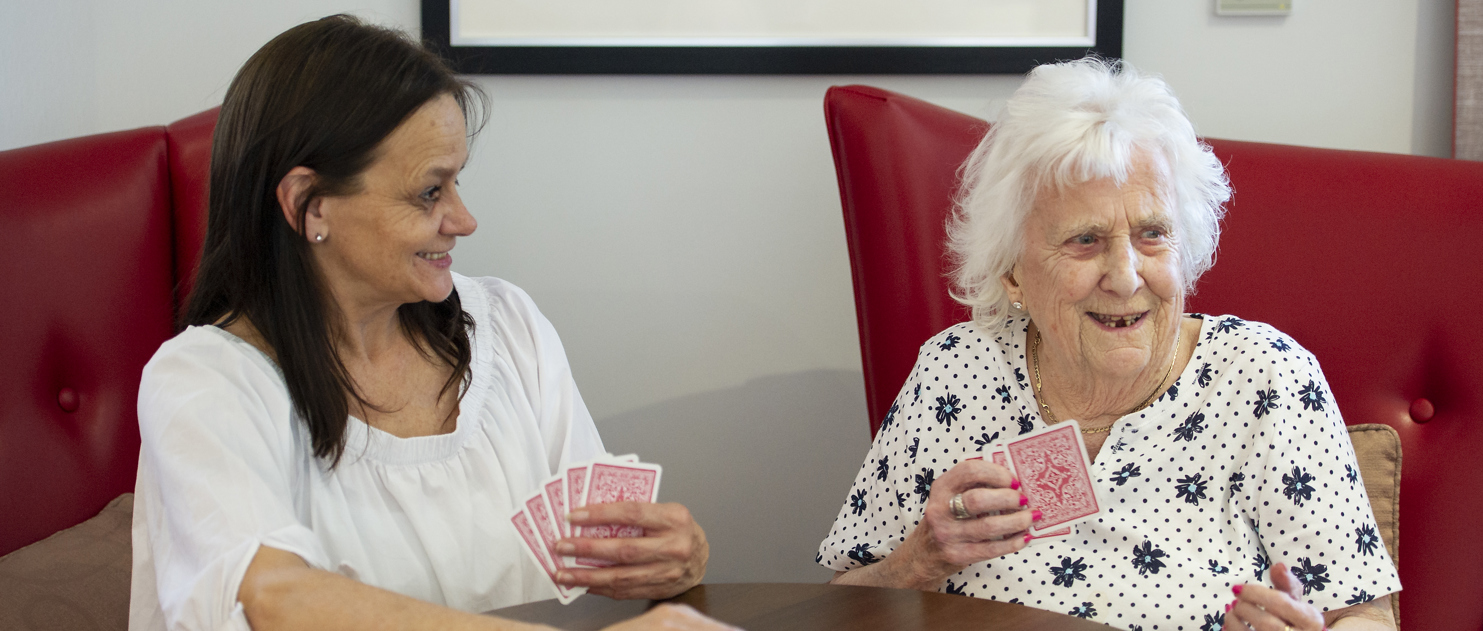 Homemakers of Hamberley
We believe it's the people that make a loving home. That's why our carers are so much more – they are Homemakers.
The Homemakers of Hamberley from Hamberley Care Homes.
What is a Homemaker?
A Homemaker is a 'universal worker' role which means our Homemakers are carers, housekeepers and companions all in one.
Homemakers provide care and support for our residents, including administering medicine under the guidance of our clinical team
Homemakers take care of the general day to day housework
Homemakers offer companionship and take an interest in the lives of our residents, supporting them with their choice of lifestyle and wellbeing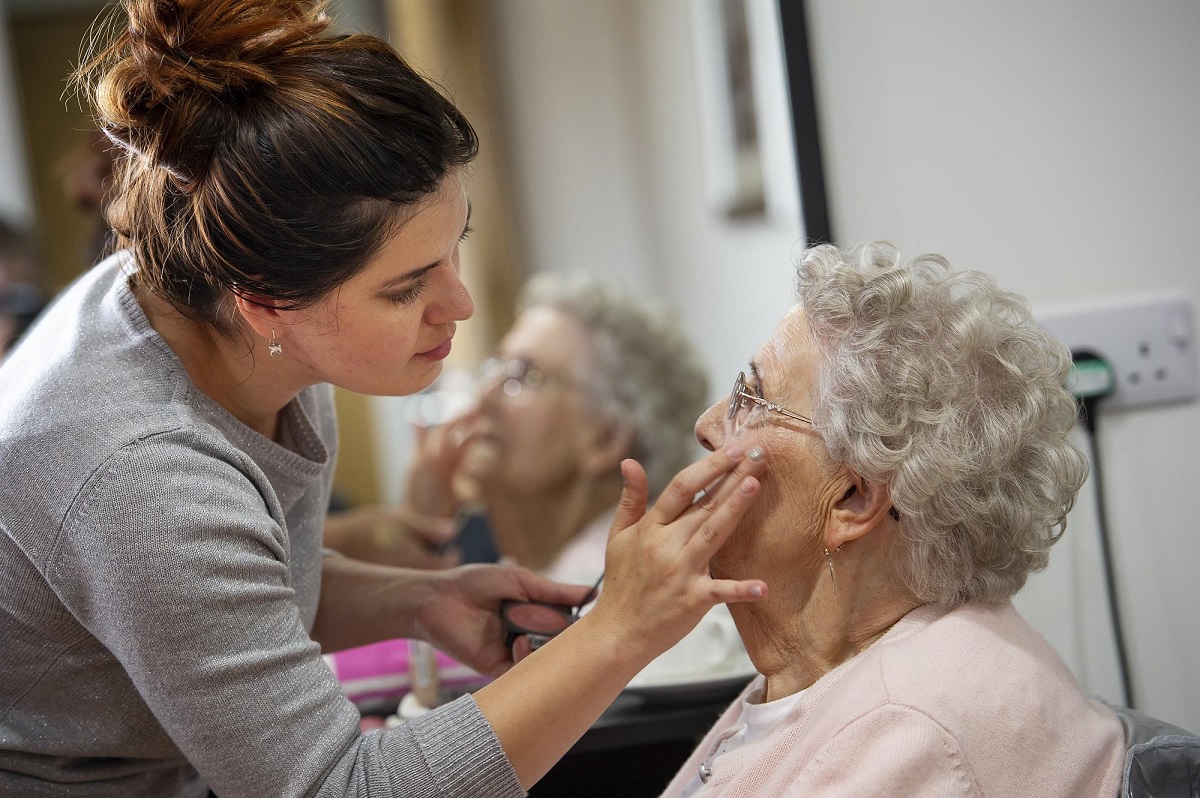 What does a Homemaker do…?
…whatever is needed to support our residents to live the life they choose.
Daily activities include but are not limited to:
General tidying and help to keep rooms looking their best
Assisting residents with personal hygiene
Administering medication and monitoring resident's wellbeing
Helping to organise a day trip or a shopping visit for a resident
Supporting residents with their mobility needs
Being a friend and a companion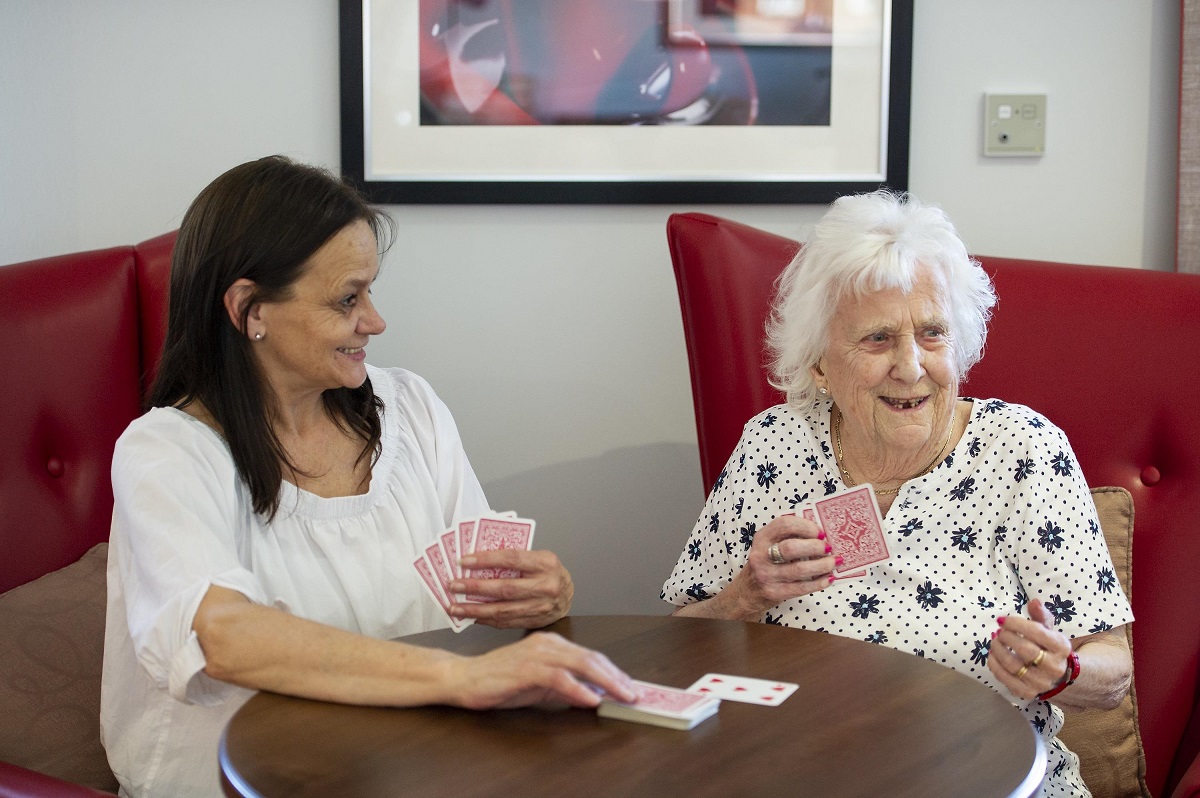 What are the benefits of our award-winning model of care?
Our Homemakers operate under the expert guidance of our nursing team, who are on site 24 hours a day, ensuring that an exceptional culture of care exists. As our residents' needs change we adapt the level and type of care to suit them. As well as providing guidance and support to our Homemakers, our nurses are on hand to monitor and assess our residents.
By identifying changing medical needs early, before they cause discomfort, we can significantly reduce hospital admissions. This also means we can reduce any additional stress or disruption to daily life that often delays recovery. Our unique approach ensures our residents receive continuity of care within a homely environment and families feel secure that their loved one's changing needs can be met.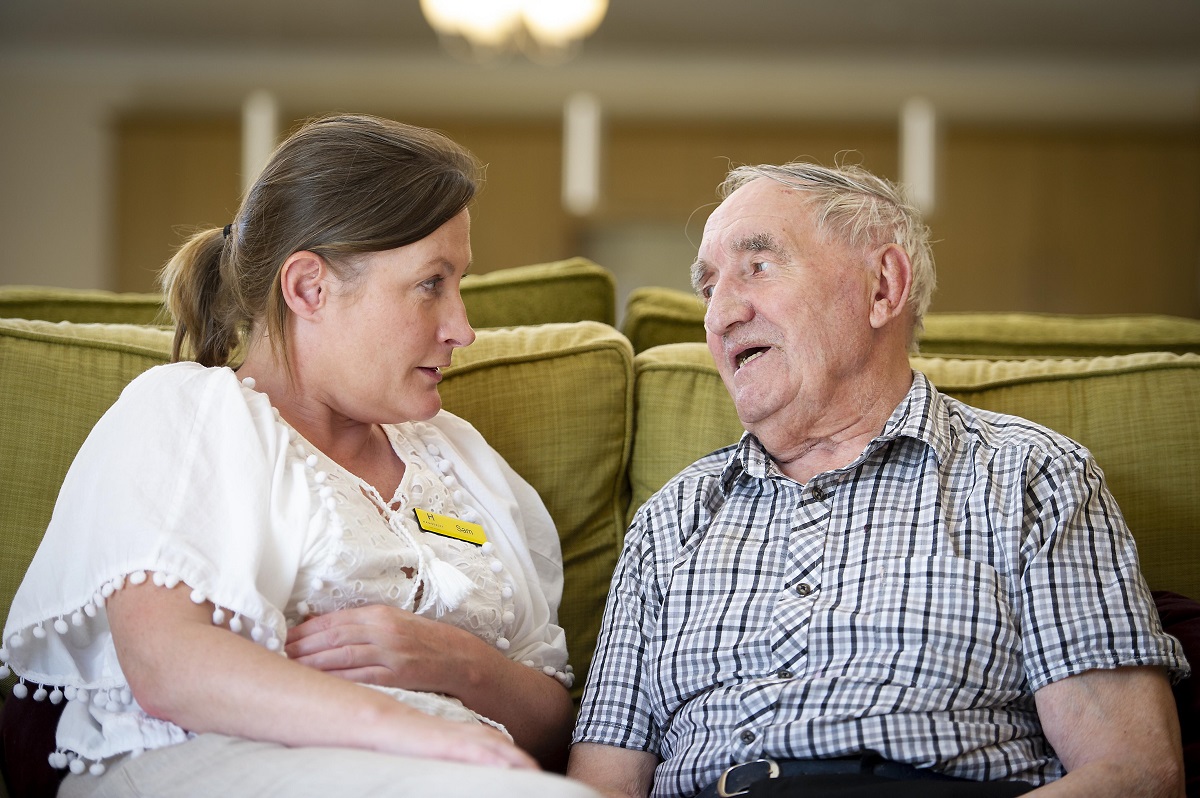 How does it work for our team?
Our Homemakers work in partnership with the Nurses and benefit from their expert guidance. They both report directly to the Clinical Lead who serves as coach and supervisor and is responsible for the overall care operations and, with the Home Manager, the quality of services in the home.
This non-hierarchical structure benefits both Nurses and Homemakers alike. Nurses feel empowered to innovate and create the culture of care they'd always dreamt of and Homemakers feel empowered through additional training and development to deliver truly person centred care that can adapt to residents' changing needs.
What our residents and families say
"I cannot speak highly enough of it. The staff are extremely friendly and competent and the concept of the Homemakers is a revelation!" - Wife of a Chawley Grove resident
"The Homemakers are just wonderful, making every day an experience for residents" - Daughter of a Caddington Grove resident
"Mum always looks lovely when we visit as the Homemakers take the time to make sure her hair, nails and make up are done, giving her the respect and dignity she deserves" - Daughter of a Nesbit House resident 
"I have found nothing but the highest level of professional service and interaction. My mum's demeanour and outlook on life has become more positive and she is generally happy and enjoying life once more. The staff are always welcoming and courteous. The Homemakers do exactly what it says on the tin" - Son of a Chawley Grove resident 
"I am very happy here, everyone is kind. The Homemakers are always popping in to make sure I am ok. I wouldn't want to be anywhere else." - Caddington Grove resident
"When I first visited I was struck by the beautiful setting, furnishings and facilities. However, it is the professionalism and warmth of the Homemakers and all the staff at Chawley Grove that has made my mother's stay so happy. The attitude of staff is exemplary" - Daughter of a Chawley Grove resident
Contact us to find out more about your nearest Hamberley Care Home