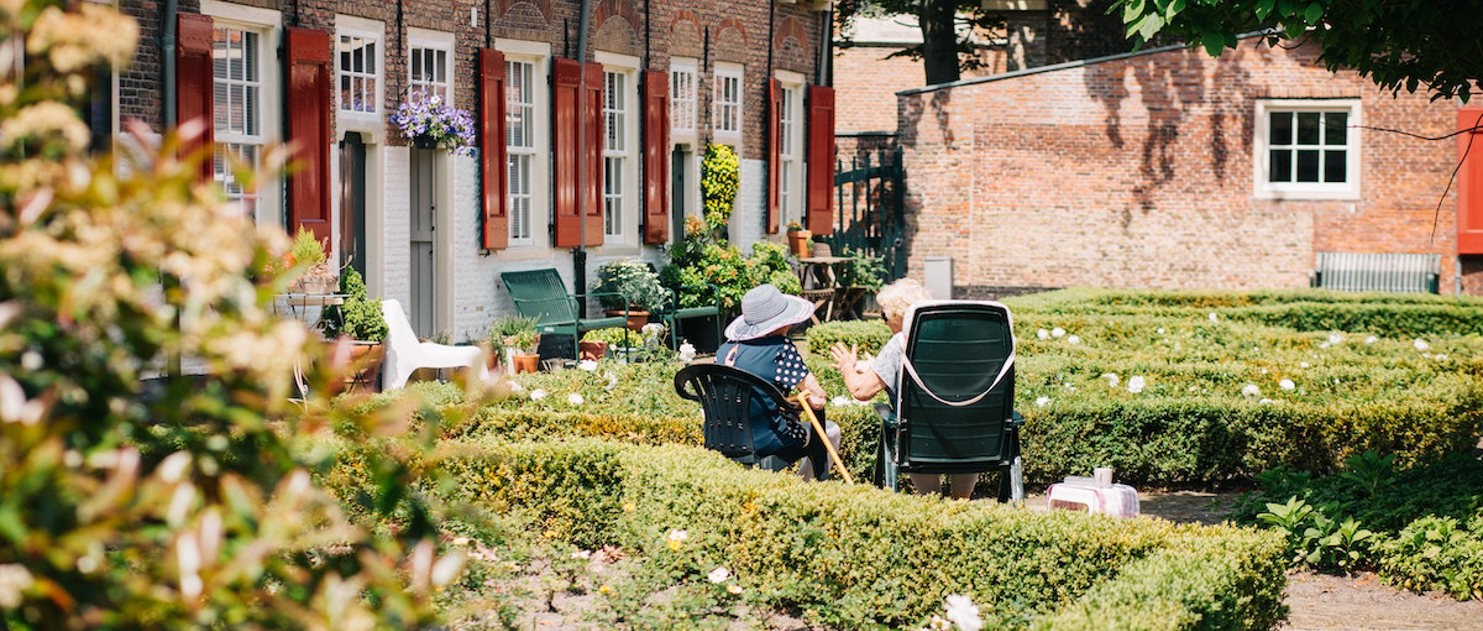 Dementia Support: Where can I find help?
A comprehensive list of the UK's major dementia resources and support available in your local area.
Dementia isn't a natural result of ageing. Nor is it simply "getting a bit forgetful".
Dementia is a term that covers a wide range of different symptoms and conditions. Receiving a dementia diagnosis can cause a tremendous amount of anxiety for everybody – not just the person involved, but also their family, friends and loved ones.
So, what should you do when somebody you care about suspects they may have dementia, or has received a dementia diagnosis?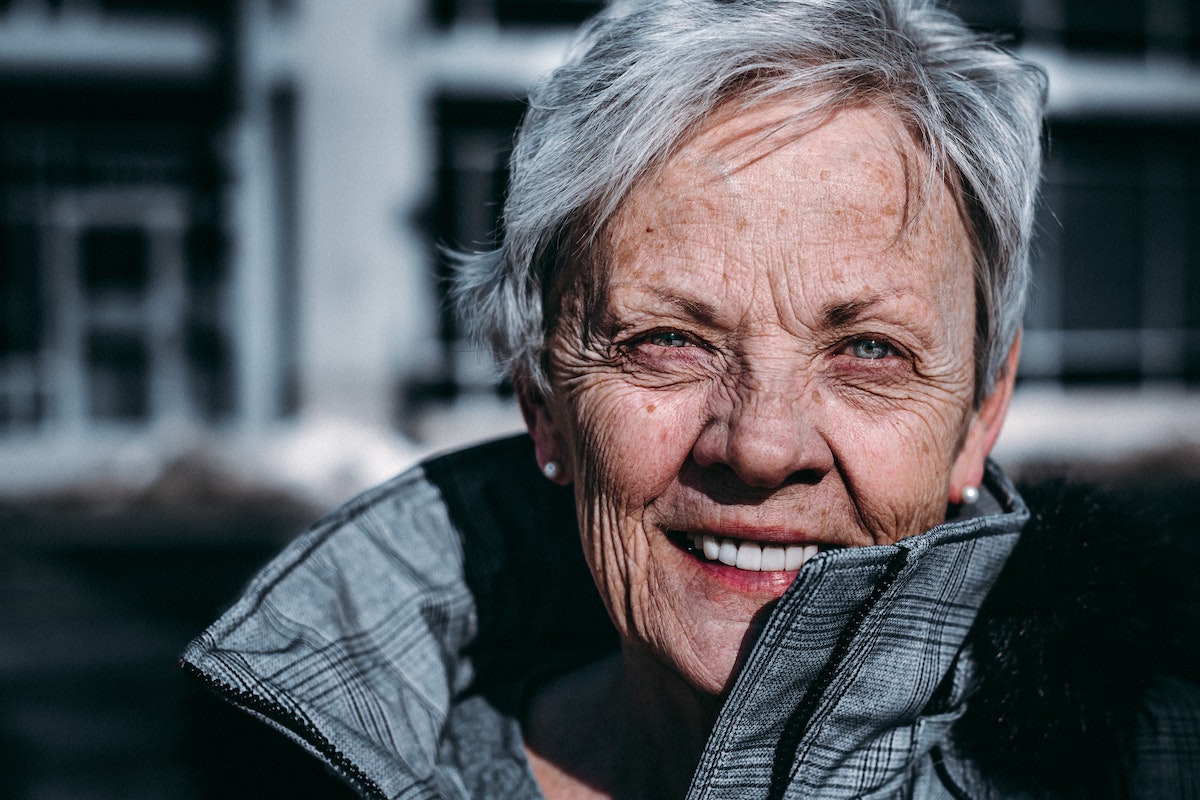 The first thing to remember is that people with dementia can still enjoy a good quality of life, and there is plenty of help, support and information available.
We've compiled a list of many of the UK's major dementia resources, from healthcare organisations and national charities, to online services that can tell you about dementia support available in your local area.
You'll also find information about becoming a Dementia Friend, so that you can learn more about the condition and make a bigger difference to the people you know who are living with it.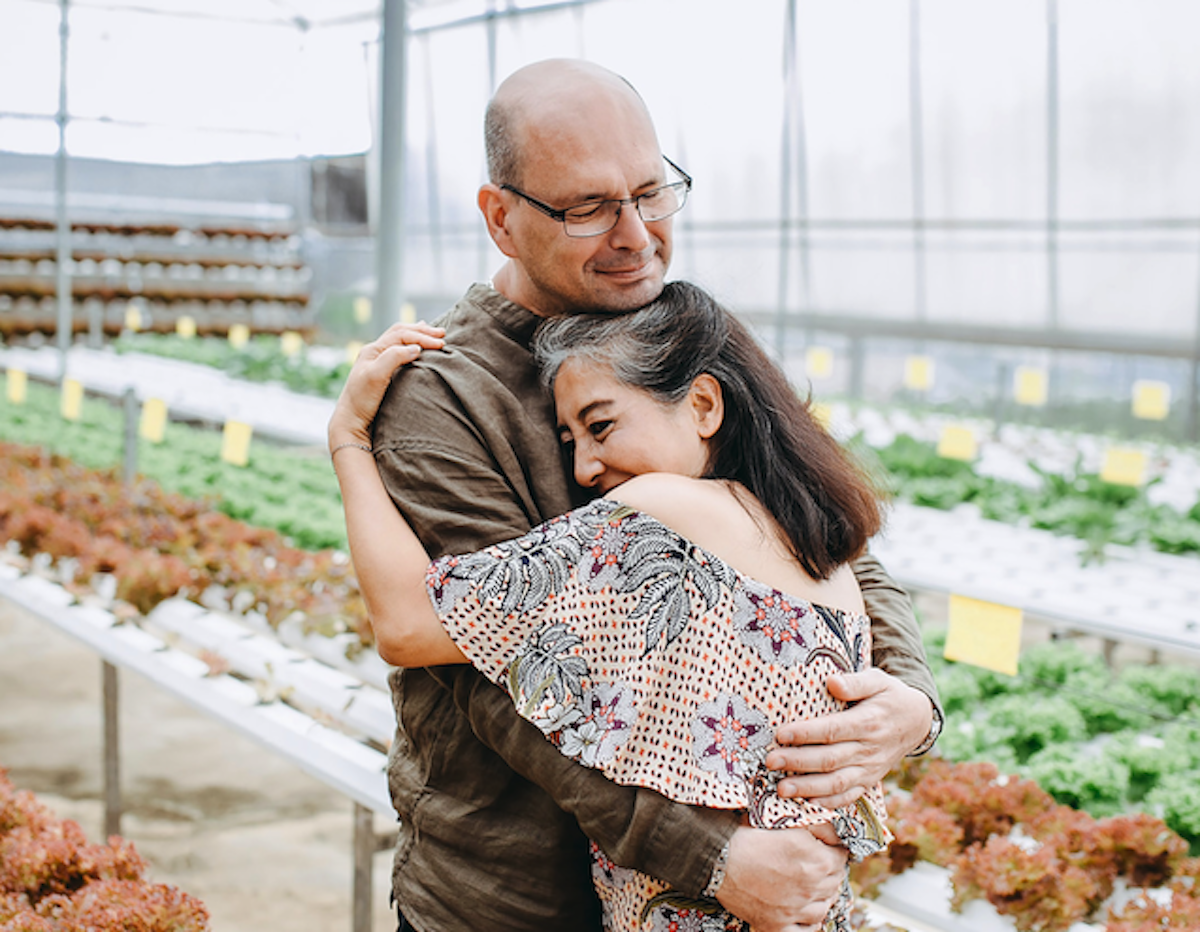 Where to find information on Dementia
NHS Website
A comprehensive, easy-to-follow guide which explains what dementia is, its symptoms and diagnosis, how to live well with dementia, and how to find care and support.
Find out more here.
The Alzheimer's Society
The Alzheimer's Society is a charity that operates in England, Wales and Northern Ireland. It has sister charities in Scotland (Alzheimers Scotland) and the Republic of Ireland (Alzheimer Society of Ireland.) 
The Alzheimer's Society website contains a wealth of invaluable information and resources. The site includes a Dementia Directory that allows you to search for local dementia support and a Talking Point online community where people affected by dementia can connect, ask questions, and share their experiences.
Find out more about the Alzheimer's Society here. 
Find out more about Alzheimer Scotland here.
Find out more about Alzheimer Society of Ireland here.
Find out more about the Alzheimer's Society Cymru, which includes resources about dementia in the Welsh language here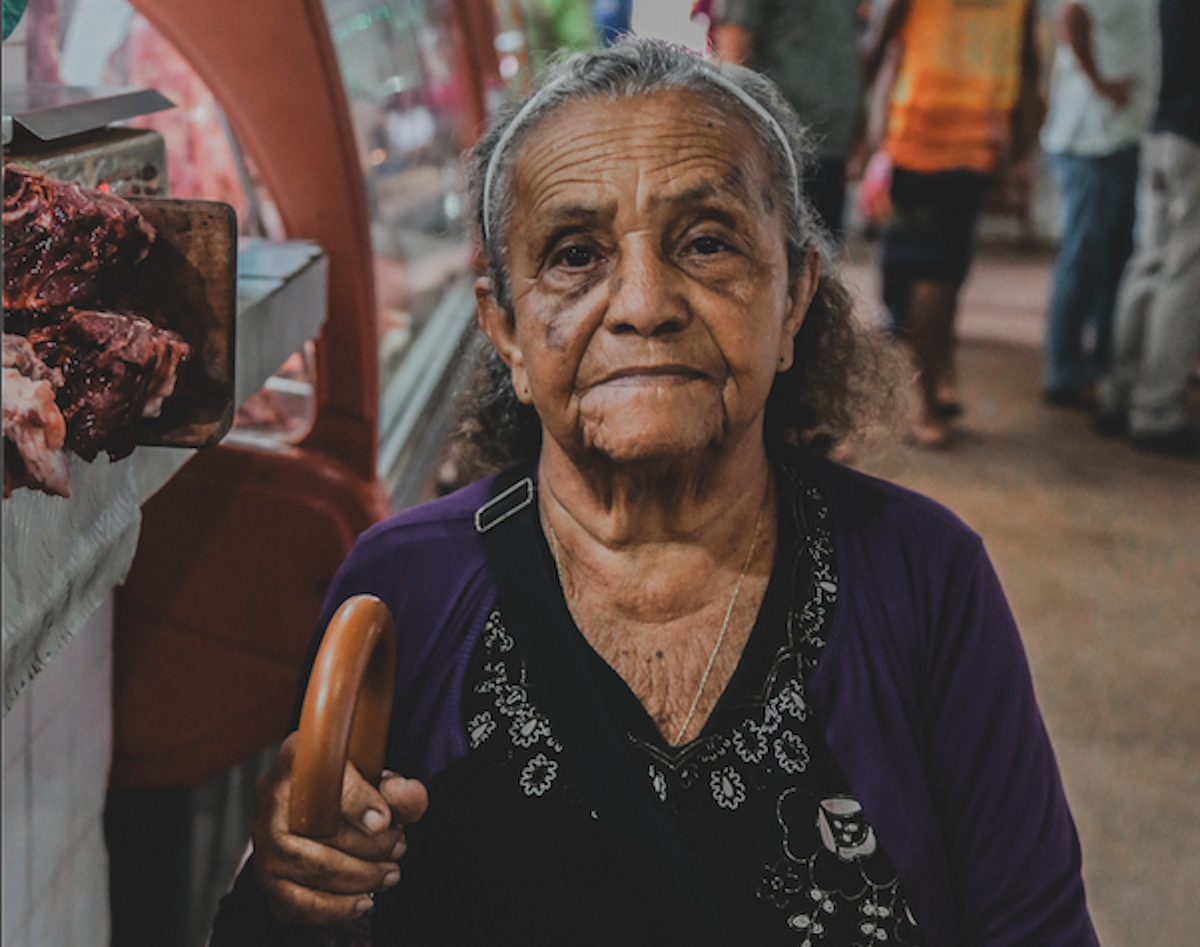 Alzheimer's Research UK
Alzheimer's Research UK is the UK's leading dementia research charity. Their mission is to develop the world's first life-changing dementia treatment by 2025. The website contains both specific and general information about the causes of dementia.
Learn more here.
Dementia Explained
Dementia Explained is an offshoot of the Alzheimer's Research UK website, specifically aimed at children and young people. It includes dementia information, brain games, and activities, as well as a Memory Board where young people can share their dementia stories. There is also a section for teachers.
Check out the young person focused info here.
Dementia UK
The Dementia UK website includes information about understanding dementia, risks and preventions, and where to find help and advice. It also includes information about  Admiral Nurses, their specialist dementia nursing service.
Read more here.
Dementia Network
Practical 'how to live well' advice for people with dementia, their families and friends.
Its sister sites are: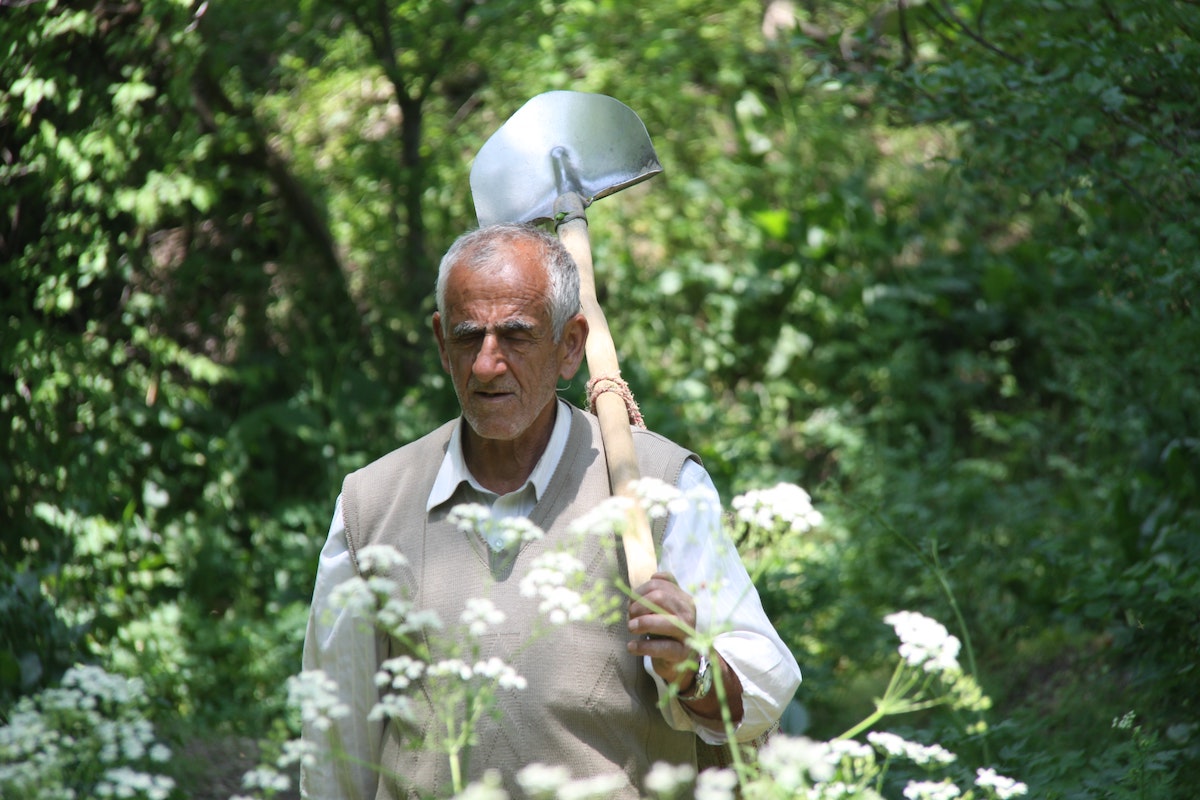 My Dementia Network
A directory of dementia-friendly events, activities and services. Learn more about the network here.
Dementia Forum
The Dementia Forum, a friendly online community where people can discuss their experiences and find practical support and advice. 
Read more here.
The World Health Organisation
Dementia is a condition that affects millions of people around the world, and this World Health Organization page is especially useful for understanding dementia from a global perspective.
Read their fact sheet on dementia here.
WHO have also developed iSupport, an online knowledge and skills training programme for carers of people living with dementia.
You can find out more about iSupport here.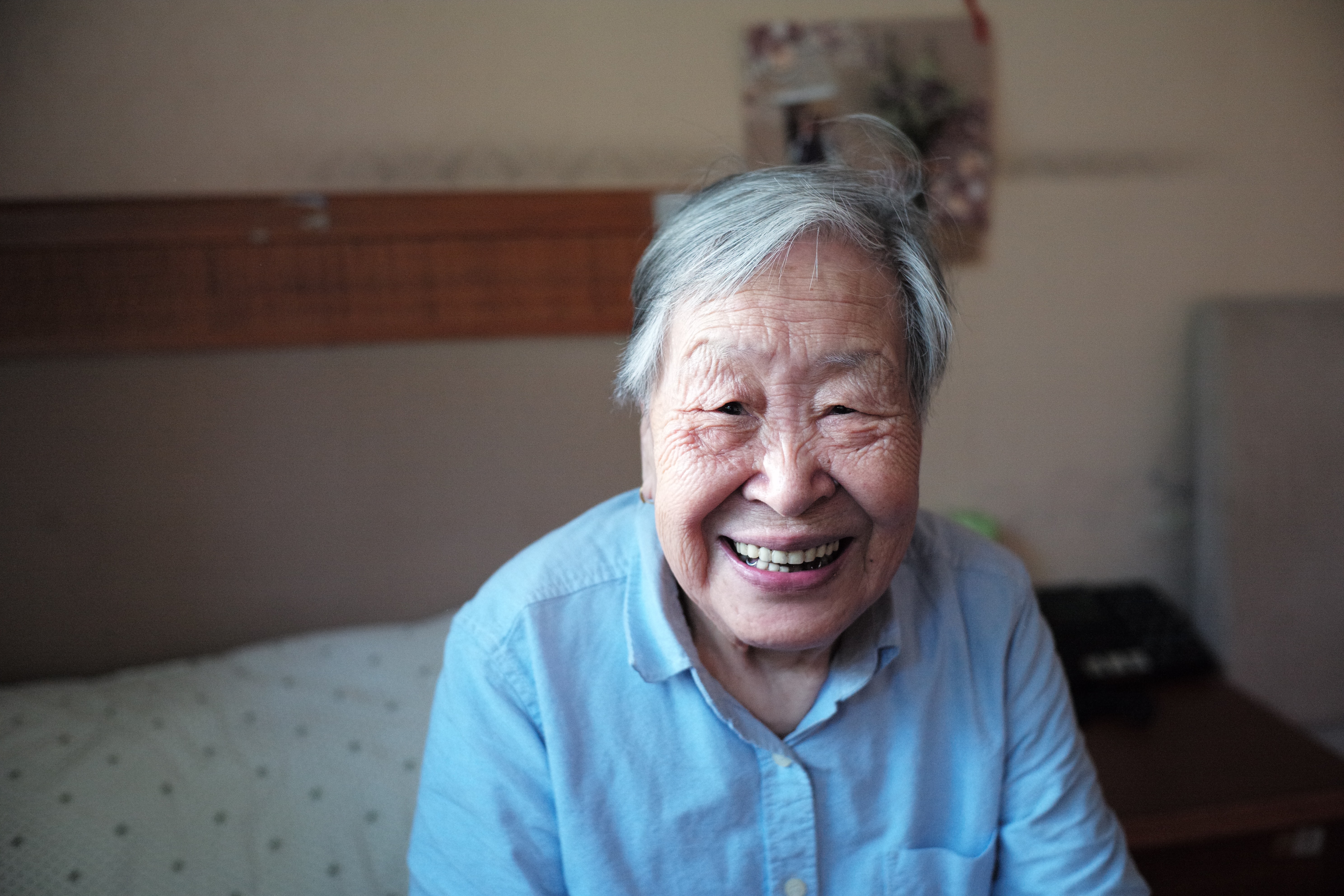 Where can you find local support and other resources?
NHS Services
This webpage contains useful information about NHS dementia-related services, from dementia support to NHS-funded nursing care. It also includes advice about applying  for a needs assessment and finding a spokesperson to advocate on your behalf.
Find info on services available here.
Dementia Directory
The Alzheimer's Society's Dementia Directory is a useful way to find local dementia support for sufferers and carers. 
Find support near you here.
Dementia Connect
Dementia Connect is a new personalised support service provided by the Alzheimer's Society. It's free to access and a useful way to find the right kind of dementia support, from local help to phone and online advice.
Find the right kind of dementia support for you here.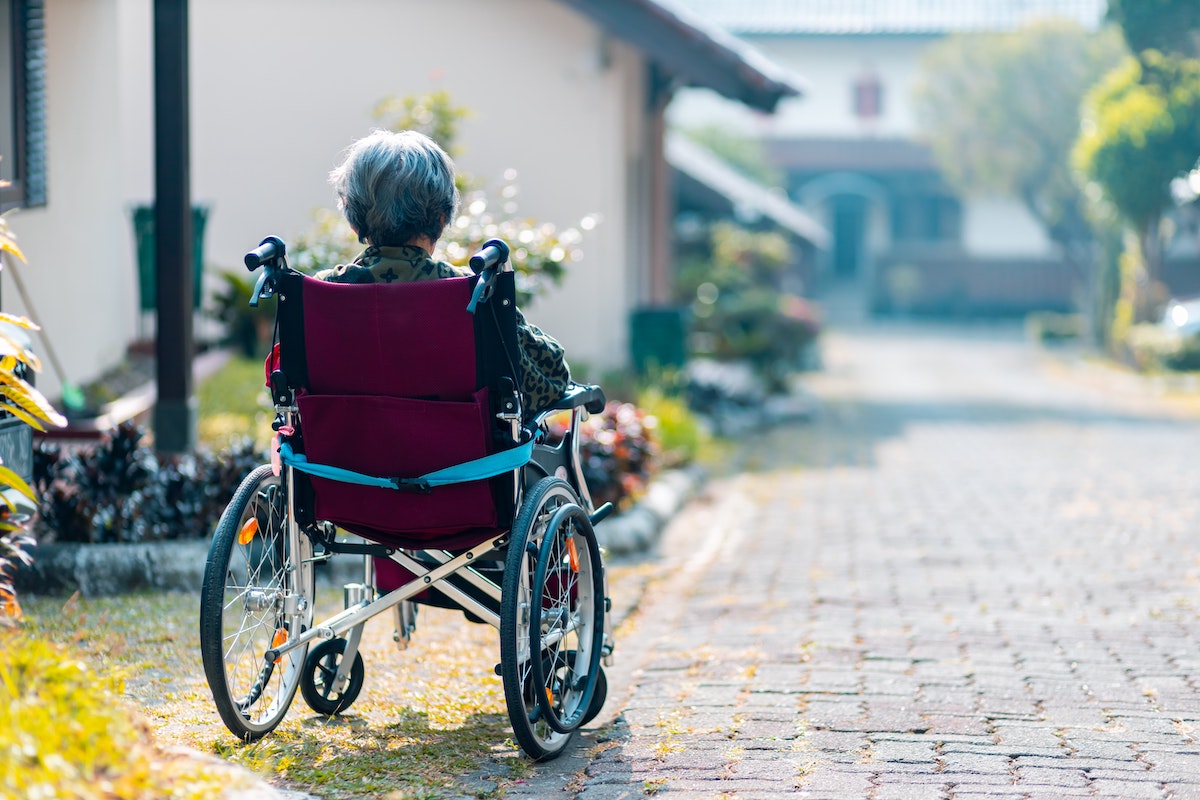 Your Local Council
Want to know what support your local council offers, and how to access it? Enter your postcode on the gov.uk webpage and the search engine will identify your local council's website. Once you're on the council website, enter 'dementia' in the search box to find out what local dementia services are available.
Learn more about what your local council offers here.
National Dementia Helpline:
Advisors are available between 9am-8pm Monday to Wednesday, 9am-5pm Thursday and Friday, and 10am-4pm Saturday and Sunday. Call 0300 222 1122.
People with speech or hearing difficulties, and who have access to a textphone or an adapted computer, can use Text Relay to call the Helpline on 18001 0300 222 1122. Calls to the Helpline cost no more than the national call rate. The Helpline is run by the Alzheimer's Society.
Dementia Carers
Dementia Carers offer support, advice and free education to the relatives and friends of people who have dementia.
Learn about support here.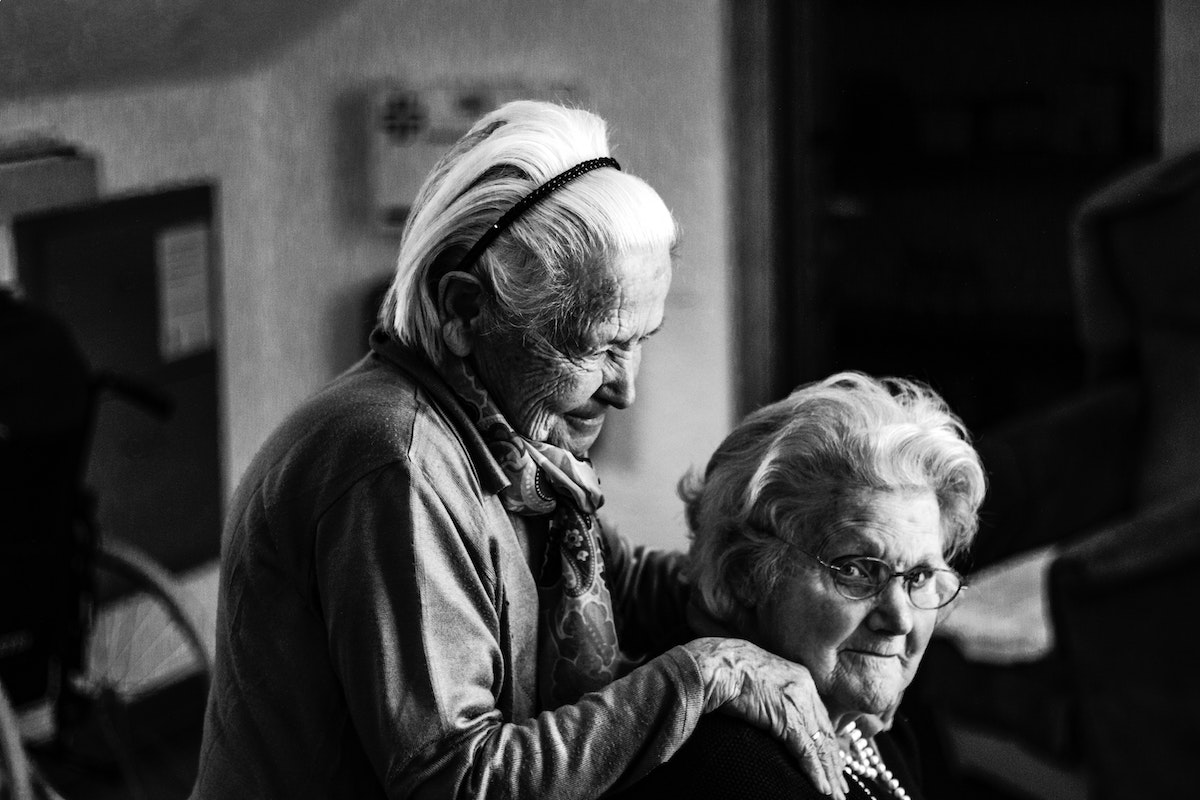 The Carers Trust
The Carers Trust is a charity that's for, with, and about carers. Their website includes advice on the various types of support available to carers and includes information about how to look after their own wellbeing. There is also a gateway to free online training.
If you're a carer read more here.
Age UK
Age UK offer community-based support services for people living with dementia and their carers. They offer one-to-one support, group support, and a range of classes that are focused on improving quality of life, including Singing for the Brain, Dance for Dementia, Art for Dementia, and Memory Café.
Use the website to find out what kind of support Age UK offers in your local area here.
Dementia Roadmap Wales
A web-based platform providing local information about dementia services, support groups, and care pathways in Wales.
Find out about support in Wales here.
Arts For Dementia
A charity that works with arts venues to empower and inspire people with early-stage dementia, and their carers, through artistic stimulation. The website includes information about events and workshops, training, and dementia-friendly arts locations.
Learn more about the charity here.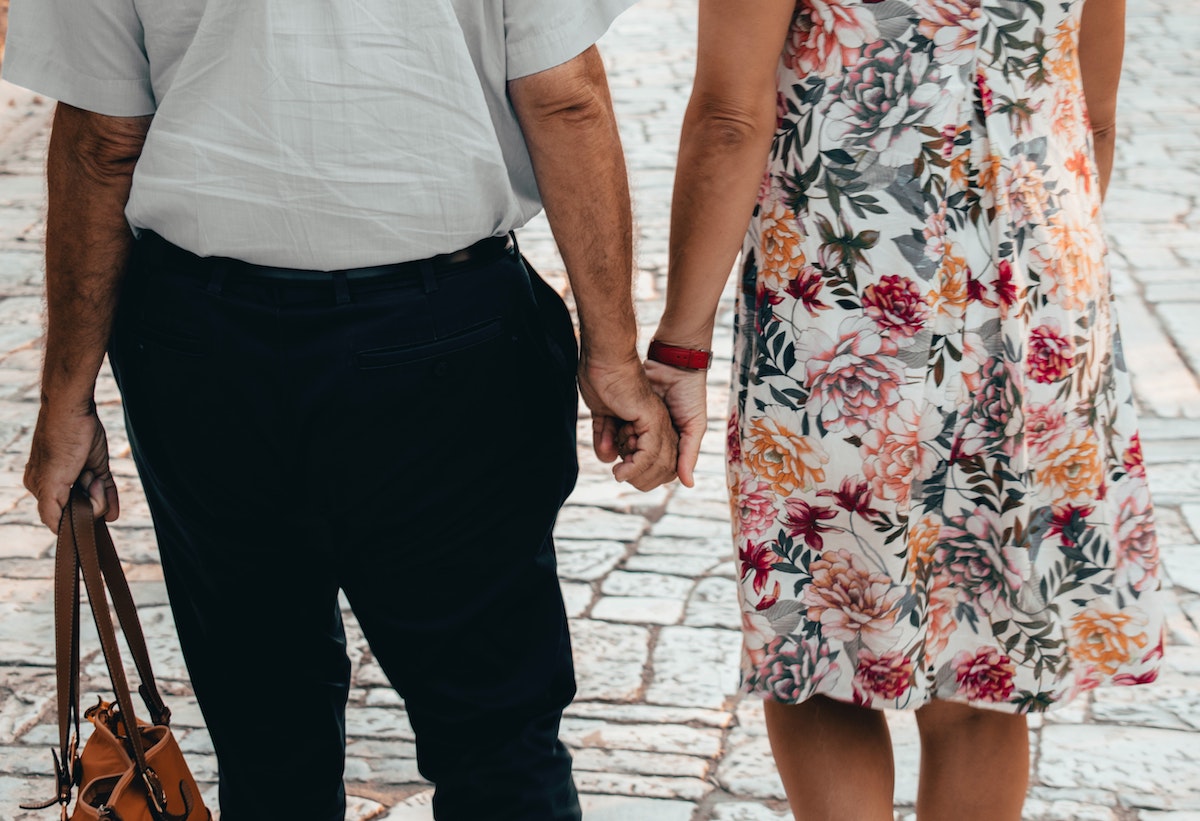 Play List for Life
A charity founded in 2013 by the writer and broadcaster Sally Magnusson. Playlist for Life recognises the positive impact of music on people living with dementia. Their vision is that every person with dementia should have access to a unique personal playlist, and that everyone who loves and cares for them should know how to use the playlist to make living with the condition easier and happier.
Create your own playlist here. 
Young Dementia UK
Originally known as The Clive Project, YoungDementia UK's goal is to ensure that everyone affected by young onset dementia has access to specialist support. The website includes information and resources, including a search facility to find support services across the UK.
Read more here.
DemTalk
DemTalk is a free, web-based toolkit that aims to help improve communication for people with dementia. It was produced in conjunction with the Alzheimer's Society UK. Different versions of the toolkit are available for different audiences, including family members, carers and medical professionals.
Check out the toolkit here.
The Lewy Body Society
The Lewy Body Society is a registered UK charity. They provide a community focus for people with Lewy Body Dementia, including their carers and families.
Learn more about the charity here.
Rare Dementia Support
A website that's primarily aimed at the carers of people with Frontotemporal Dementia.
Visit their website for more info.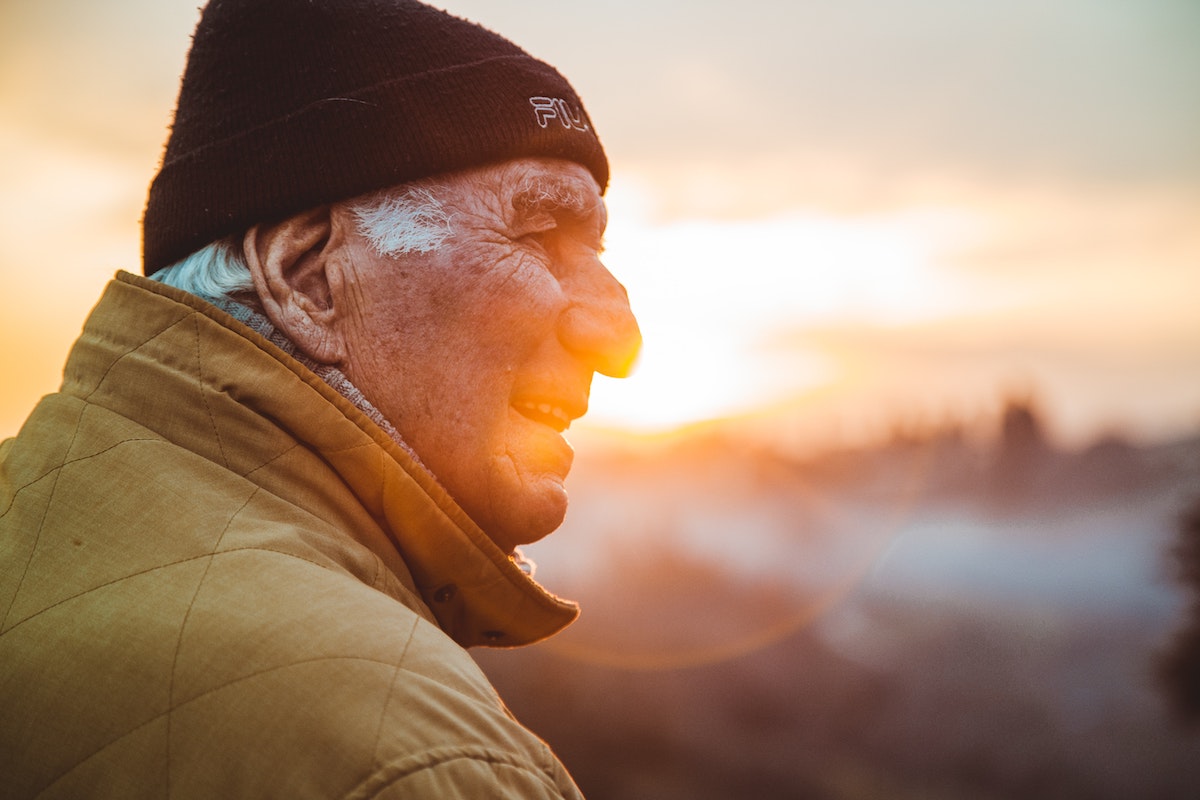 Parkinsons UK
A leading UK charity that supports people living with Parkinsons. Their website includes helpful information about the two forms of dementia associated with Parkinson's disease, Parkinson's Dementia and dementia with Lewy Bodies. They also run a Helpline: 0808 800 0303.
Find out more here.
Dementia Alliance International
Dementia Alliance International is a non-profit organisation for people who are living with dementia anywhere in the world. Their focus is on providing advocacy and support to dementia sufferers, as well as education for people living with the disease and the wider dementia community. They provide online support groups and other activities for their members, which are free of charge and available in several different time zones.
Learn more about the Alliance here.
DEEP
The Dementia Engagement and Empowerment Project – is a UK-wide network that aims to give a voice to dementia sufferers. It currently consists of around 100 groups of people with dementia, connecting them together to share learning and skills. The groups are strongly rooted to their local communities, including some that are based in care homes.
Connect with a group local to you here.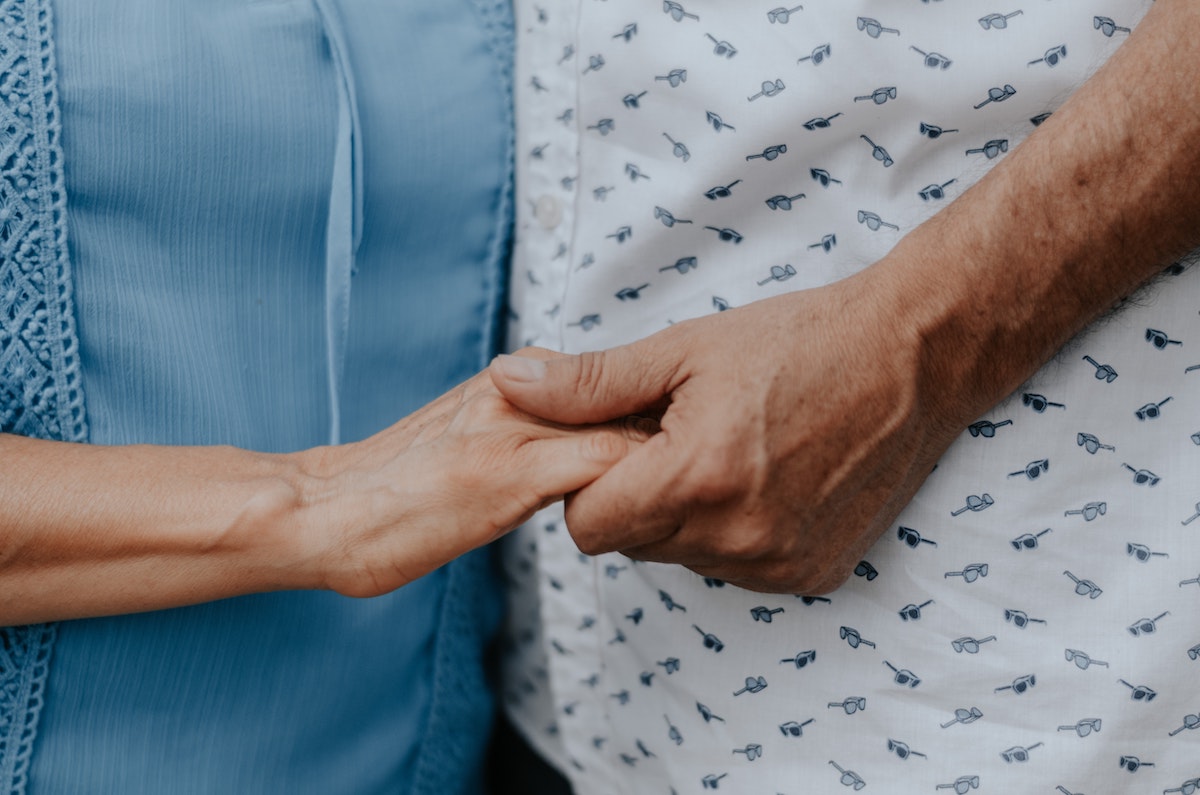 What is a Dementia Friend?
Dementia Friends is a nationwide programme that aims to change the way we think, act and talk about dementia. It's an Alzheimer's Society initiative with a simple philosophy to improve the lives of people living with dementia.
By learning more about dementia, and talking about dementia with our family, friends, neighbours and colleagues, we can all become Dementia Friends and find small ways to help people who are living with the condition.
Dementia Friends believes every action counts, from educating others about dementia to visiting somebody who has dementia. You can become a Dementia Friend by watching an online video or attending a face-to-face information session.
You could even become a Dementia Friends Champion and hold information sessions in your own community, or get your workplace involved and give better support to your colleagues, clients and customers who are living with the condition.
There are currently more than 3 million Dementia Friends across the UK, including 10,000 volunteer Dementia Friend Champions.
To find out more, go to: www.dementiafriends.org.uk