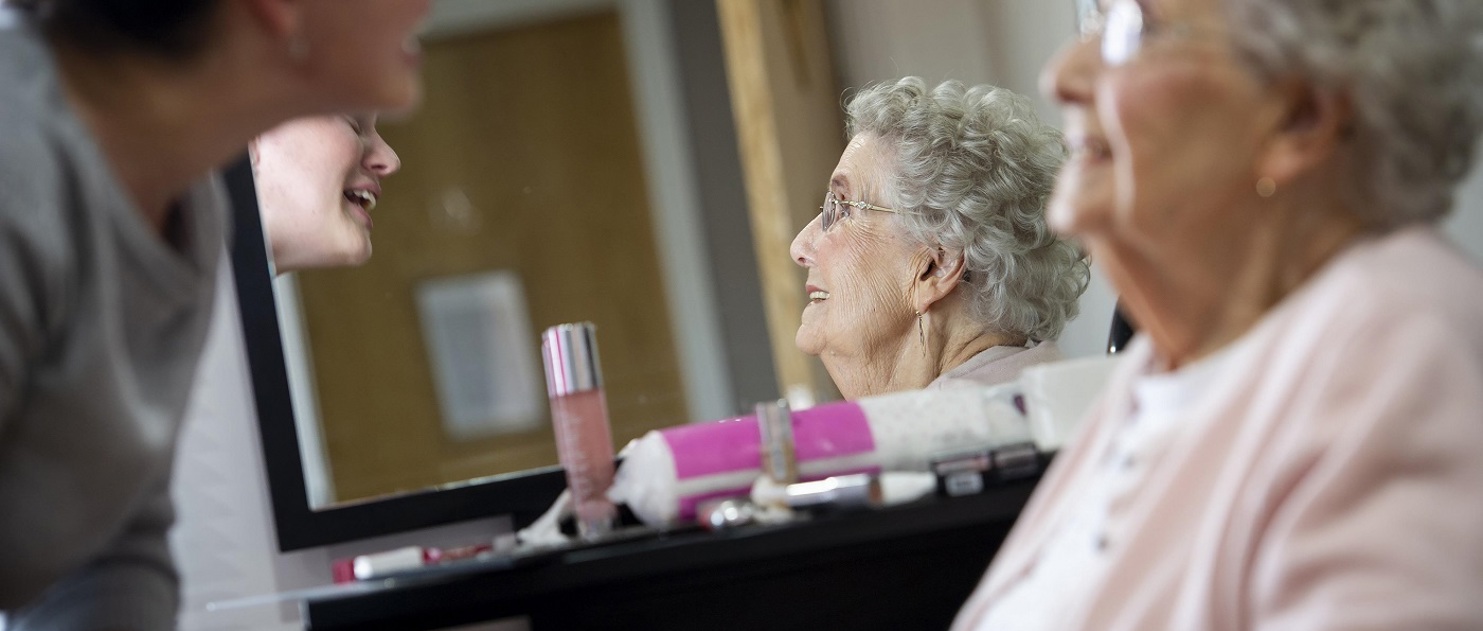 QUESTIONS ABOUT CARE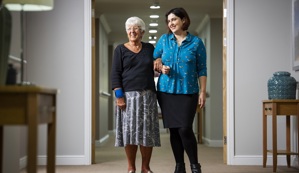 What training do your staff receive?
All members of our team are given the training and support needed to help them provide the highest standards of care. In addition to the statutory training that all care workers have to complete, we also ensure our staff receive bespoke Hamberley specific training in areas that we feel will help staff to provide an outstanding care experience.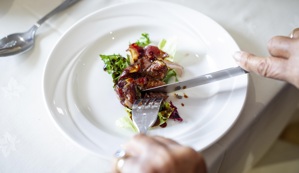 Do you cater for specific dietary needs?
Yes we do. We have a wide variety of dishes on our menus and we regularly do meal planning with residents so that we make sure we can cater for their likes and dislikes and all their nutritional needs.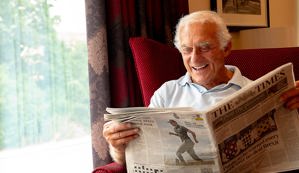 Can a resident bring their own furniture to use in the room?
Yes, we welcome personalisation of our homes and wherever possible residents are encouraged to bring with them their favourite items of furniture. All furniture is subject to suitability and risk assessment.