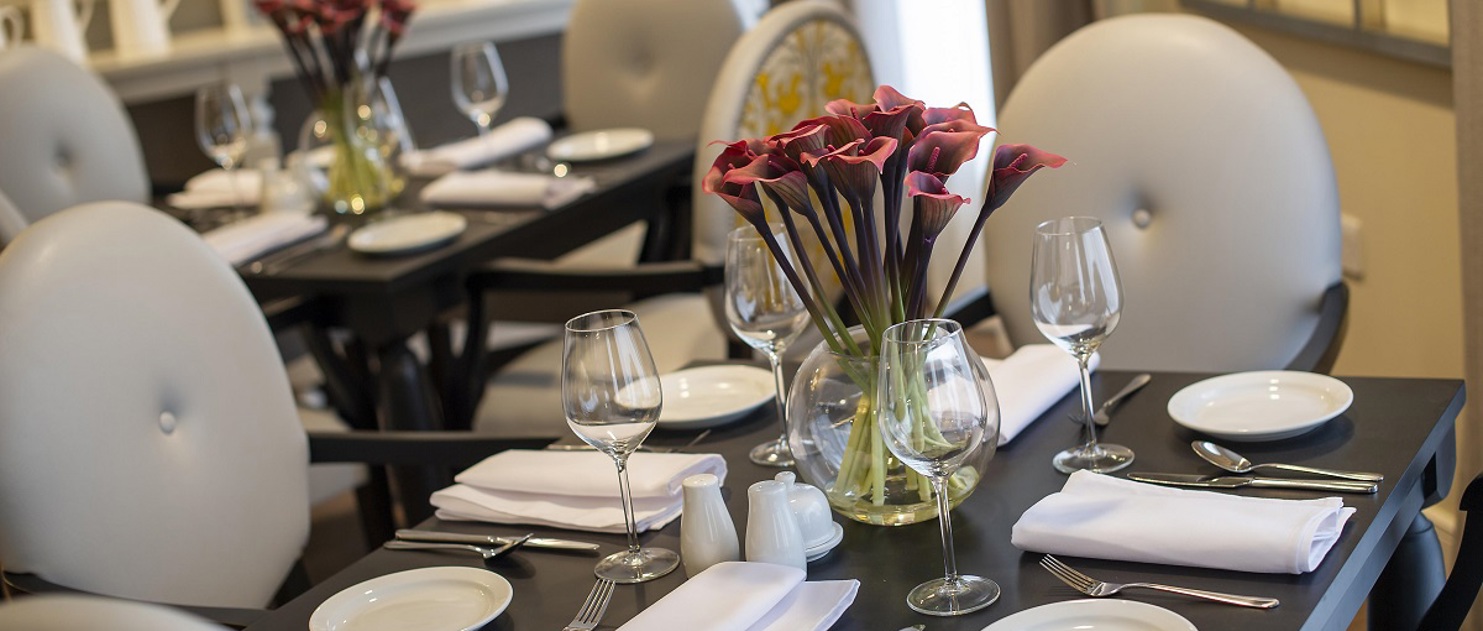 Dining & Nutrition
Well balanced and wholesome meals made with fresh and locally sourced ingredients by our resident chefs.
Variety is the spice of life and our resident chef ensures that we serve a wide range of meals catering for every taste and diet. Our carefully planned menus offer well balanced wholesome meals, where traditional dishes feature alongside international cuisine and include varied seasonal options, every day of the week.
There's no 'rolling menu' and we offer new options each week according to the likes, needs and wishes of our residents. We always use fresh ingredients in our dishes, including quality meat from a locally sourced butcher and have a wide range of homemade desserts on offer.
There are no restrictions on what and when our residents can eat – meals and refreshments are available throughout the day. A light supper menu will also be available for those who prefer to retire later, or wake hungry during the night. If a resident has any specific dietary requirements or need any nutritional advice one of our team is always on hand to help.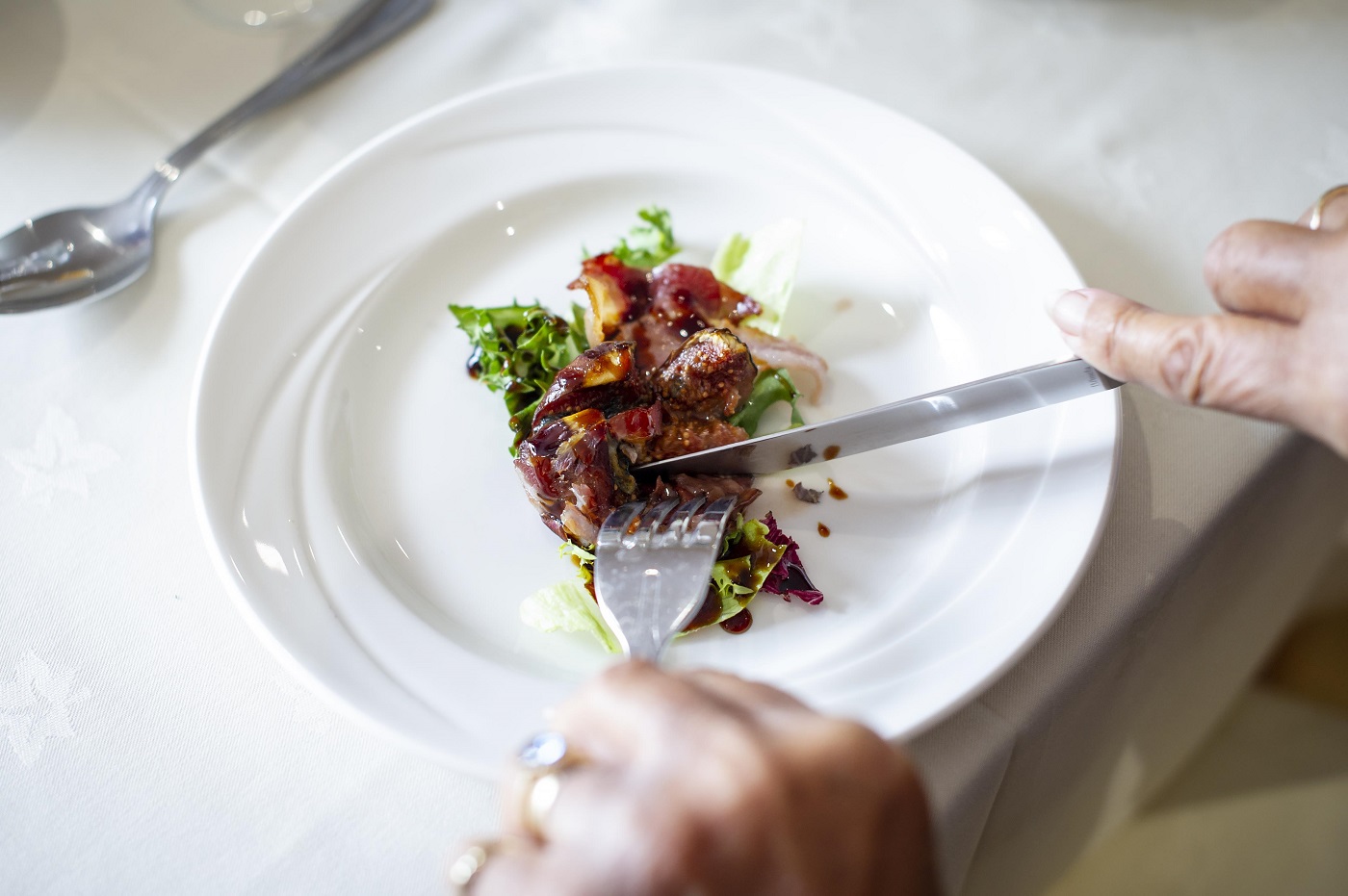 Home-like dining
We know that being able to sit down together with friends and family to enjoy a nutritious homecooked meal is the foundation of a happy and vibrant home life. So that's why our team members are committed to making every meal time an enjoyable experience for all our residents.  Friends and family are welcome to join and dine with us for a small extra charge.
We regularly adapt our menus to suit food preferences and changing nutritional requirements. As part of our personalised care package we work together with our residents and/or their families, for nutritional profiling and meal planning to ensure they are always well-hydrated and well-nourished. If it is agreed between our residents and their loved ones, our electronic care plans can also give instant updates on what food and drink has been consumed.
Many of our team are 'Foodies' with a real passion for cooking so there's always opportunities for the residents to be involved in the preparation of meals if they wish to do so. Our homes regularly hold pop-up restaurant nights, speciality cuisine events and cookery masterclasses, which can be enjoyed by residents and families alike.
Find your nearest Hamberley Care Home:
QUESTIONS ABOUT CARE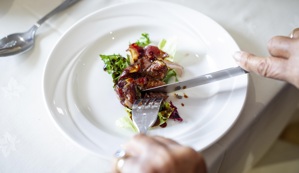 Do you cater for specific dietary needs?
Yes we do. We have a wide variety of dishes on our menus and we regularly do meal planning with residents so that we make sure we can cater for their likes and dislikes and all their nutritional needs.