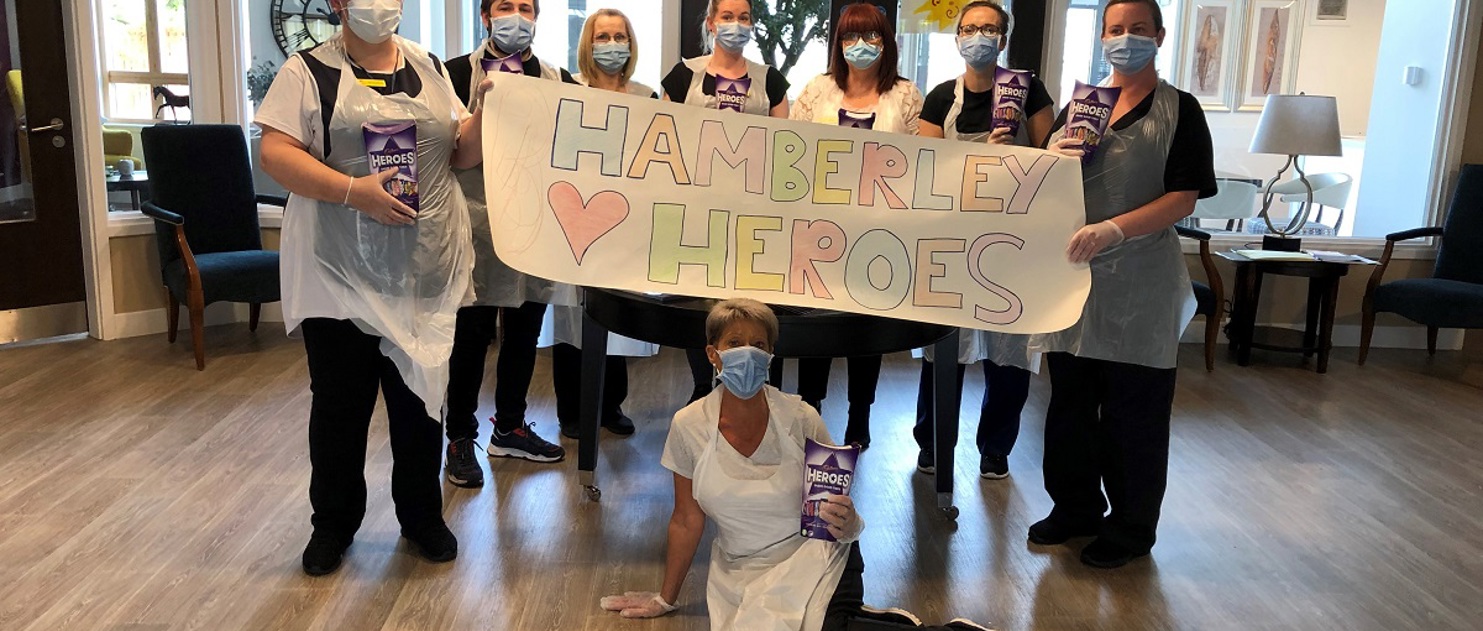 Newton House Geography Quiz - Answers
Do you know Paris from London? Can you name the 3 Peaks? Let's find out if you can beat our resident's geography knowledge. Residents and staff at Newton House Care Home have come up with 20 questions for you. Test yourself against the best!
ANSWERS
1. The tallest building in the world is located in which city?
A. Dubai
2. Name the longest river in the UK?
A. River Severn
3. What is the capital city of New Zealand?
A. Wellington
4. Which country's flag features a red maple leaf?
A. Canada
5. Which city will host the 2028 Olympic Games?
A. Los Angeles
6. Which southern Italian city is usually credited as the birthplace of the pizza?
A. Naples
7. If you completed the Three Peaks challenge, which three UK mountains would you have climbed?
A. Ben Nevis - Snowdon - Scarfell Pike
8. Which UK city is situated further west?
A. Edinburgh
9. What is the capital of Finland?
A. Helsinki
10. What is the most common language spoken in Brazil?
A. Portugese
11. What do the French call the English Channel?
A. la Manche
12. What is the currency of Vietnam?
A. Dong
13. What is the capital of Germany?
A. Berlin
14. What company is also the name of one of the longest rivers in the world?
A. Amazon
15. What is the tallest mountain in the world?
A. Mount Everest
16. What is the capital of Barbados?
A. Bridgetown
17. What colour are most buses in London?
A. Red
18. In which fictional town is Coronation Street set in?
A. Weatherfield
19. Beirut is the capital of which country?
A. Lebanon
20. What is the capital of Canada?
A. Ottawa
Thanks for playing! Tune in next week for the Hawthorn Green quiz.